Happy Halloween, nerds! I hope your holiday tomorrow is filled with spoopiness of galactic proportions. Here's this week's ghoulishly geeky gatherings.
9. Anna Faris and Chris Pratt's son will be a dinosaur for Halloween.
If their son is Blue, should Chris be Steve and Anna be Magenta?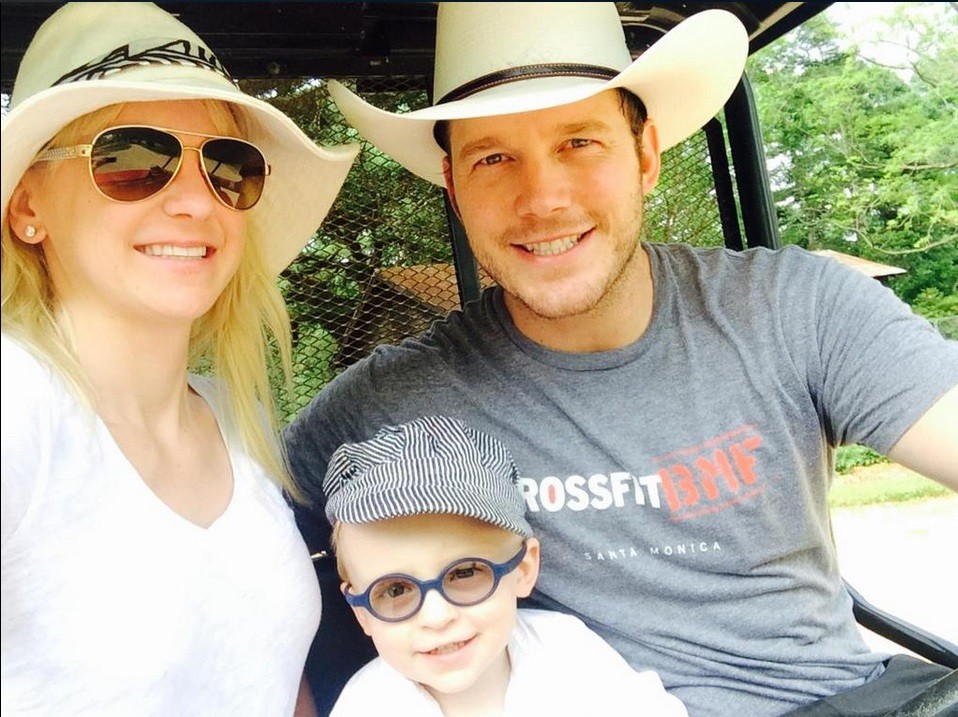 Credit: ibtimes.com
8. The Vlogbrothers are making a card game.
It's called Back to Wizard School, and they're still taking suggestions.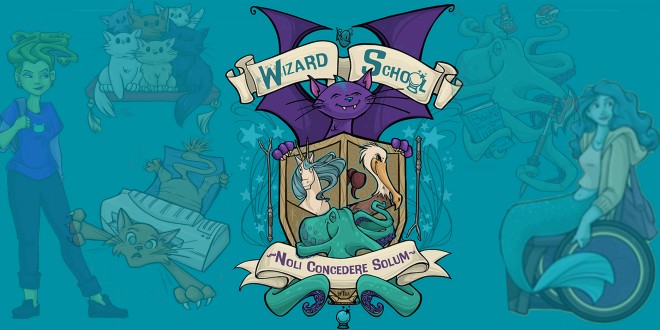 Credit: mugglenet.com
7. Daniel Radcliffe is getting a Hollywood star.
For the day, we should call it Potterwood.
6. Matt Ryan talked about putting Constantine on Arrow.
I still don't get why he was cancelled, but I'm glad he's back! (Can we do this with every other cancelled show ever?!
5. Rupert Grint is going to be a superhero.
It sounds kind of Tron-style, and an adorkably oblivious Ron Weasley turning-into-badass storyline sounds phenomenal to me.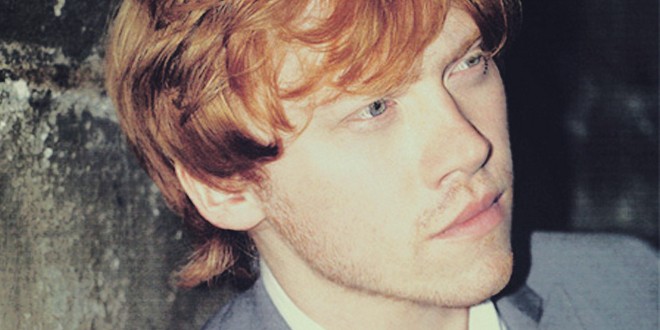 Courtesy of MuggleNet
4. Colton Haynes already won Halloween (again).
Princess Fiona outdid herself as Ursula the Sea Witch this year. This Ariel approves.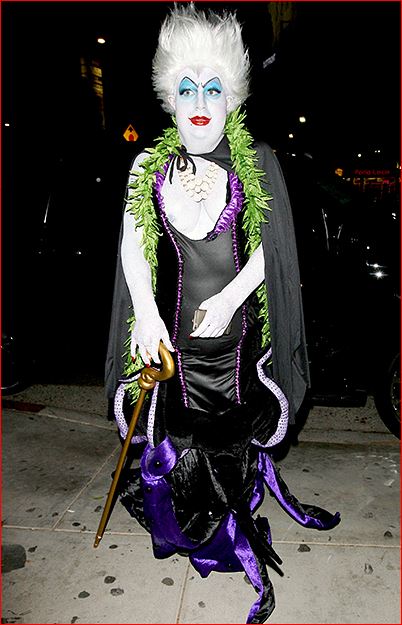 3. PopWrapped had a Harry Potter logo on Twitter.
Now it's Frankenstein.
What, you're not tweeting us?!
2. Halloween ComicFest is tomorrow (Oct. 31).
What, you forgot?! Your local comic shop is giving out free Halloween-themed comics! Locate yours here.

Credit: halloweencomicfest.com
1. Supergirl premiered.
Yes, I am typing this in my Supergirl Halloween costume. God bless female superhero tv.