The future of streaming has just changed thanks to this brand new update.
Netflix has finally delivered on its promise and now allows users to download episodes and movies for offline viewing.
While there isn't an official list of shows available for viewers to find out which content can now be downloaded, it is fairly easy to see which series and movies are capable of this feature.
If an episode or movie is available for offline play, a download symbol will be located next to the title. Popular shows like Jane The Virgin and Parks And Recreation are just some of the titles with this feature. It is also expected that all Netflix originals are able to do this as well.
If you're using the Netflix app, users can simply click the "Available for Download" tab to narrow their search further, especially if they have a limited amount of time.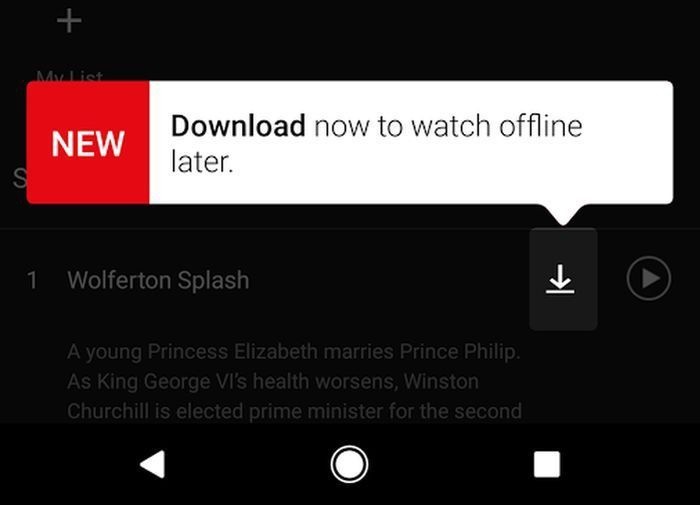 techhive.com
Not all shows or movies on Netflix will be allowed for download, though. Sherlock and Grey's Anatomy are some examples of shows that users are not able to keep for offline viewing, but this may change in the future.
There is no word on whether there is a limit of how many episodes or movies can be downloaded on a device at one time, but it's to be expected that it's an unlimited number just as long as your device has the storage to do so.
No special plan is needed and it comes included with every user's Netflix subscription.
It will be interesting to see how this affects Netflix's ratings, which usually helps them figure out which shows to renew or not. This will also be interesting for production companies who license their shows for streaming, as they are curious to see if their shows are doing well.
This feature is now currently available on all phones and tablets on Android and iOS.