Hey everyone! It's the eighth week we've been doing Netflix Narratives. I can't believe we've been doing this for eight weeks already! Well if you didn't already know, I'm Raechel and the other author is Erica, and we're here to give you our humble opinion about television shows, new and old alike. This week we talked about Narcos, which was just released on Netflix this past Friday. It's about Pablo Escobar and his drug trafficking trade. I did a bit of research to see what other people thought about Narcos and I found only a single bad review, and it seemed like they hated the DEA agent and let that skew the entire series for them.
As the show unwinds, we begin to hear a lot of narration. And this is the only thing I will admit the bad review got right: the narration is extensive. I don't mind narration, but in Narcos, it's pretty bad. Not bad, as in improper English, or a stutter, or an annoying voice; but it seems to affect the show in some ways. The narration is utterly helpful at times, giving information one might not know about Pablo or about the times, and maybe Netflix felt a need for some commentary in a show dominated by captions; but other times, it's too much. I had originally thought the narration was a way to keep the DEA agent in the beginning of it, since we we're getting mostly background information on Pablo.
I really like this show so far, I'm only a couple episodes in, but I think it's got a great story line. I like that Netflix is putting a show out like this because many people may not know about the way of life in other countries. This show gives you a little bit of a taste of what life was like in Colombia then. I'm constantly torn because I really WANT to like Pablo. It's weird, I know, but I want to like his character, and every time a thought like that goes through my mind, the narration is there to tell me he's responsible for hundreds of murders (and I think I recall it saying Pablo was responsible for the death of nearly a thousand police officers). I feel like this is watching Breaking Bad for me. I know that what Walt is doing is bad, and I know that meth is illegal, but like, he wants his family financially secure if he passes away, so, like, it's not bad right? (hopefully you caught the cynicism in that.) I feel the same about this scenario, Pablo is trying to help his country, building schools, homes, giving people money because he simply has too much, yet he is responsible for so many deaths, not counting overdoses on his product. He thinks of himself as a Robin Hood of sorts, but Robin Hood didn't kill anyone, nor did he sell drugs.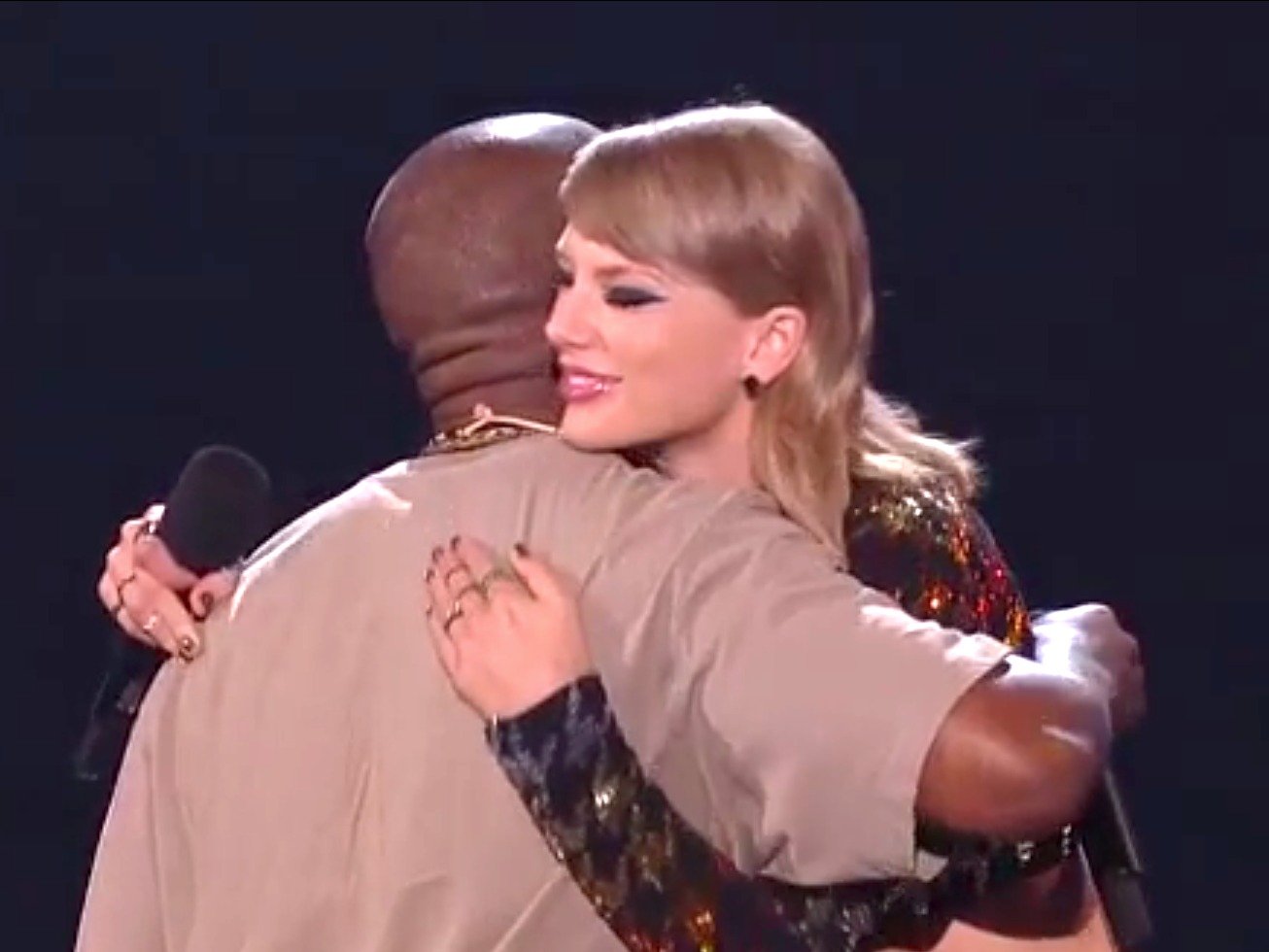 Netflix
If you're wondering whether you should watch it or not, the answer is YES! You don't even have to search through Netflix for it, it's right up top! Only one click away. But seriously, this show is amazing. It does a great job of showing both sides of the drug world: the flashy, money-driven drug lords in their cozy homes, not caring about the young girl who just overdosed while body packing for them. It shows some gritty details, but that's the drug world for you: gritty.
Erica here!  I could not get into this one.  It may be simply lack of interest in the topic but it just dragged on for me.  I watched the first three episodes last night and I felt overwhelmed with information.  One review I read after said that this show didn't overdo the information sharing which means that I got a light version and still felt bogged down.  But honestly, I didn't know this was a 'history' program until last night when I went to watch it.  I thought it was just going to be a drug related drama.  I am not into the history of Pablo Escobar.  So, my vote is don't watch.  But that comes from a slightly superficial TV watcher.