Finally, some good news!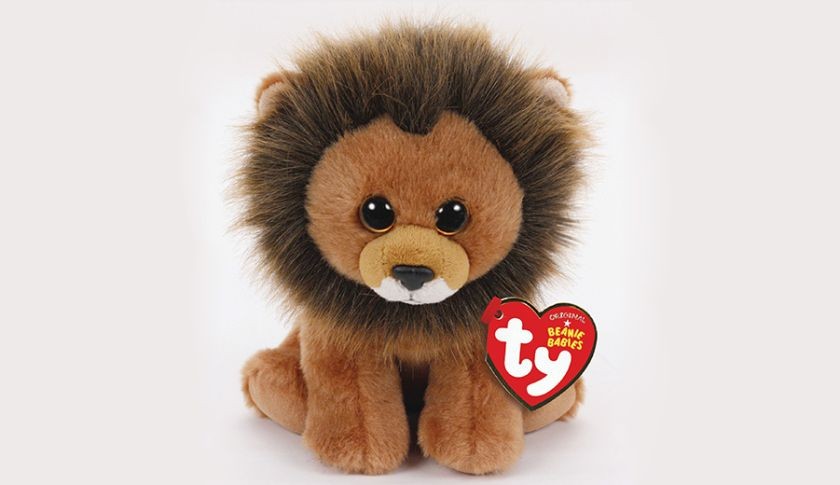 Courtesy of PRNewsFoto/Ty Inc.
As the world mourns the brutally tragic death of South African Lion, Cecil, plush toy manufacturer Ty Inc. has found a way to preserve his memory and help researchers.
News broke last week that this beautiful and majestic animal was hunted and killed by American tourist Walter Palmer. The lion was part of a research project for the Wildlife Conservation Research Unit of University of Oxford and was being tracked since 2008.  Lured out of his protected surroundings and killed by a Dentist looking for a trophy piece, his story has spread around the globe bringing a much needed awareness to this very serious problem wild animals are facing, poaching.
With hope, Cecil's death will not be in vain. Celebrities such as Jimmy Kimmel have already expressed their sorrow and asked for people to show their support through donations and now Ty Inc. takes it a step further.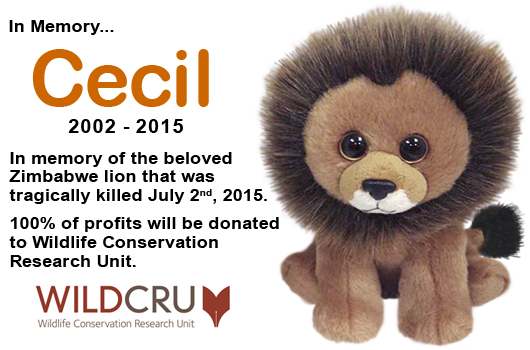 100% of the profits from the new lion Beanie Baby will go to help the University of Oxford and their wildlife research. It addition Ty Inc. hopes to raise awareness for the importance of animal conversation and help everyone remember Cecil and the events leading to his death.
If you would like to learn more about Cecil and the important work researchers are doing please take a moment to visit WILDCRU and learn what you can do to help stop villains from continuing these vile acts and protect these amazing animals.