Industry insiders say that Google is preparing a new, updated version of Chromecast to debut later this month. The company sent out invitations for a "Google Event" to be held on September 29 in San Francisco. Invitees are asked to "join [Google] for a morning conversation about some new treats" to be presented at 9:00, followed by "hands-on" time afterwards. 
One of those "new treats" is rumoured to be an update to the Chromecast app for iOS and Android. Currently, the app is basically a remote control used to set up the stream, but Google has other, more useful ideas for the companion app. Reports indicate that the app will introduce two new main screens. One is said to be called Discover Apps, and it "seems to serve as more of an intelligent hub to all the Chromecast-castable content found" in all device apps. This tab does exist in the current version of Chromecast, but redirects to the website, so it's basically without function at the moment. 
The other, more exciting, rumoured change is the introduction of a What's On tab. It's said to search the device for Chromecast-supported apps and indicate what's on and ready to watch. The user can choose from movies, videos, and other supported content from all apps installed on the device. 
Images released by 9to5Google are quite blurry, but do show a new user interface, and support tabbed navigation.
Check out the photo below and let us know what you think!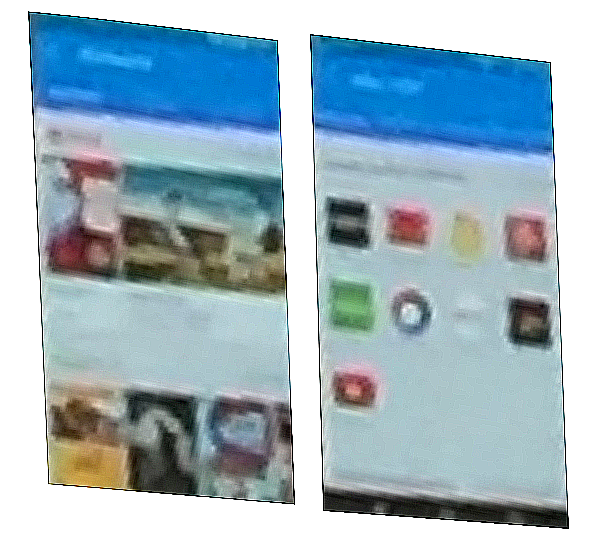 Courtesy of 9to5Google