Deadpool isn't scheduled to hit theatres until February 12, 2016, but the studio has released three new high definition images to help make the wait bearable. One of the images revealed show Ryan Reynolds without his mask and out of costume.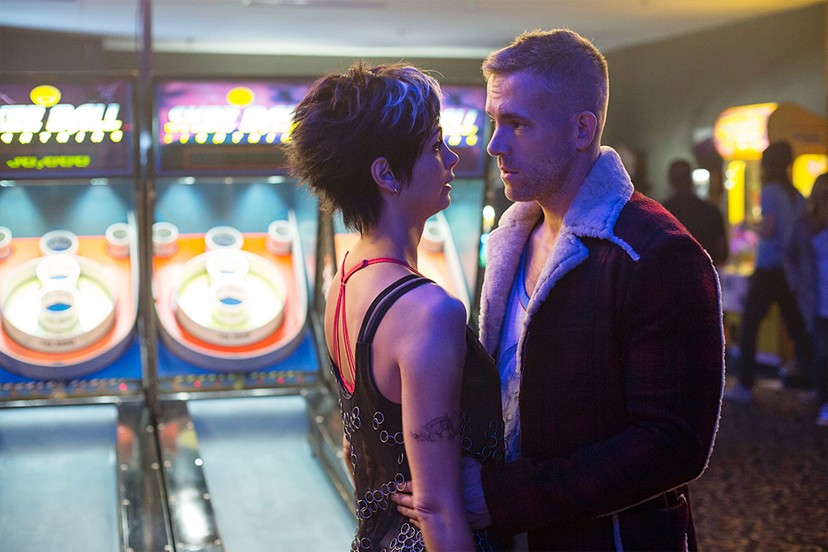 Courtesy of hypable.com
Deadpool is infamous as Marvel's "merc with a mouth" and there are many fans who are skeptical about the studio's ability to justice to the character. After all, it's hard to forget the poorly written depiction of the character in X-Men Origins: Wolverine. Thankfully, Reynolds addressed the concerns, promising that the "Deadpool appearing in Origins is not the Deadpool we are representing in this film, in any way, shape or form...we didn't get Deadpool right [in Origins] so this is kind of an opportunity to get the most authentic version possible on the screen".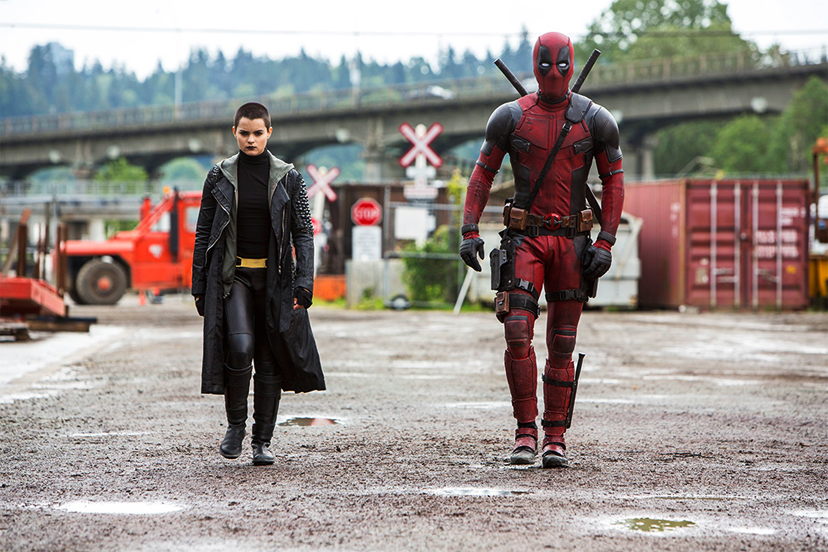 Courtesy of hypable.com
One possible reason for the inability to "get Deadpool right" may have been the goal of a PG-13 rating. Deadpool is, without a doubt, an R-rated character. Producer Simon Kinberg addressed concerns about the film's rating by promising movie-goers a "hard R" and a "graphic" movie where "nothing is taboo". Kinberg accurately points out that Deadpool is an outrageous character and, "you either commit to a truly outrageous boundary-pushing kind of movie or you don't".  It's nice to hear the studio's commitment to bringing Deadpool to the screen the way Deadpool is meant to be on the screen, violence, foul language and all.