After keeping a pretty low profile as she's been hard at work working on new music, UK songstress, Emeli Sandé  has blessed us with a new tune, "Don't Fight The Bullet".
It's nothing official or mastered, it's an acoustic track and boy-oh-boy, it's good. Welcome back to our ears, Emeli Sande, we've missed you!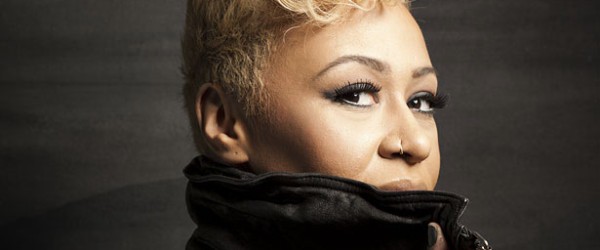 Courtesy of emelidaily.com
U.K. based Sandé teased the song last week, posting two snippets on Instagram on Thursday (May 28th) before releasing the full version in another post:
On Friday, May 29th, Emeli posted this on her Instagram:
"Here's the whole song! This is not a single or anything official just really wanted to share this with you all. Hope you enjoy it x (link in my Bio)"
"Don't Fight The Bullet" is a song that NEEDS to be heard.

Are you lovin' it? We are!