On September 25, Nintendo will be launching the New Nintendo 3DS--the newest handheld gaming console--in the United States.
What's even more exciting is the new limited edition designs and bundles that will be available for the system.
The New 3DS features a changeable face plate that allows players to customize their console. Following the release of The Legend of Zelda: TriForce Heroes (scheduled for release on October 23), a golden Hyrule Edition New Nintendo 3DS XL will be available in the United States starting October 30.
The expected GameStop-exclusive system is estimated at $199.99.
The New Nintendo 3DS will also be available in a bundle with Animal Crossing: Happy Home Designer (to be released the same day as the console), two cover plates, and an Amiibo card that will allow players to introduce new characters into the game.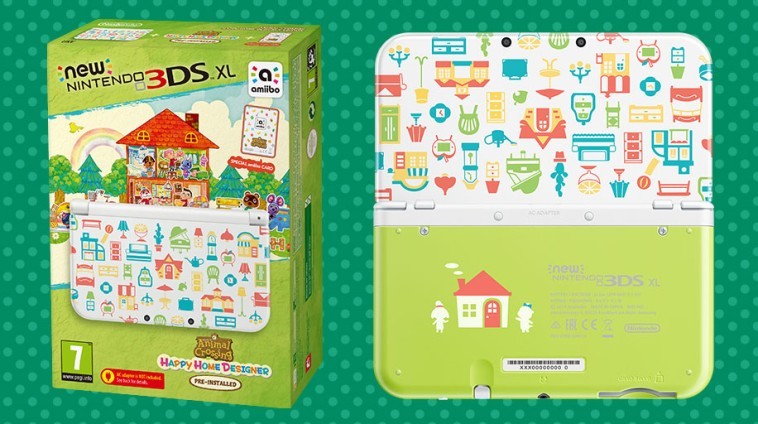 Credit: animalcrossingworld.com
The bundle will run players about $219.99.