The Avengers might still be taking the world by storm but that doesn't mean you can't join them and become a S.H.I.E.L.D. agent.
Put Me In the Story, a personalized book site,  allows you to put yourself in the Avengers world in their new book, Marvel's The Avengers: Black Ops Field Guide.  In the book, you help S.H.I.E.L.D. review the different characters throughout the Marvel Universe and compare their strengths, weaknesses and what makes them S.H.I.E.L.D. material.
Along the way, readers solve puzzles to try to decode several hidden messages. The book also includes an ID card that can be personalized with your name and picture to help you further identify yourself as a S.H.I.E.L.D. agent. The book also allows you to learn more of your favorite Marvel characters through S.H.I.E.L.D.'s secret files. If a person feels like S.H.I.E.L.D.'s stats are not correct, you can correct it yourself on the secret report page available for each character.
The best part of it is getting to evaluate yourself in comparison to your favorite Marvel characters. You can make yourself stronger than Hulk, faster than Doctor Strange, or a better fighter than Black Widow.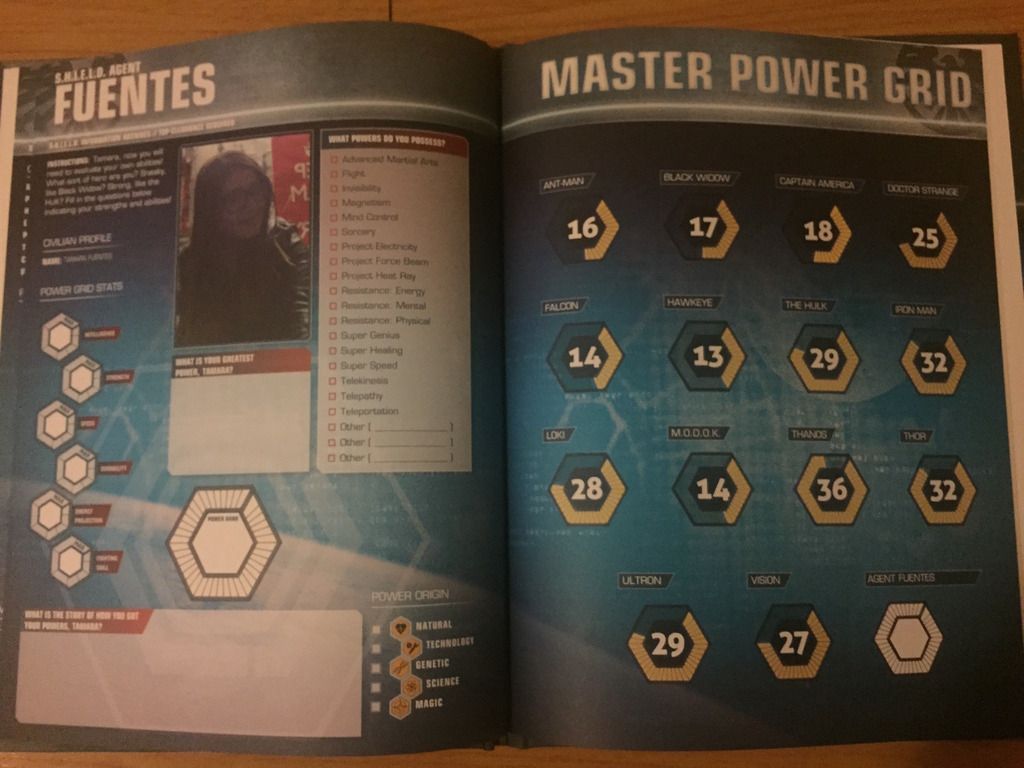 Although the book is meant mostly for kids, this book makes a perfect gift for any Marvel lover, although older people may view this book as simple, but filled with awesome information. A personal message can also be added to the book to further personalize the gift.
Marvel's The Avengers: Black Ops Field Guide is available online on Put Me In the Story's official website for $34.99.