By now, Pokemon fans across the globe have been introduced to the three new starters for the upcoming Sun and Moon installments of the massively popular game. The internet has been bursting with trainers across the globe broadcasting which of the elemental characters is their favorite (apparently I'm in the minority with Popplio).
And fans just can't wait to begin an all-new adventure in the "Alola" region; a tropical, Hawaii-esqe paradise. But a new trailer released today gave fans one more new surprise: what appears to be another new species to catch:
While it only appears for an instant around the twelve second mark, there is definitely a brand-new Pokemon standing with its trainer. Here's a closer look: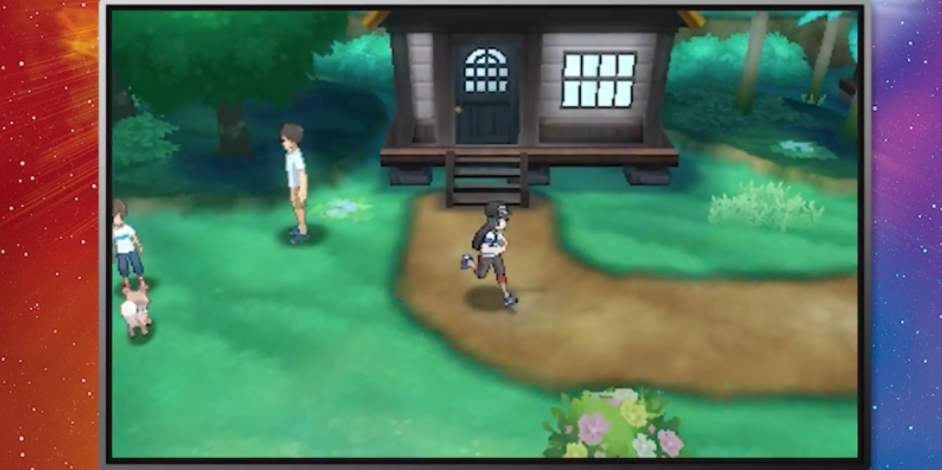 youtube.com
On the left side of the screen is what appears to be a never before seen, dog-like Pokemon. While it doesn't look exaclty like any of the existing 721 Pokemon (I think it most resembles Lillipup), fans are speculating that it could perhaps be a new evolution of Eevee. There has yet to be an "Eeveelution" for Bug, Poison, Dragon, Flying, Ghost, Fighting, Ground, Rock, and Steel types, which means that there is a definite possibility for a new evolution. The Pokemon in the trailer lacks the long ears and tail that most of the existing evolution of Eevee possess; however, this theory (and every other theory, at this point) is entirely still on the table.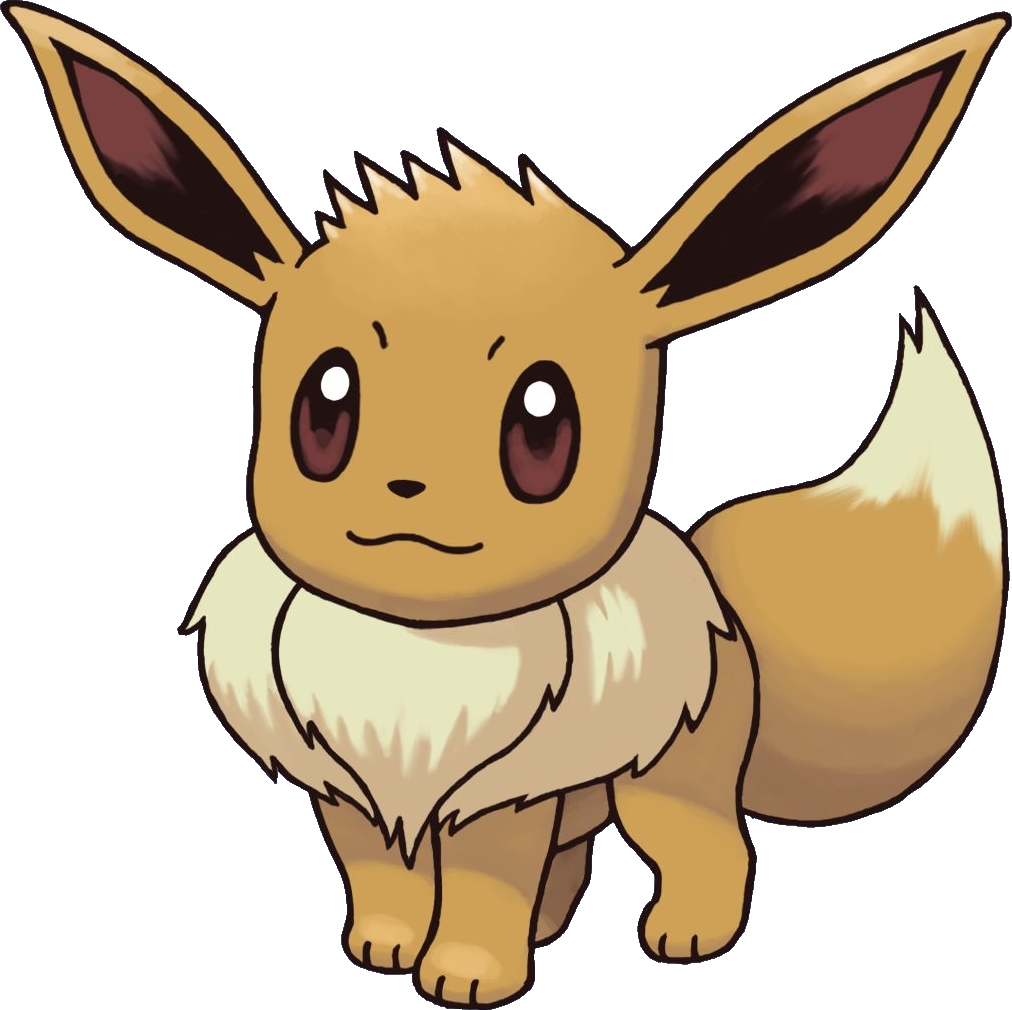 pokemon.wikia.com
With more and more new species introduced in every installment of the game, it is very likely that the answer to this mystery may be something that we've never encountered before.
Sun and Moon will  be released for the Nintendo 3DS on November 18, 2016. The franchise is in the midst of celebrating its 20 year anniversary.
Still haven't decided on your favorite Alola region starter? Watch the  Pokemon Sun and Moon trailer here:
Screenshot image courtesy of Kotaku.