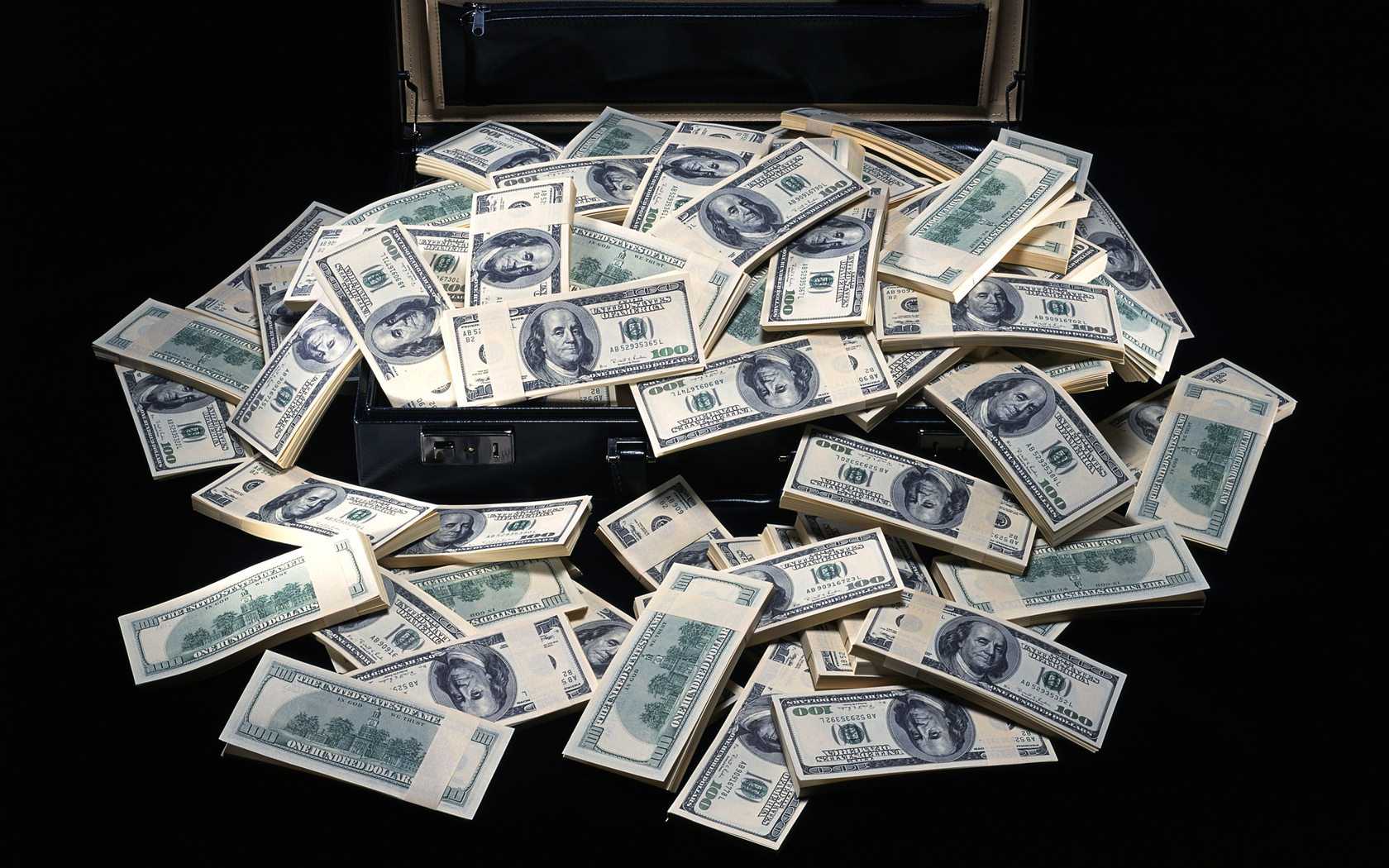 In addition to the one too many reality shows that saturate today's television guide, we have another winner to bring to the table. CBS's new show, entitled The Briefcase, will give one family, who is desperately in need of financial assistance, $101,000.
Seems legit, right?
But then this family, who has already given their heartfelt testimony as to why THEY need the money, are given the option to give it up to another family who is also in need. They can give some, all, or none of it away.
Many words come to mind, but I'll keep my tongue in check, although I will say this: What is the fascination with watching people suffer? In order to prosper, must I let another fail? What sort of societal questions will this reality show inevitably ask? What's going to be enough? Isn't this just a fighting match between two people in need? Why can't you just help everyone instead of waving the money in front of their face and then taking it away again? CBS, how do you not see what a terrible, vile show this is?
Clearly, I'm not the only person outraged by this sick show.
One Reddit user noted,
I can't help but feel like there's an agenda behind the creation of this show, and it isn't just for profit. The 'moral' of this show is pretty obvious; money can't buy happiness. However, this is exactly what they want you to take away from this show. I found this line to be rather disturbing:

"CBS promises that the show, with its ostensible message of sharing and caring, "will make you question what matters most."
What are your thoughts? Will you watch it?