Nick Deutsch's EP, Crazy Ride, made its online debut last Tuesday (Feb. 3). To celebrate, he had an EP release show at NYC's The Bitter End on Thursday night (Feb. 5), a little bar in SoHo with a cozy feel that was perfect for the occasion.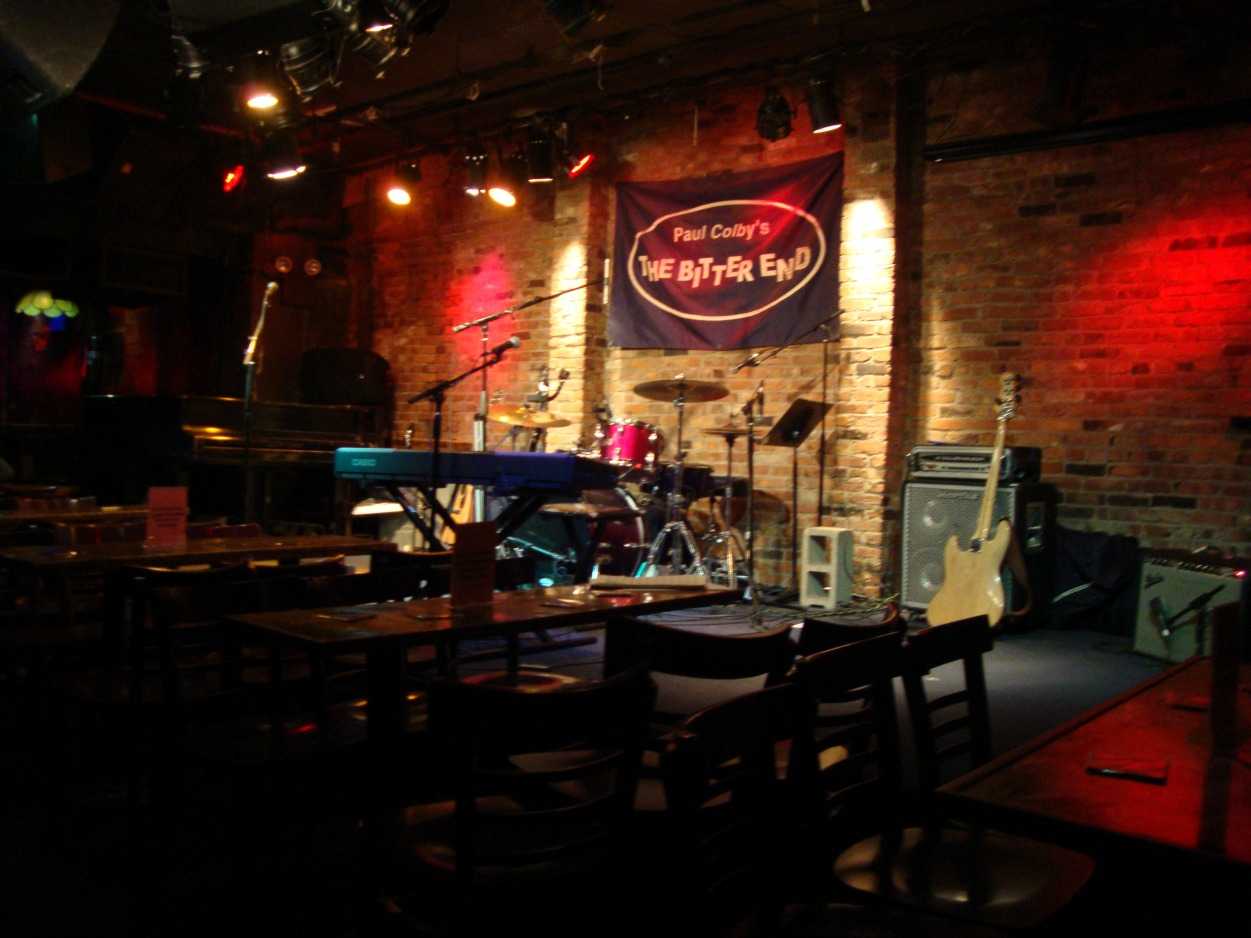 Courtesy of Bradleigh-Ann Walker
Nick performed all 7 songs on the EP, accompanied by a 4-piece band who really helped bring the project to life on stage. He also performed a brand new track he treated us lucky listeners to, and a cover of Alicia Keys' "If I Ain't Got You."
My personal favorite from the EP is lead single "Crazy Ride," which Nick wrote for his sister. The message is simple: if nothing else, every single one of us is on this roller-coaster called life, ups and downs included.
However, "Under Your Ocean" stole the show. Nick admitted that he's been listening to a lot of James Blunt, which inspired the ballad he described as Sam Smith-esque. If you don't already know, I'm a slight (understatement) Sam Smith fanatic. He had us all riveted throughout the song, crooning away and reminding us that braving the bitter cold was so worth it to see him in action. As he informed us, it's a part of an experiment he's doing with soul music--if that song is what his soul material would sound like, I'm all for it.
The bonus? We were the first ones to hear it (I might be rubbing it in a bit...). I'm definitely looking forward to the official release of that song.
Courtesy of Bradleigh-Ann Walker
His Alicia Keys cover shone, too. I was introduced to music as a little girl through old-school R&B, and Alicia's The Diary of Alicia Keys will forever be a staple in my memories. "If I Ain't Got You" isn't exactly an easy endeavor, but Nick mastered it with little to no effort; I think I was actually swaying in my seat.
Throughout the set, he told us little anecdotes about a few of the songs and just exuded energy, humility, and happiness.
Nick celebrated his EP the way a great musical project is meant to be--in a warm atmosphere with people who genuinely support him. It was a privilege to be there.
Stay tuned to PopWrapped for more on Nick Deutsch, and be sure to buy Crazy Ride here.
Join his mailing list and be on the look out for his upcoming "Crazy Ride" music video!
Keep Up With PopWrapped On The Web!