The Pokémon Franchise has treated fans to many different perks since the role playing game's inception in 1996. Players have seen the game develop from the classic 2D black and white Game Boy game to the impressive adventures on the 3DS. Some fans might have thought being able to walk with their favorite Pokémon or individually interact with them would be more than enough for the franchise to win them over, but it seems that Nintendo had one big surprise left up its' sleeve for Pokémon fans.
Nintendo has announced the newest addition to Pokémon: "Pokkén Tournament."
https://www.youtube.com/watch?t=10&v=69p_yJQyQtc
Pokkén Tournament is a 3D fighting game similar to "Tekken" or other classic arcade style fighting games. The game was originally only available in Japanese arcades, but will now be released worldwide for the Wii U in Spring 2016.
Players get to choose from various Pokémon to send into the ring to see which Pokémon reigns supreme. Based off the footage, we can at least determine that some of the Mega Evolution Pokémon as well as legendary types are definitely playable. There are even a bonus twist on one of the classic Pokémon everyone knows and loves: Meet Pikachu Libre.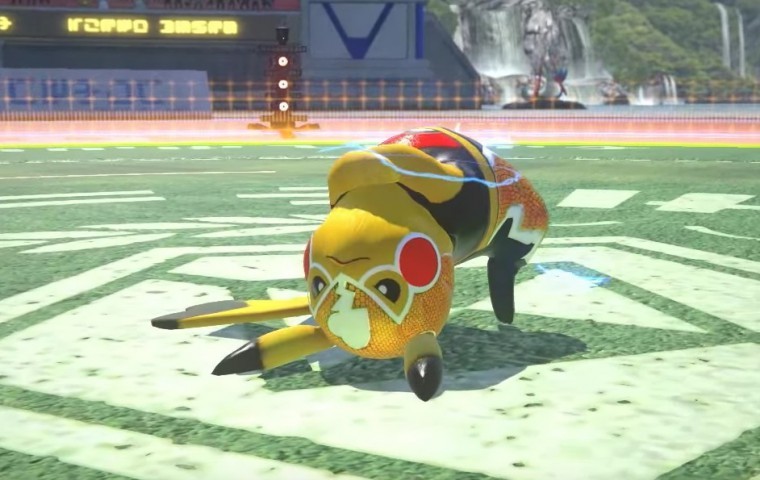 Courtesy of journaldugamer.com
The graphics on the Wii U plus the new twist on the world of Pokémon look like this game will definitely be something different for the franchise, but hopefully will bring Nintendo success as well.
Which Pokémon do you hope to see fighting in Pokkén Tournament?