Splatoon has provided us with a great multiplayer experience, cute animated characters, and a new experience for Nintendo players. Let's face it, we were so used to it being the Mario Bros. and The Legend of Zelda.
I love those games, but Splatoon is a breath of fresh air for me! Nintendo has decided to toss a bit of a nostalgia bomb, if I do say so myself. The new add-on weapon for Splatoon is known as the N-Zap '85. It was the oh-so-famous NES Zapper; if that doesn't make you nostalgic, I don't know what will!  Can we stop and say hell yes?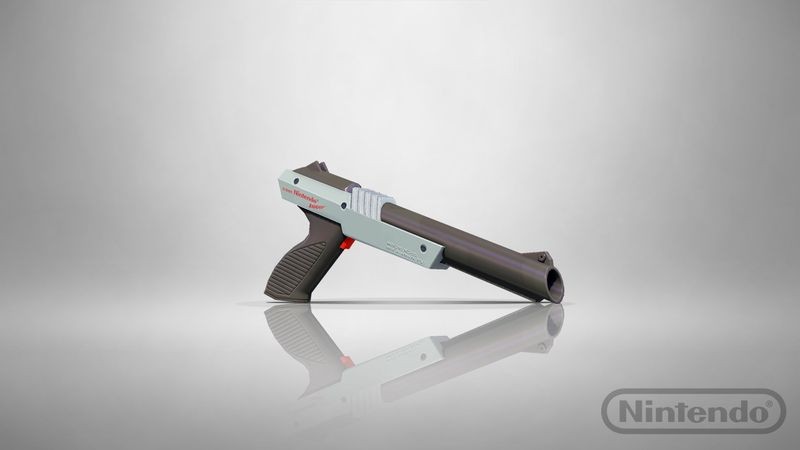 Credit: The Verge
The fresh new Zapper will be available tonight at 10PM ET! Grab your Gamepads, guys, 'cause we are playing Splatoon tonight!
Happy Gaming <3