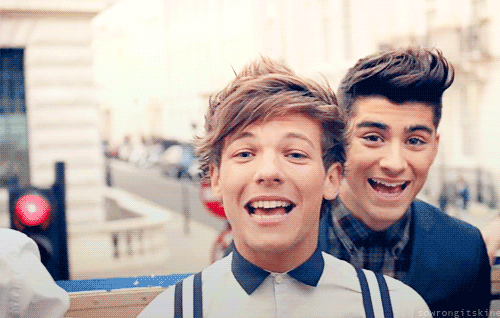 Kaitlin Banks
Staff Writer
themselves cutting after
they found out their idol smoked weed? It looks like One Direction fans have followed suit after a video surfaced of Zayn Malik and Louis Tomlinson smoking weed in the back of a car. Apparently the video tainted the squeaky clean image of the boys in some of their fans' eyes, so they started harming themselves.
#CutForZouis
became a trending topic on Twitter shortly after the news broke. One Direction fans should know that harming themselves does not change what happened in the video, and internet trolls should know that self harm is a serious issue that should not be turned into a joke. Whether or not the trend was started by actual One Direction fans, or people just trolling the internet, the news is disturbing regardless.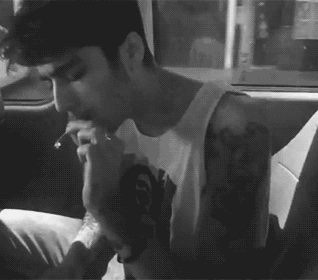 1one-direction-is-our-infection
Keep Up With PopWrapped On The Web!