Guess one Color of the Year isn't enough for Pantone anymore!  As 2015 comes to a close, it is time to say farewell to this year's trendiest color: Marsala.  It's time for a new color to take the spotlight...  Er, we mean that it's time for new colors to take the spotlight.
This year Pantone's Color Institute announced their Color(s) of the the Year for 2016, and it has us seeing double.  Although the company has traditionally selected a single color every year since 2000, 2016 sees them promoting two colors as the trendiest of the new year.
They believe that the most in demand colors of 2016 will be the delightful Rose Quartz (Pantone 13-1520) and the dreamy Serenity (Pantone 15-3919).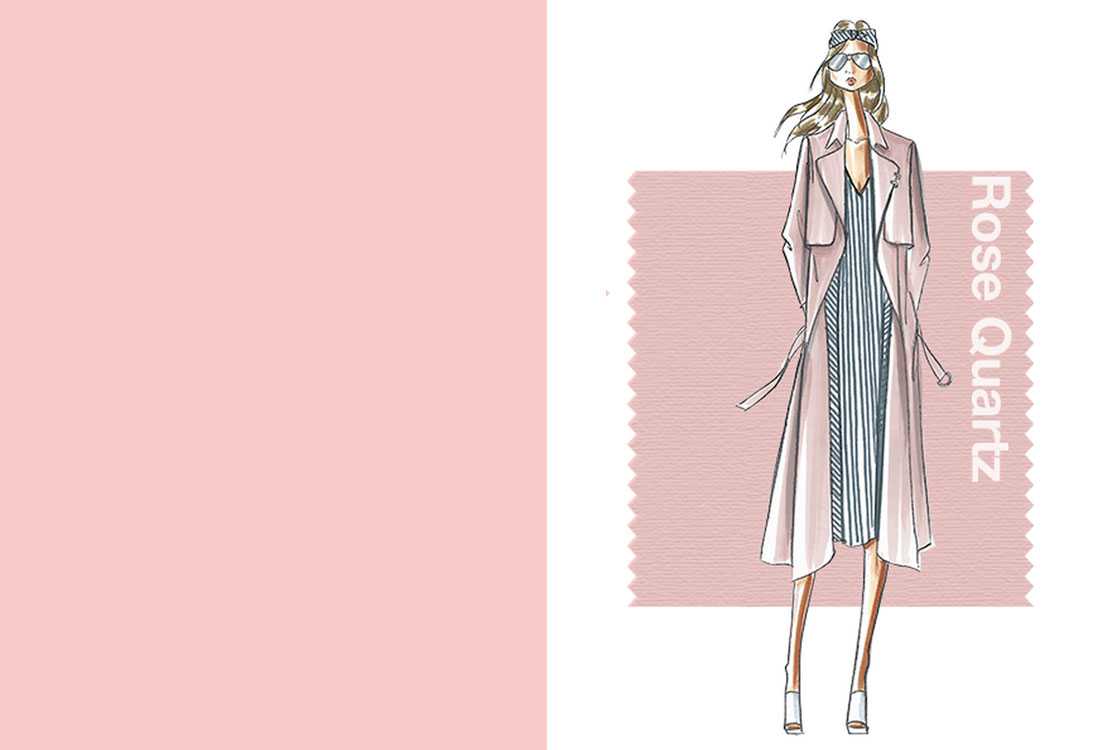 Brit.co
Rose Quartz conveys a "persuasive yet gentle tone that conveys compassion and a sense of composure."  There is a warmth to the selection that reflects upon the ever-increasing popularity of the rose gold metallic in design.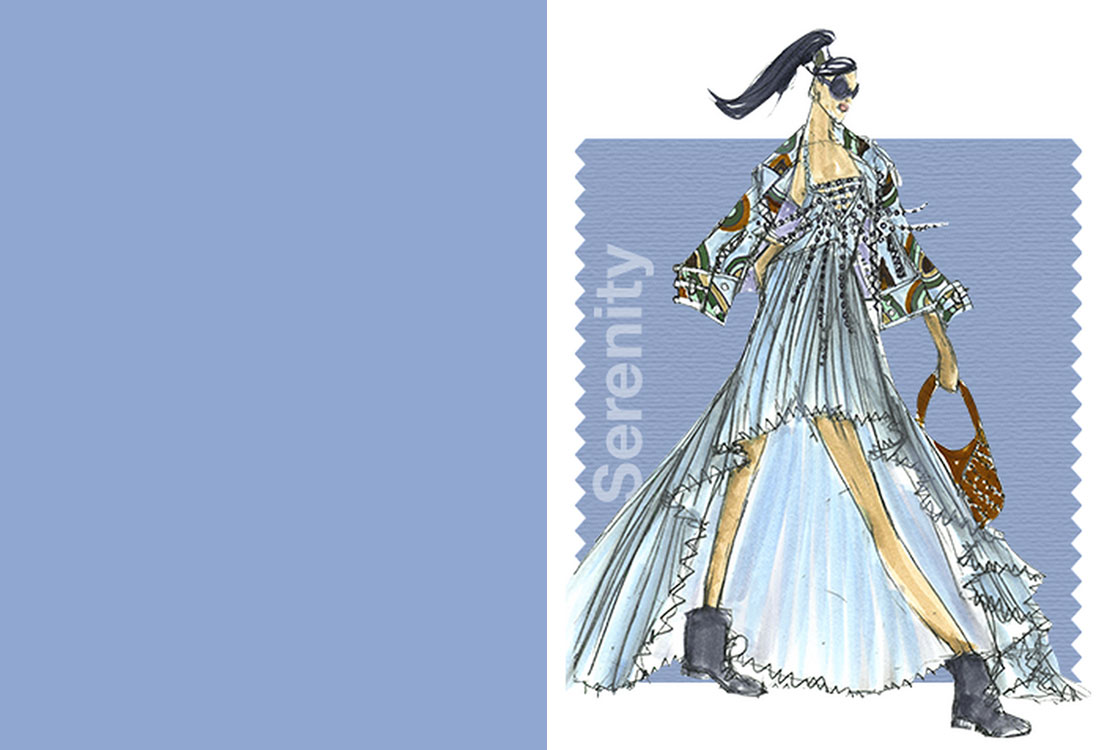 Brit.co
The delicate Serenity has been described as "weightless and airy, like the expanse of a blue sky above us, bringing feelings of respite and relaxation even in turbulent times."  The pastel blue incorporates a dreamy lavender undertone and pairs well with the warmer pink.
An advert accompanying the announcement proclaims that the two colors epitomize balance.  It implies that they create a unified composition.  This is a good thing since they will undoubtedly inspire all elements of design in the year to come.
Pantone's decision to feature both pink and blue as the Colors of the Year reflects upon a larger issue than a simple color forecast.  In their release they explained that the colors reflect upon the increasing acceptance of gender fluidity.
"This more unilateral approach to color is coinciding with societal movements toward gender equality and fluidity," Pantone Color Institute's Executive Director Leatrice Eisman stated.  She went on to attribute the change to "a generation that has less concern about being typecast or judged," realizing it has "opened our eyes to different approaches to color usage."
Sure the decision is different, but is it super groundbreaking to utilize pink and blue to symbolize breaking the divide between gender?  Some people aren't so keen on the selection...
Already the company is receiving some criticism for their choice of two hugely stereotyped colors to represent gender fluidity.  There have even been some implications that simply choosing Rose Quartz would have more effectively promoted fluidity, as it would have elevated the traditionally female color to a gender neutral status.
On the other hand, it is worth noting that Pantone has selected shades of pink for the Color of the Year several times since 2000.  Fuchsia Rose stormed the scene in 2001, while Honeysuckle represented 2011, and Radiant Orchid portrayed 2014.  With that in mind, their decision to represent two colors does make slightly more sense!
What are your thoughts on Pantone's Colors of the Year?  Let us know!