There's good news and bad news Paranormal Activity fans...
The found-footage based horror franchise is officially coming to an end. USA Today released the first few exclusive images (it's about time!) of the upcoming installment titled, Paranormal Activity The Ghost Dimension, that show scenes modified for its 3D release, making it the first Paranormal Activity film to do so, while additionally receiving confirmation that the film will end the series. The horror movie will feature a new family exposed to paranormal occurrences, but is confirmed to tie into the previous mythology in an attempt to bring proper closure to the franchise which i'd say qualifies as good news.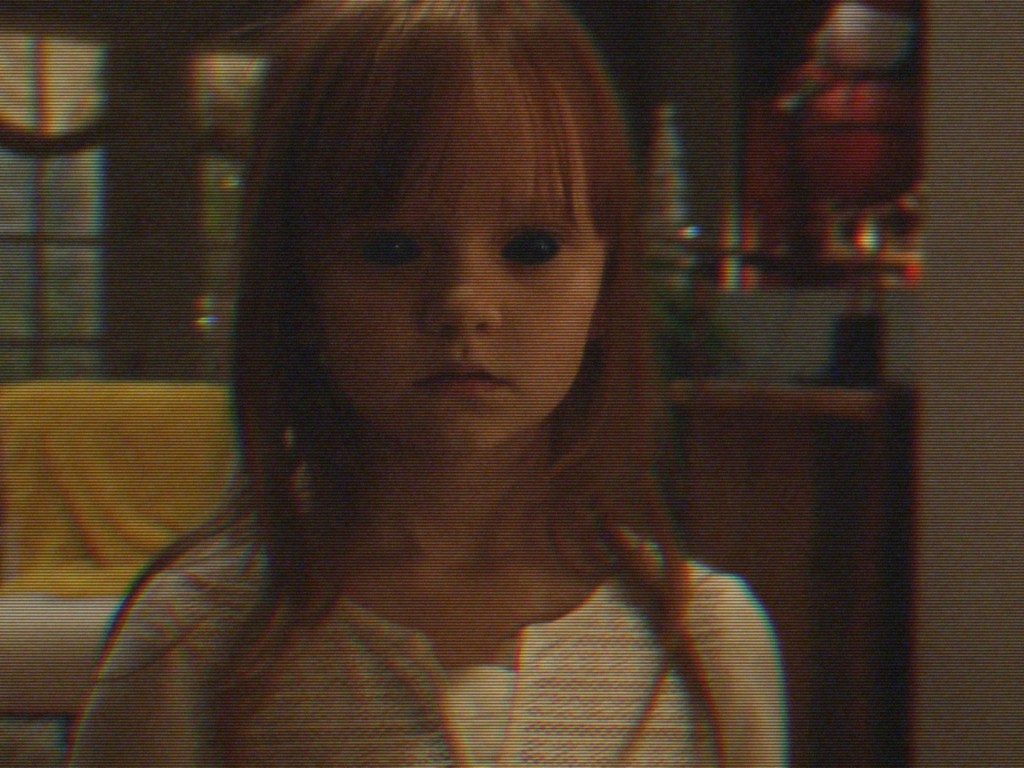 photo by: USA Today and Paramount Pictures
Jason Blum, producer of the film series shares, "It's coming to an end. This is it, the finale. We're saying it before the movie opens. We're not going to grind this horror franchise into the ground. This will keep Paranormal Activity as part of this culture and this particular time in a really fantastic way." Blum goes on to disclose that viewers will finally get some answers from the long running mysteries saying, "All the questions that everyone has asked from the past Paranormal Activity films: What does Toby look like? What's the backstory to the families? These questions have been teased out. Now they will be answered."
Paranormal Activity has created an elaborate world from an initially small micro-budget horror flick, that either enticed fans or frustrated others, but knowing that this final installment will complete the franchise, many will surely flock to see Paranormal Activity: The Ghost Dimension on October 23rd, 2015. What do you think of the series ending and the new images?