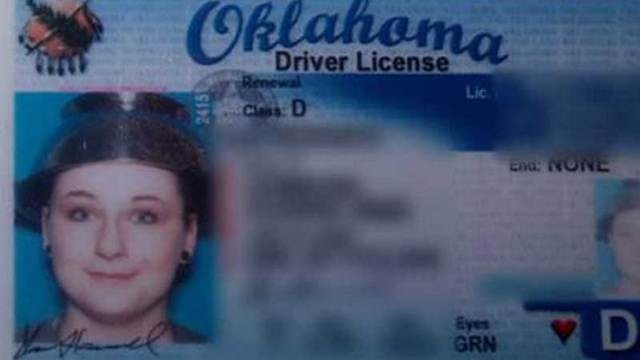 There's a woman in Enid, Oklahoma, who claims she's allowed to wear a spaghetti strainer on her head for her driver's license photo, thanks to religious freedom. As reported, Shawna Hammond claimed to be a Pastafarian and her religious freedom is shown through the colander. The woman claimed of the incident:
"It doesn't cover my face. I mean you can still see my face. We have to take off our glasses, so I took off my glasses. I asked if I could wear my religious headwear and he said, yes, it just couldn't have any logos, or any type of writing. I told him it didn't, and I went out to my car and got my colander."
For those not aware, Pastafarianism is an actual religion that worships the Flying Spaghetti Monster; it was created back in 2005 to protest teaching creationism in schools. The church's website states that there are no strict rules, regulations, rote rituals, prayers or other nonsense. Instead, its followers are allowed to form their own attitude towards religion.
The Oklahoma Department of Safety's rules indicate that the photo should be showing one's face clearly and that religious headpieces cannot cause shadows on it. However, that specific rule is going to be looked into and possibly changed, since it's more than a decade old.
Keep up with PopWrapped on the web!
Twitter SoundCloud Facebook Instagram Tumblr Pinterest YouTube