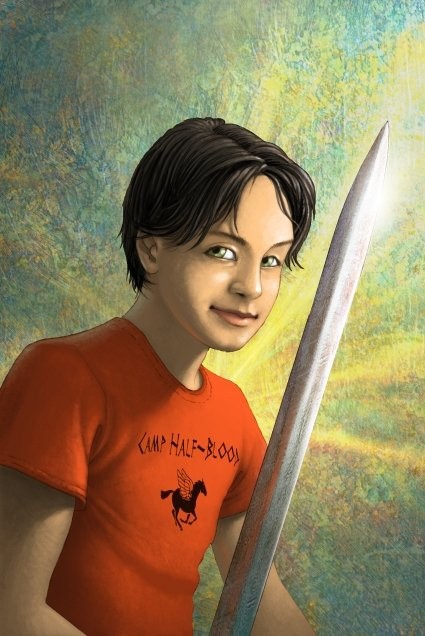 Disney-Hyperion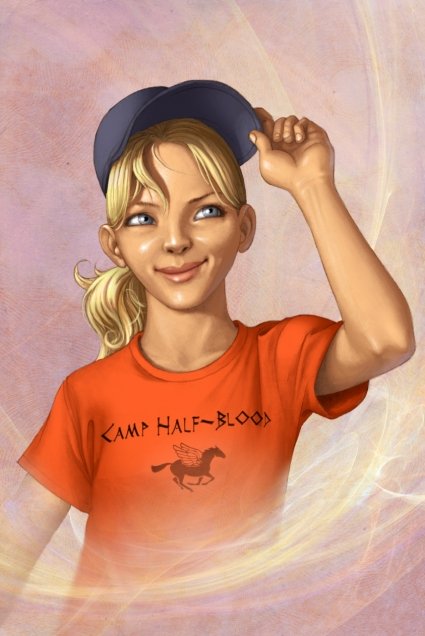 Disney-Hyperion
What is a ship when you are referring to anything other than a vessel at sea?  A ship is basically a relationship that members of a fandom support with their very lives.
The Percy Jackson fandom holds one ship in very high regards and you could even call it an OTP (one true pairing).  Which relationship am I referring to?  Percy Jackson and Annabeth Chase, of course!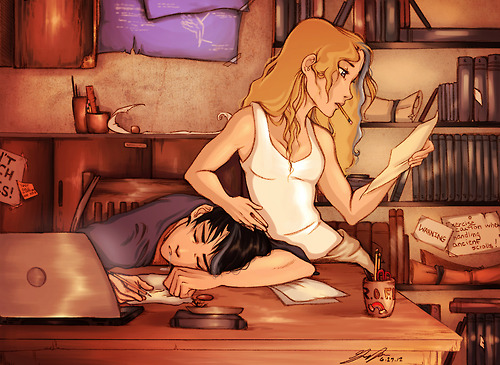 Aggressica/Tumblr
Now, in The Lightning Thief,  the ship is not quite evident, but as you read through the series you begin to root for them.  Percy Jackson is not filled with relationships like other young adult series are, but there are sparks between Annabeth and Percy from the start, for sure.
Are there other ships you support in the Percy Jackson universe?  I am on the Chiron/OC (original character) team.  I'd really like to see him with a strong brunette, maybe she has glasses.  Tell us who you ship in this fandom.  You can get as crazy as you want to.
***As participants of the Percy Pack Anniversary Campaign, PopWrapped will receive books, merchandise and prizing from Disney-Hyperion.***