With the Yuletide season just around the corner–we've still got Thanksgiving to get through–we're all a little pressed to find the perfect gift for our book-loving friends and family.
The Percy Jackson series is the perfect holiday gift for anyone looking for a quick read that's fun, witty, and full of mythological facts.
Here are some reasons why you should bring Percy home for the holidays!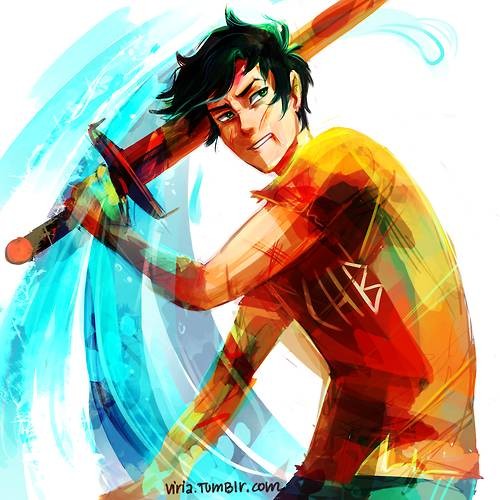 Percy is funny. Seriously. Maybe his humor is an acquired taste, but the way he deals with monsters and gods alike with the same quick wit and decorum is sure to make you smile–maybe even laugh.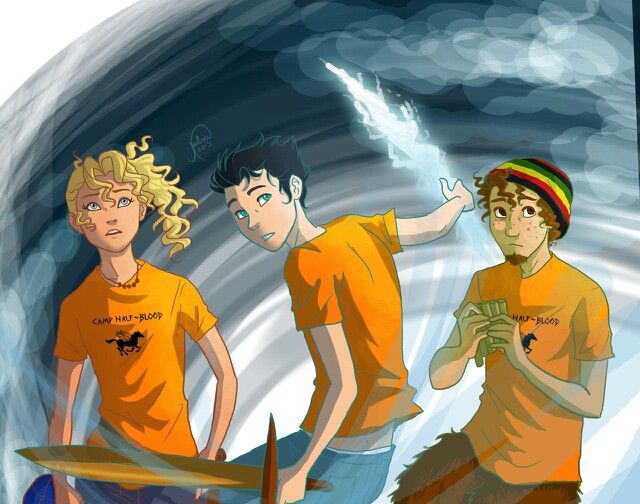 Who doesn't love Grover and Annabeth? It may seem like Harry Potter all over again: the Chosen One (in this case, the son of one of the Big Three), the brainy one (daughter of Athena), and the goofy and lovable best friend (who happens to be a satyr), but the dynamic works. There are some twists that separate this demigod trio from the Golden Trio, but if we told you, you'd never read the books!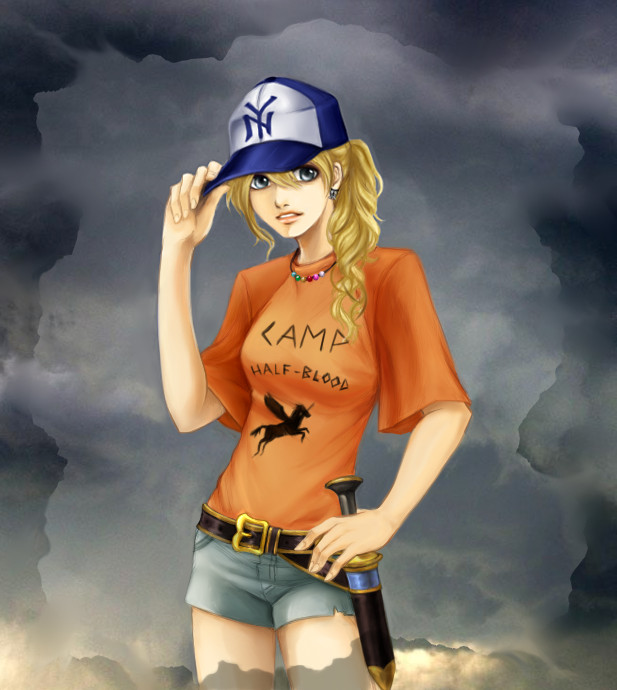 Honestly, if it weren't for Annabeth, Percy might be dead in a ditch somewhere. Certainly not enjoying s'mores around the Camp Half-Blood campfire or burning blue pizza to the gods. Thank Athena (and, you know, every other Greek god) for Annabeth.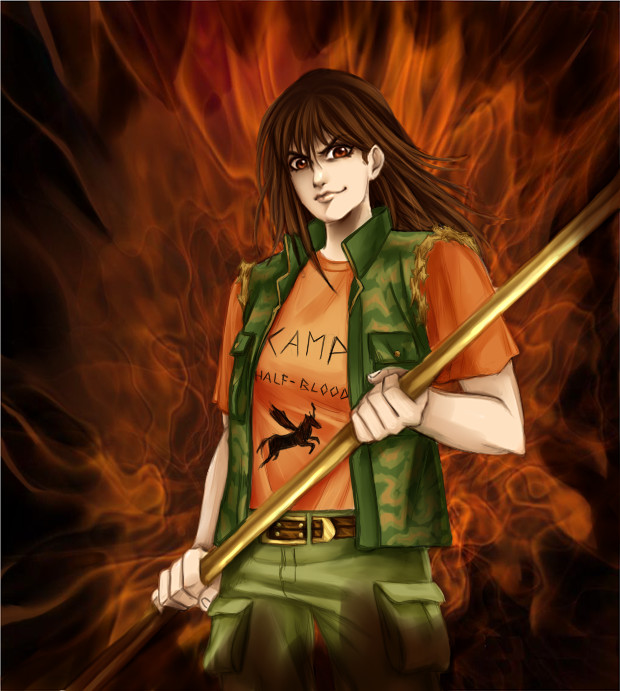 Clarisse La Rue. Daughter of Ares. She may be the Draco Malfoy when this whole thing starts, but she has a good heart. She's loyal in battle, and helps Percy out of a few scrapes (which she or members of her family may or may not have caused...but that's beside the point).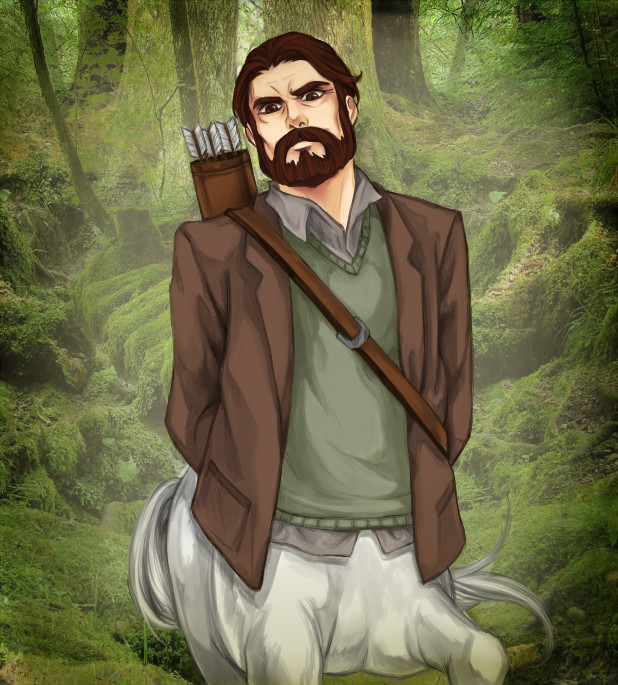 Everyone needs a wise mentor, and Chiron certainly fills that role. But he's more than just a centaur with an awesome wheelchair for mortal outings. He's a Party Pony. Don't know what that is? The answer is only as far as your nearest bookstore! ;)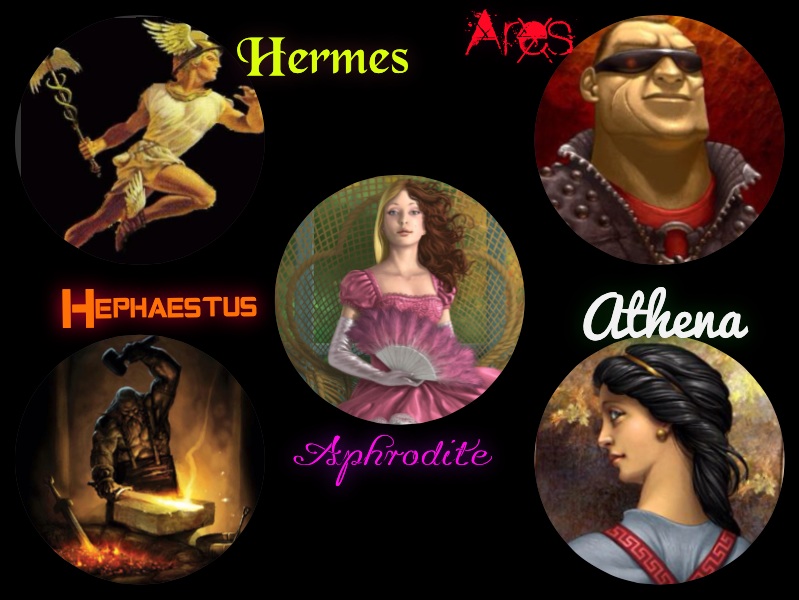 Okay, we have to give the gods credit. If it weren't for their need to get it on so much, we wouldn't have this awesome cast of characters. They may not be the best mother or father figures, but they DO claim their kids once they get to Camp Half-Blood and give them a place to belong.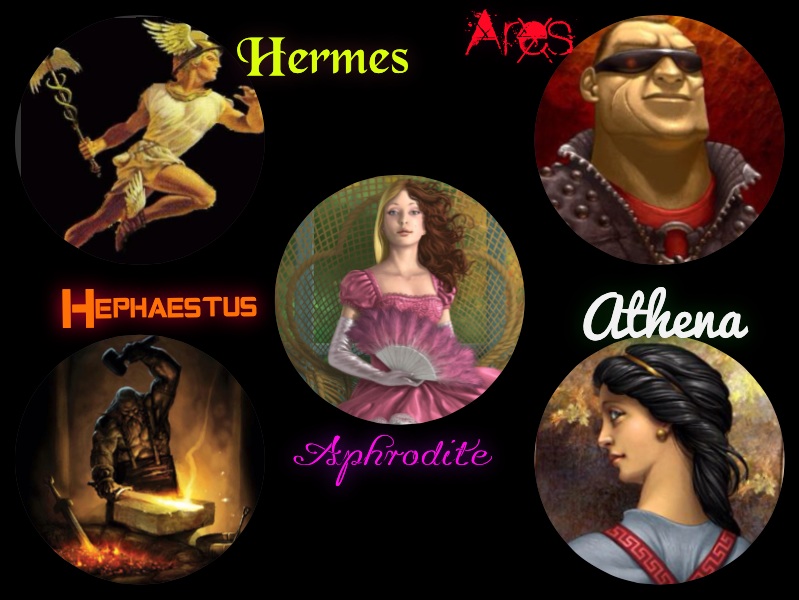 Dionysus is the leader of Camp Half-Blood. He's also being punished by Zeus for going after a wood nymph. Seriously, no one gets between Zeus and a pretty woman. Now poor Mr. D watches over the demigod generation, forced to drink nothing but Diet Coke. He's good for a few chuckles.

Like the Golden Trio, our demigod trio gets to go on quests. Or sidecar/crash other people's quests. But unlike Harry, Ron, and Hermione, these three are actually sanctioned (for the most part) by the Oracle.

The stories are inspirational for EVERYONE! All demigods start out in the mortal world, and because their brains are hardwired for ancient Greek, they have trouble reading. They have trouble concentrating on mundane tasks, and Percy loses his temper more than once. To non-demigods, this translates into ADHD and anger management problems. But this just makes them better suited for fighting monsters and protecting humans from renegade Titans!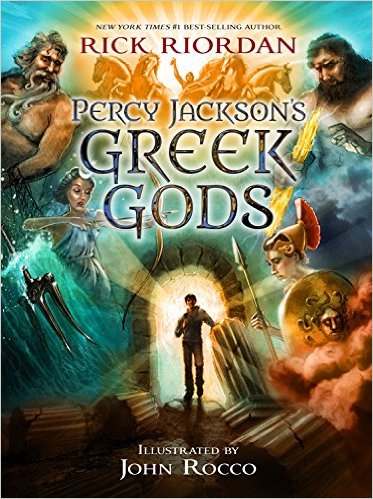 Through Percy's POV, the classic mythology of ancient Greece is given a modern twist! Rick Riordan actually taught this subject for a long time, and it shines through Percy's various adventures. Need to brush up on your myths, but don't want to sit through a lecture? Pick up the whole series, or just read Percy Jackson's Greek Gods.
So what are you waiting for? The world isn't going to save itself, and Percy needs all the help he can get!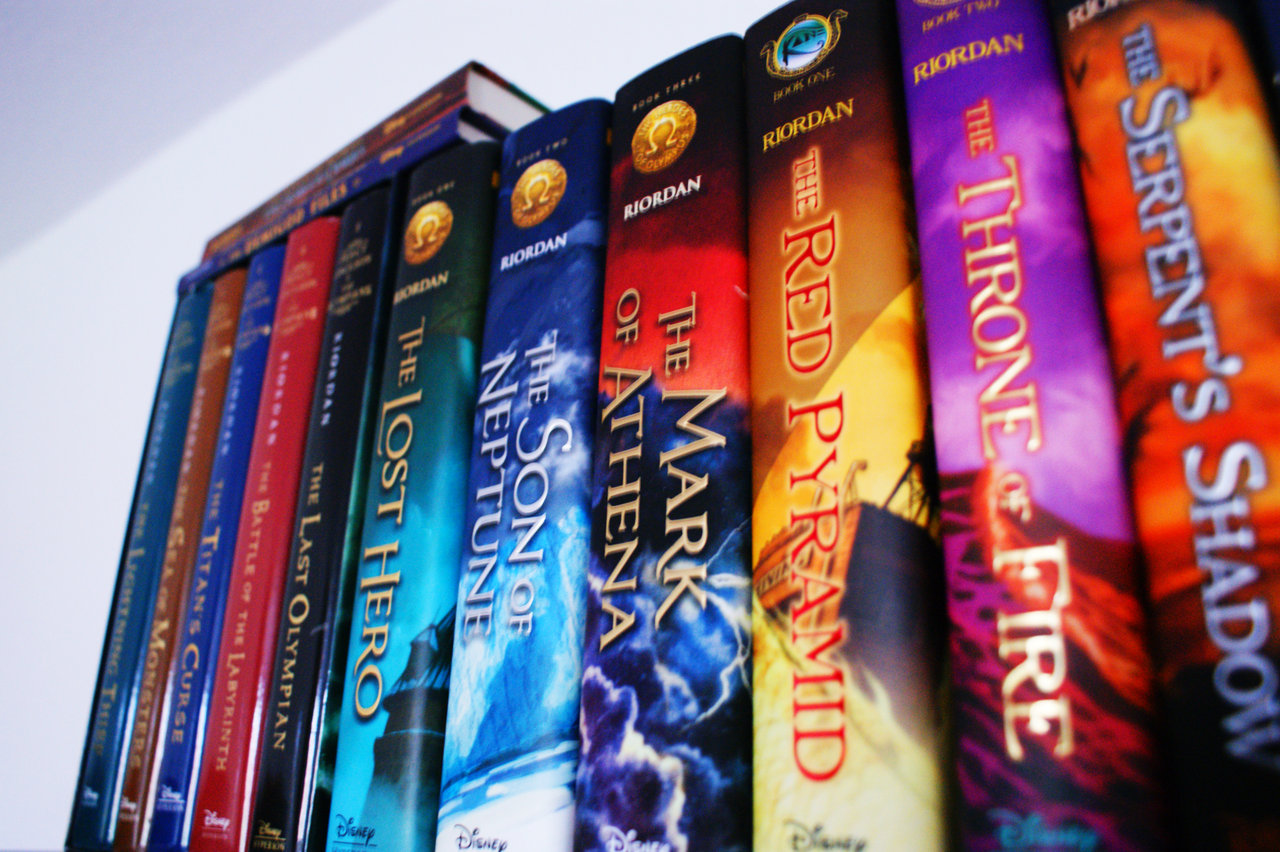 Rick Riordan has finished writing Percy's adventures from Camp Half-Blood to Camp Jupiter, and has even brought the Egyptian gods to life in The Kane Chronicles. But he's not finished bringing ancient myths to modern times. His newest series starts with Magnus Chase and the Sword of Summer, and follows the Norse gods and their children.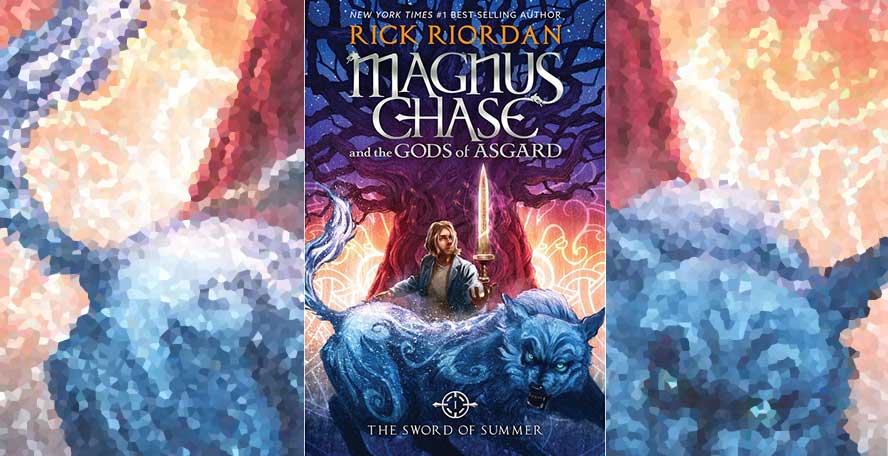 ***As participants of the Percy Pack Anniversary Campaign, PopWrapped will receive books, merchandise and prizing from Disney-Hyperion.***