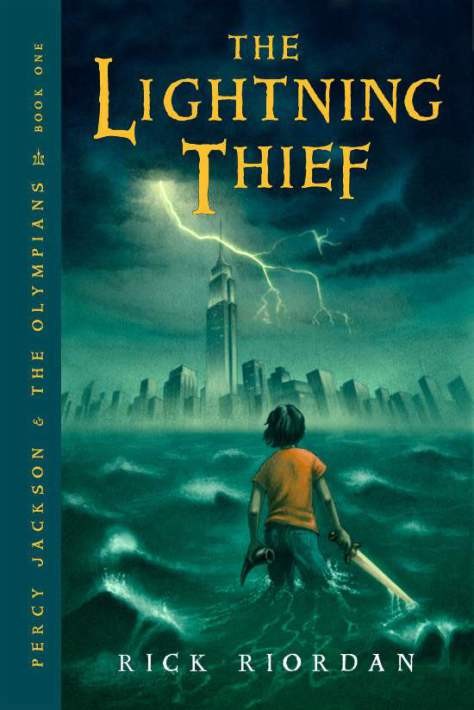 With this year marking the 10th anniversary of Percy Jackson and the Olympians: The Lightning Thief, I decided to re-read the book.  I had only read it originally a year ago when I jumped on board with the series, so it was still fresh in my brain, but just as enjoyable.  I started the series because, one day as I was skimming the IMDB profile for Anthony Head (Giles from Buffy), I noticed that he played Chiron in the second Percy Jackson film.  At that moment, I had to check it out for myself.  After watching the movie, which I now know wasn't the greatest adaptation, I jumped right into the books.
The film captured me but the books captivated me.  A lot of books can be a fun and light read, but the Percy Jackson series pulls you into its universe completely.  The way author Rick Riordan describes Camp Half-Blood, the Underworld, and the buildup to learning that Percy's father is Poseidon is all amazing storytelling.  He has the ability to, not only craft his own characters but his own world, too; much like J. R. R. Tolkien did with The Hobbit and The Lord of the Rings trilogy.  That is not a skill all authors possess.
Riordan created relatable characters with Percy, Annabeth, and Grover.  Many fans would say Annabeth is their favorite since she is such a strong female character.  Percy's sword Riptide was such an amazing part of the story as well.  Riordan really thought of everything needed to fit into this universe with the Greek gods.
The first time I read the book, I sped through it in excitement, missing some points Riordan was trying to convey.  The second time, I still went fast but I was able to really take more in as I went.  I noticed a key element Riordan focuses on, which is the faults of humanity and the Western culture.  Percy and Chiron both have moments where they speak to the way we as a culture will take anything and find a way to fit it into our viewpoint of the world.  That's so true. It's not always a bad thing, but I think a lot of people do choose to keep their heads buried in the sand.  Grover speaks of his disgust at the way humans are ruining the environment.  Riordan tackles these issues but in a way the reader can actually stop and say, "Maybe I should do things a little differently," without being preachy.  He has an amazing knack for making the reader feel as if they are a part of his world.
I took this reread as an opportunity to talk to other fans, including my sister, about how they felt reading The Lightning Thief.  Here are some things they had to say:
"I felt as if I was captured in the magical world of Percy Jackson and was desperate to read more," said Riley, a young fan.
https://twitter.com/ekehlet/status/610829531855716353 https://twitter.com/EricaC318/status/610824965672316930 https://twitter.com/Vashappenin_Ro/status/610837694588022784 https://twitter.com/Vashappenin_Ro/status/610837869855440896
And a perspective from someone, who like me started with the movies:
https://twitter.com/CaryCheyenneXO/status/610859564561494017
The next thing I asked for was favorite character.  Mine is Chiron and it's probably because Anthony Head portrayed him, mostly but I also like that he's humble when he has every right to brag about his accomplishments.  I'm a sucker for the mentor figure.  There's a line in the book where he says he finds his work fufilling but his immortatlity depressing, I'm paraphrasing but I want to know more about what's going on in his head.  I also love that he's a master at archery.
Here's what the fans had to say:
Riley chose, "Annabeth because she reminds me of myself."
https://twitter.com/ekehlet/status/610832494481412096 https://twitter.com/Vashappenin_Ro/status/610841522947391488
I encourage all The Lightning Thief fans to do a re-read, I'll probably do the whole series now, and share their thoughts on a second glimpse into the universe that Rick Riordan created.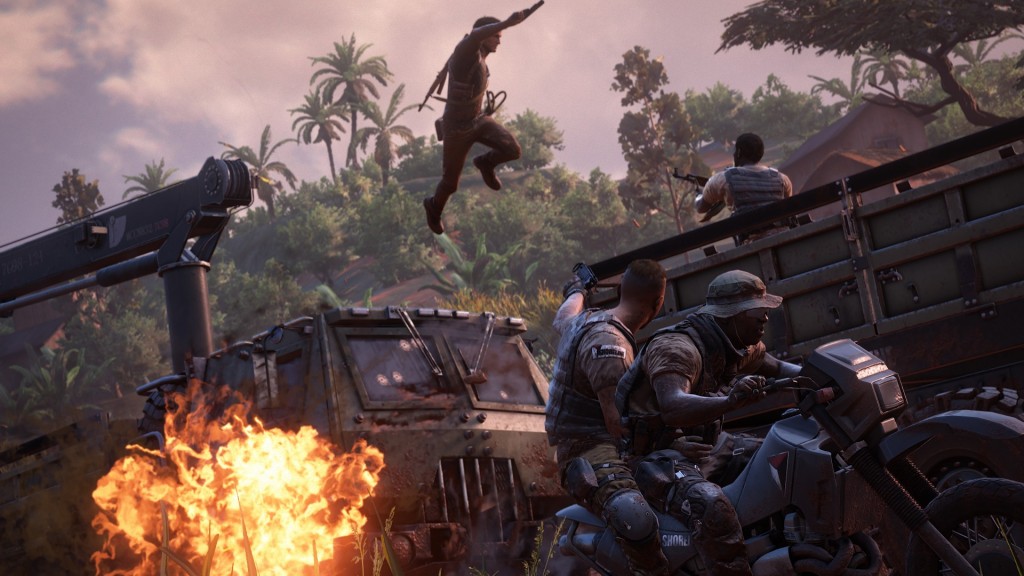 Disney-Hyperion
***Don't forget to pre-order Percy Jackson's GREEK HEROES, the companion to the national best seller Percy Jackson's GREEK GODS available on Percy Jackson's birthday, August 18, 2015.   
DETAILS
Title: Greek Heroes
On-Sale: August 18, 2015
Description: Who cut off Medusa's head? Who was raised by a she-bear? Who tamed Pegasus? It takes a demigod to know, and Percy Jackson can fill you in on the all the daring deeds of Perseus, Atalanta, Bellerophon, and the rest of the major Greek heroes. Told in the funny, irreverent style readers have come to expect from Percy, ( I've had some bad experiences in my time, but the heroes I'm going to tell you about were the original old school hard luck cases. They boldly screwed up where no one had screwed up before. . .) and enhanced with vibrant artwork by Caldecott Honoree John Rocco, this story collection will become the new must-have classic for Rick Riordan's legions of devoted fans–and for anyone who needs a hero. So get your flaming spear. Put on your lion skin cape. Polish your shield and make sure you've got arrows in your quiver. We're going back about four thousand years to decapitate monsters, save some kingdoms, shoot a few gods in the butt, raid the Underworld, and steal loot from evil people. Then, for dessert, we'll die painful tragic deaths. Ready? Sweet. Let's do this.
***As participants of the Percy Pack Anniversary Campaign, PopWrapped will receive books, merchandise and prizing from Disney-Hyperion.***