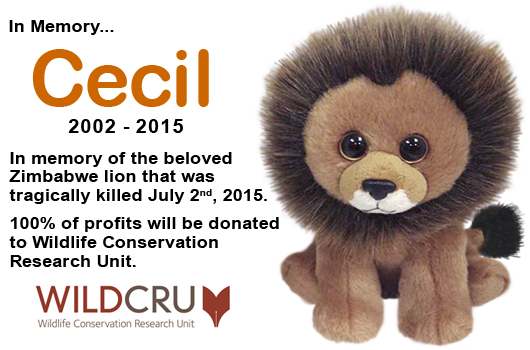 Disney-Hyperion
Hello! It is I, S.A.B., a Greek demigod... of uncertain parentage and/or I don't want to reveal who my godly parent is. Yet. Or ever. *flips emo hair* Whatever.
The Powers That Be at PopWrapped have threatened to smite me lest I yet again fail in my quota of converting souls to eternal damnation or not please them with anything, really. And given that I sometimes enjoy being a meatbag with questionable quality of life, I've decided to obey my superiors and let you know the top three things to do to ensure you have a successful first quest!
1.) Pack underwear
Yes, I'm serious. I can't tell you how many times I... er... I mean, a friend wet their pants. You're going up against minotaurs and monsters, medusas and bad hair-dos. Sooner or later, you're bound to see something that squicks you out enough that you'll wet your pants. Bring tons of fresh, clean, lemon-scented underwear. Lemon-scented because strong, citrus scents covers yours and drives them away.
Also, pro-tip: bring brown pants. Just trust me on this one. I speak from... a friend's experience.
2.) Bring a waterbender
I'm personal friends with Percy of the Southern Water Tribe. Someone who likes water is a good start. If your friend who can manipulate water is skilled enough, they can pull it out of thin air. You'll be thirsty eventually, especially once the water bottles run out and you don't have any money. Having a waterbender like Percy could be great. Just make sure you don't invite Scylla or Charybdis. They don't know how to play nice.
They're also great in water fights, so if Poseidon or Amphitrite challenge you to a Pokemon battle under the sea, you'll be glad you have one of these.
3.) Bring your A-Game
No, not a game, but A-Game. There's a difference. Monsters love it when you bring your best test. They succumb to any A, from A - to A to A+. They will also disintegrate at the sight of the rare and holy A++ and the ultimate A+++ banishes them to back to Tartarus for eternity. Don't you want to save your friends? The key is to get an education through any means and to love learning.
That's how you can succeed in the quest called "life." Cheesy, yes, but I've also got a cheesy quota to fill. Speaking of cheesy... there's pizza in the fridge... I've got to go do something totally unrelated to cheese or pizza.
What lessons can you offer to have a successful first quest?
**********************************************************************************************************************************************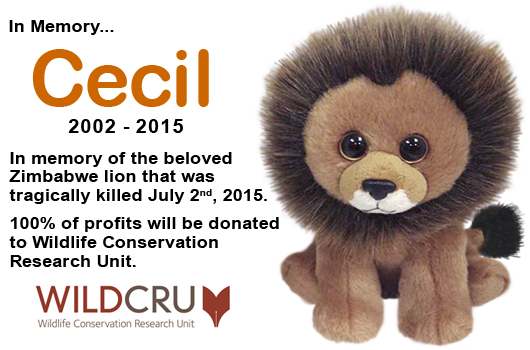 Disney-Hyperion
GREEK HEROES PRE-ORDER
Don't forget to pre-order Percy Jackson's GREEK HEROES, the companion to the national best seller Percy Jackson's GREEK GODS available on Percy Jackson's birthday, August 18, 2015.   
DETAILS
Title: Greek Heroes
On-Sale: August 18, 2015
Description: Who cut off Medusa's head? Who was raised by a she-bear? Who tamed Pegasus? It takes a demigod to know, and Percy Jackson can fill you in on the all the daring deeds of Perseus, Atalanta, Bellerophon, and the rest of the major Greek heroes. Told in the funny, irreverent style readers have come to expect from Percy, ( I've had some bad experiences in my time, but the heroes I'm going to tell you about were the original old school hard luck cases. They boldly screwed up where no one had screwed up before. . .) and enhanced with vibrant artwork by Caldecott Honoree John Rocco, this story collection will become the new must-have classic for Rick Riordan's legions of devoted fans--and for anyone who needs a hero. So get your flaming spear. Put on your lion skin cape. Polish your shield and make sure you've got arrows in your quiver. We're going back about four thousand years to decapitate monsters, save some kingdoms, shoot a few gods in the butt, raid the Underworld, and steal loot from evil people. Then, for dessert, we'll die painful tragic deaths. Ready? Sweet. Let's do this.
Pre-order Links:
***As participants of the Percy Pack Anniversary Campaign, PopWrapped will receive books, merchandise and prizing from Disney-Hyperion.***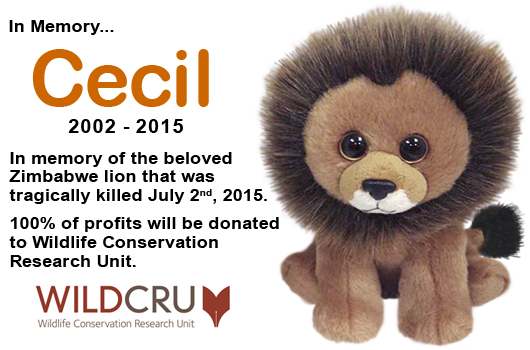 Disney-Hyperion