Good news, Agents! Peter Quill himself is all set to cameo in
Marvel's Agents of Shield
, as revealed during a press event for
Parks and Recreation
, saying that:
I wouldn't rule it out. Marvel would have to decide, but if it made sense for the brand and for the story, yeah sure.
If offered a role to guest star in it, of course. Although at this point it seems like the series really does not require anything else to make it better in any way- as minldy disappointing as the first season might have started out, the series has really stepped up its game this season- whether with new castings such as Nick Blood and Adrianne Palicki, or its plot- having possibly becoming one of the most interesting, action-packed and watchable series this season.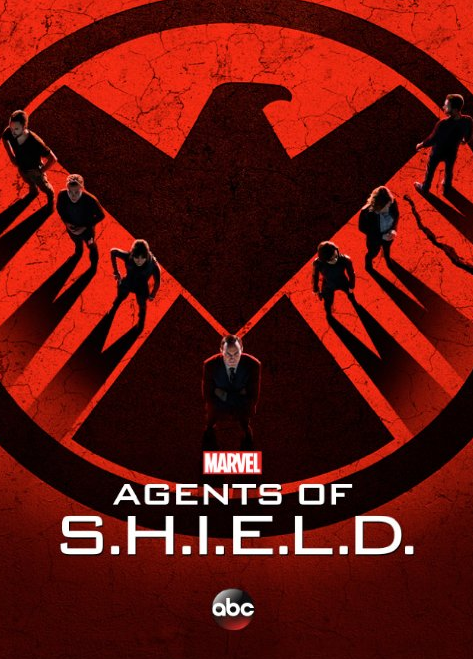 Courtesy of: IMBD
Although not unexpected, Chris Pratt's role as Peter Quill in this year's
Guardians of the Galaxy
has scored him big points, and as fans of the Marvel Cinematic Universe are already aware of is that "what's pretty neat about Marvel [is] the mythology exists across all mediums -- comic books to films to television. It's one giant universe so it's not beyond the realm of possibility," as quoted by Pratt himself, seeing as how characters such as Maria Hill, Nick Fury, Peggy Carter, and Lady Sif from the movie franchises have already appeared in Marvel's Agents of Shield during its first season. Hence, Pratt admitted to
Zap2it
that a role for him to guest star in the series is not one to be ruled out as of yet, especially since Marvel always seems to have something up its sleeve, as revealed from its huge fan event last month, revealing a line-up for its new films over the next few years. One of the line-up of films including reprising his role as Peter Quill in
Guardians of the Galaxy
2 in 2017. Pratt also went on to say that his schedule would definitely allow for such a cameo as well, after having wrapped up the final season of his show
Parks and Recreation
.
Keep Up With PopWrapped On The Web!