Listen up trainers: the Pokémon Company has announced new ways for you to celebrate 20 years of catching them all!
The Pokémon Company has just released a new video ad with the different ways Pokemon lovers can get their hands on mythical Pokemon, new products and games.
Every month throughout the year, a mythical Pokémon will be released for distribution through The Nintendo Network and Gamestop. Each of these Pokémon can be unlocked on Pokémon Omega Ruby, Pokémon Alpha Sapphire, Pokémon X, or Pokémon Y. Gamestop releases will require players to go and visit a participating store to get special codes, while The Nintendo Network releases will just require players to connect to the internet.
A brand new bundle for the new Nintendo 3DS was also announced; each bundle comes with a copy of Red and Blue already pre-installed. The bundle also comes with 2 cover plates, one for Red and Blue, with special artwork featuring Charizard and Blastoise. The bundle will be released in February.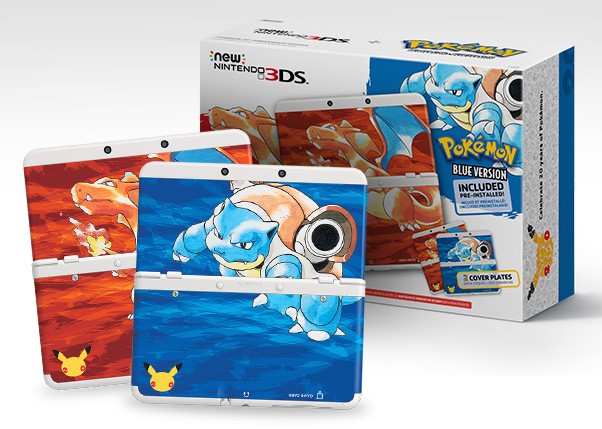 The Pokemon Company
For fans of the trading card game, two new expansions have been announced. The first is Pokémon TCG: Generations featuring Pokémon from Blue and Red while the second is Pokémon TCG: Mythical Pokemon Collections with a new mythical Pokémon being featured each month.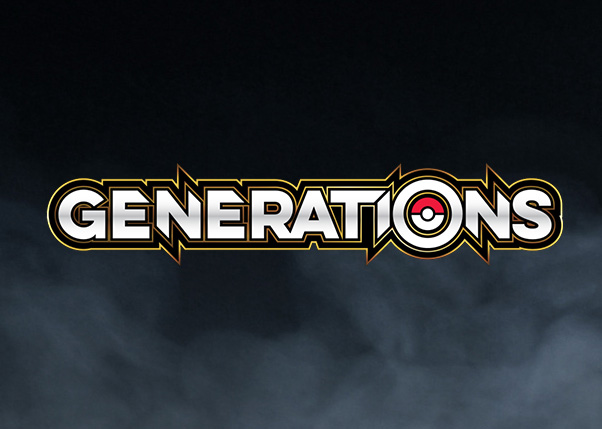 The Pokemon Company
Pokémon: The First Movie, Pokémon: The Movie 2000, and Pokémon 3: The Movie have also been digitally remastered and will be available on iTunes Store, Google Play, and Amazon Video.
Other products, like a new Nendoroid of Pokémon trainer Red, and hats, mugs, and shirts featuring the new 20th anniversary logo are all available on PokemonCenter.com.
While not new news, the video also featured Pokémon Go and Pokkén Tournament, but no new release dates were announced.
This is just the first ad that the Pokémon Company has released and a new ad will be shown during Super Bowl 50 on February 7, 2016.
For more information about the 20th Anniversary of Pokémon and about the above announcements, head over to Pokemon20.com.