I've seen it with my own eyes: you're walking down a very popular public place, with hoards of people moving in circles, their eyes fixated on their phone. 
While many would see this as the typical millennial over consumed by technology, this is simply the latest phenomenon of the extremely popular game called Pokemon Go.
The Pokemon Go phenomenon has already broken countless records with it's success, as within only a few days of it's release, it became the most popular mobile game in United States history.
So how does this type of massive success look in a very popular public place like Central Park, New York?
See for yourself below, as countless rush into Central Park, to add the rare catch to their collection:
https://www.youtube.com/watch?v=MLdWbwQJWI0&h=500
As you could see from the video above, the massive success of Pokemon Go has the ability to control very large herds of people. The streets were literally stopped while the crowd rushed over to get in on the latest catch.
So why the massive hype over catching a Pokemon?
Well in this video, you are not just watching the typical Pokemon Go gameplay. This massive crowd rush is over the rarity of a Vaporeon siting. A Vaporeon is a very powerful and evolved Pokemon that comes from it's un-evolved form, the Eevee.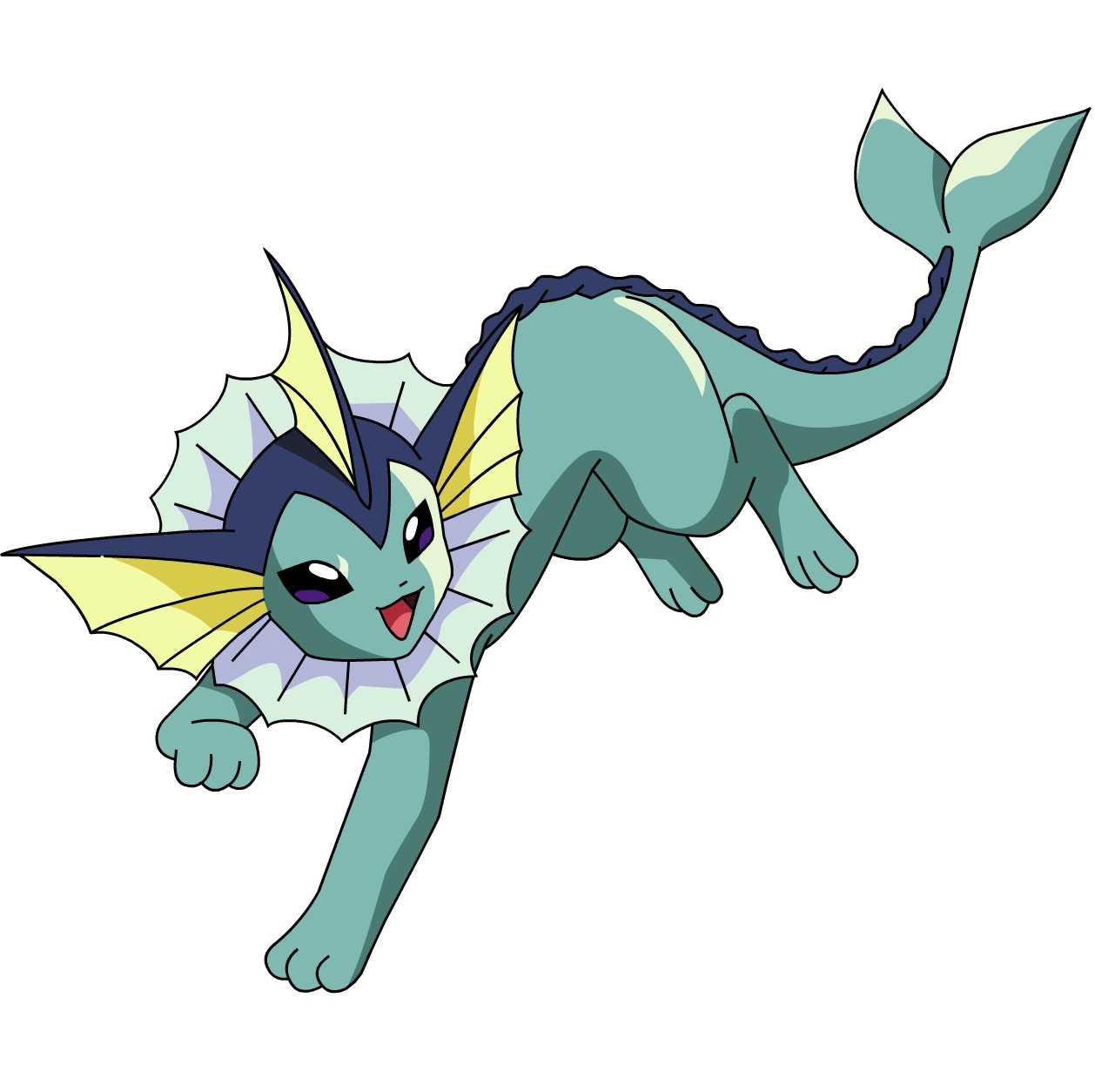 The Vaporeon is no average Pokemon.  It takes the user countless points and Eevee catches to be able to evolve their Eevee into a Vaporeon. Since Pokemon Go is a game that works off of the users location, it is not often you are able to find such powerful Pokemon during your average everyday routes.
Whether you think this video is funny, chaotic, or extremely bizarre, one thing is for certain, not everyone in that crowd left with a Vaporean, because those things are not easy to catch!