Pokémon has enjoyed 20 years of success and is still greatly appreciated by fans, with this year seeing the recent release of Pokkén Tournament and upcoming releases of Pokémon Sun and Moon as well as the highly anticipated Pokémon Go.
The celebration of the beloved franchise is continuing to bring back some nostalgia to long-time players, with the upcoming release of Pokémon Snap on the Wii U.
Pokémon Snap will be initially only available in Japan on the Wii U next week for approximately $10, but fans elsewhere could expect the likelihood of the game's availability in their own home countries in the near future.
This would mark the second re-release onto modern consoles of classic Pokémon games, with Pokémon Red, Blue and Yellow all being available for purchase on the Nintendo 3DS earlier this year. The game was also re-released in 2007 on the Wii, which allowed players to upload pictures from their gameplay onto the Wii message board.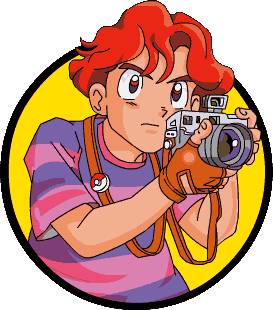 Giantbomb.com
The game will be just like the original 1999 version, where players follow the adventure of Todd Snap as he assist Professor Oak's research on Pokémon Island. Snap was a young photographer, who was seen briefly in some of the series' episodes but more extensively in the Manga. His objective was simple - take pictures of the various Pokémon that live on the island to help further Oak's Pokémon Report.
From the safety of the Zero-One (the only mode of transport throughout the island's various locations,) the Player gradually ventured through the different locations, trying to get good photographs of the 63 Pokémon available in the game. As the journey went on, the Player gained access to items such as apples, pester balls (which stunned or knocked out Pokémon) and a Poké Flute, so that they could revisit some locations to get pictures of Pokémon they might not have been able to see on their first attempt.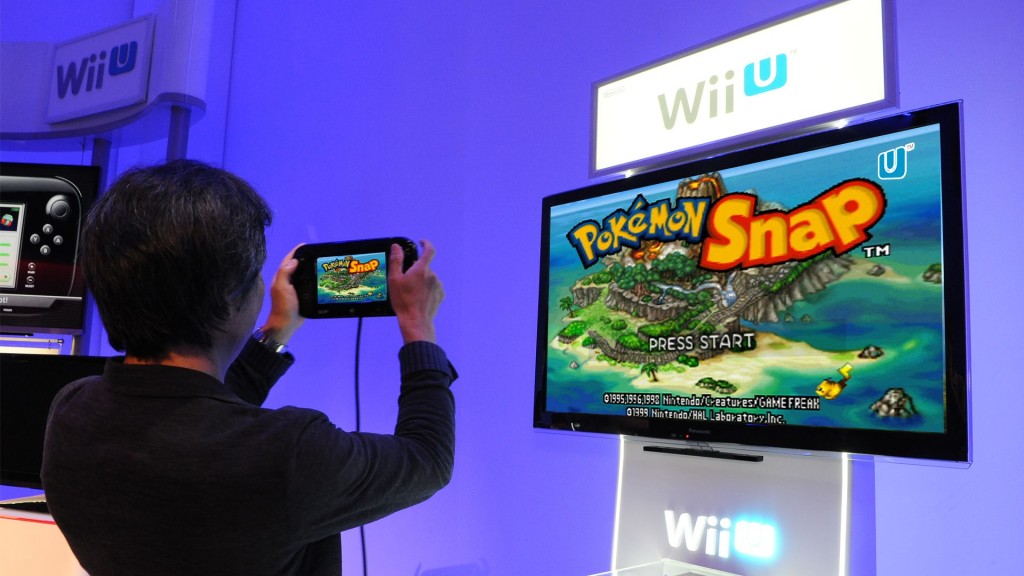 moviepilot.com
This game might not have been on the classic consoles, but it still remains a Pokémon fan favorite. Some are still hopeful that a proper sequel of the Pokémon photography game is in the future, with the better technology available to bring this original 3D concept to life. With over 700 Pokémon to choose from, the franchise could make a very interesting new version of the classic game.
What was your favorite parts of the original Pokémon Snap? Do you want a newer version of the game or would you rather stick with the classic N64 style we already love?