The recent confirmation that Disney and Lucasfilm are planning Star Wars films after the conclusion of the Sequel Trilogy is likely no surprise to anyone. In Tony Maglio's article for The Wrap, Disney CEO Bob Iger stated that Lucasfilm President Kathleen Kennedy (pictured above) is "not just making a Star Wars movie, she's making a Star Wars universe, of sorts." An entire universe is going to require a massive population, so I compiled a list of actors I'd most like to see make the jump to a galaxy far, far away.
Star Wars Actors: The Candidates
strong>10. Grace Dove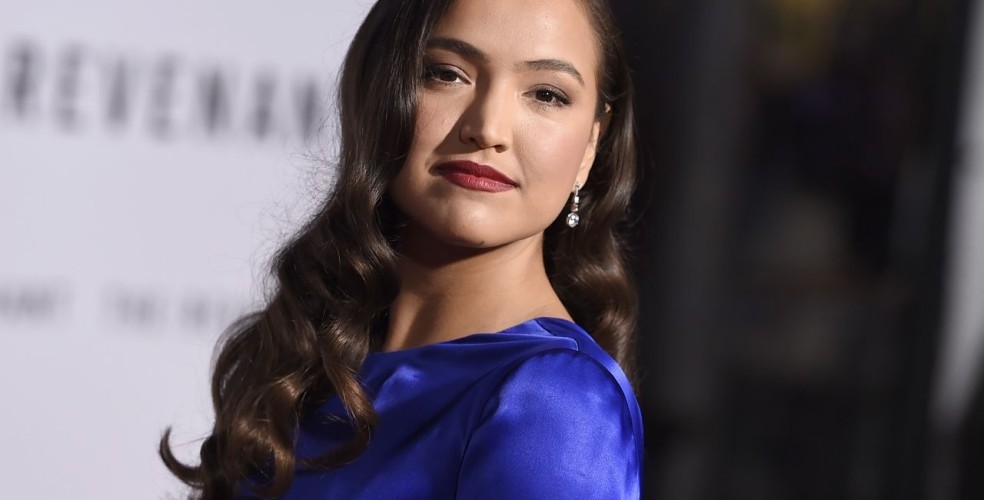 VanCityBuzz
She played Hugh Glass' dead wife in The Revenant (2015). I had never heard of her prior to that film. The reason for her anonymity is that she is a relative newcomer, with only two other credits to her name. Needless to say, The Revenant left me abundantly curious about her. What little I've seen of her makes it difficult to tell what her full potential is, but I definitely want to find out. If not in Star Wars, I hope to see her again in something else substantial.
9. Saoirse Ronan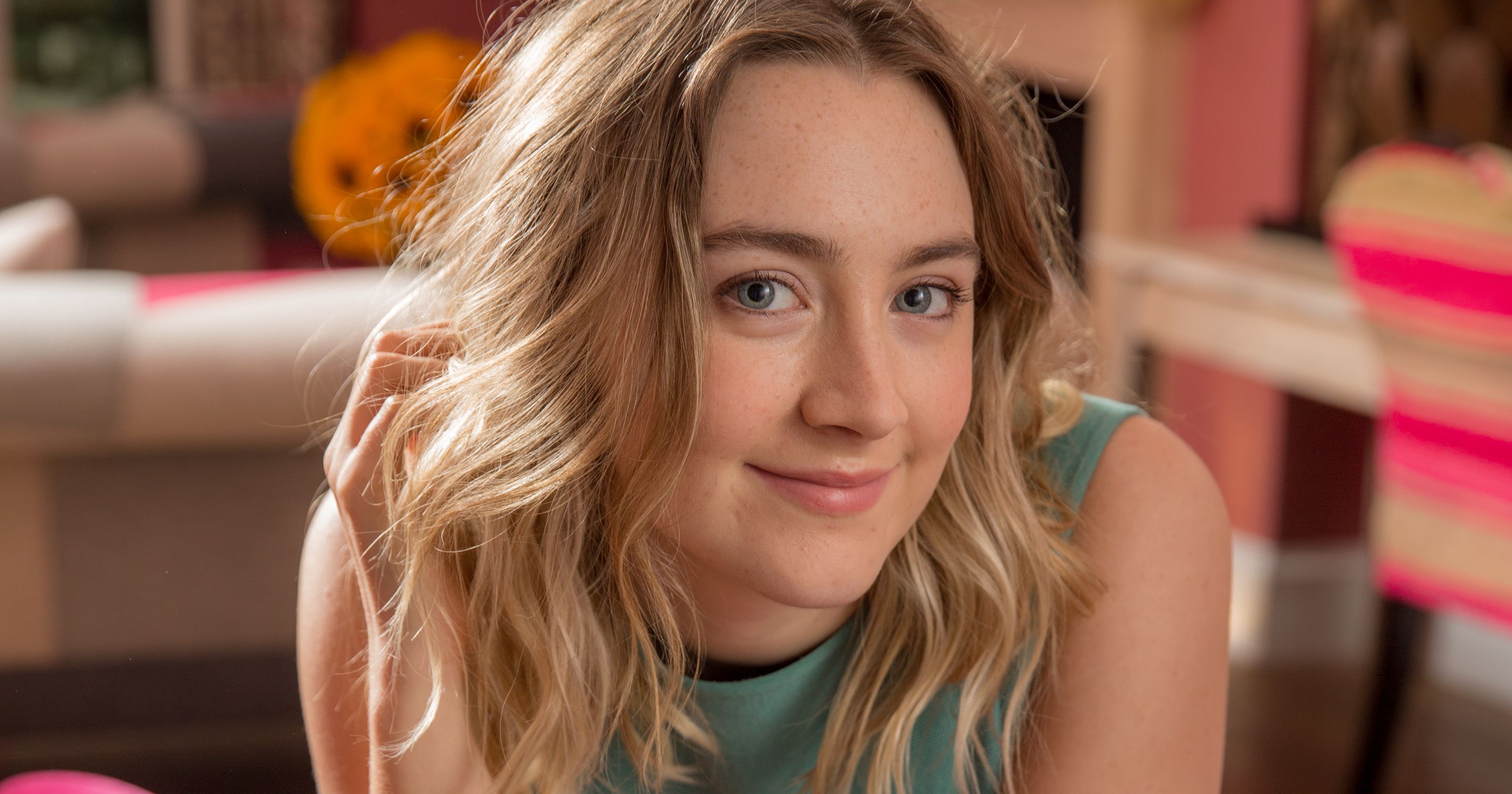 USA Today
If you don't love Saoirse after Brooklyn (2015), I don't know what to do for you. In Brooklyn, she exudes magnetism, which makes it difficult to take your eyes off the screen. Of course, magnetism is an essential requirement when creating any mythological character worth remembering. While she auditioned for The Force Awakens (2015), she did not win a role. Hopefully Lucasfilm kept her on speed dial.
8. Cathy Weseluck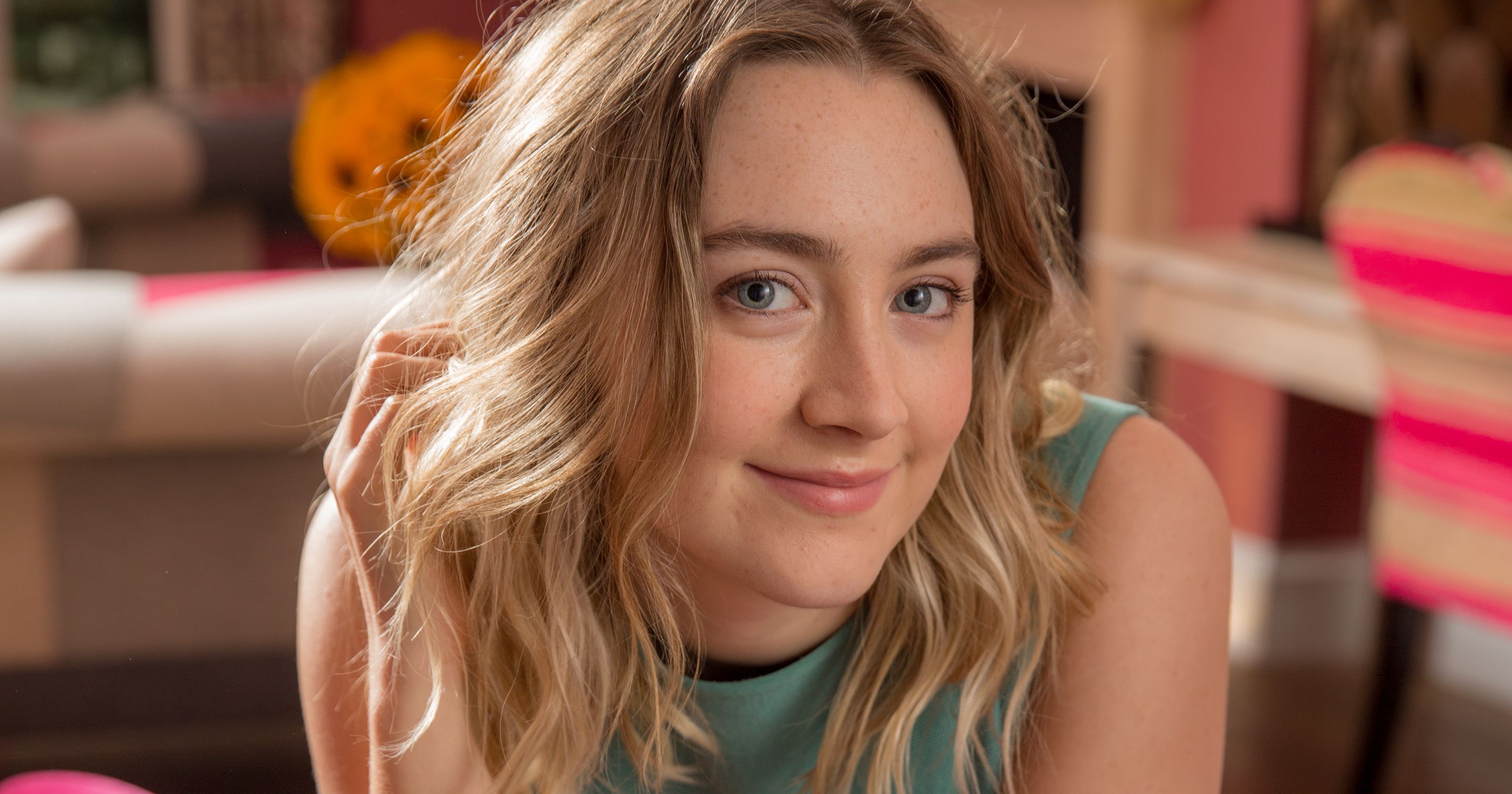 YouTube
When creating this list, I didn't want to neglect the fact that the Star Wars universe also includes animation, not just live action. That is why I decided to include prominent voice actress, Cathy Weseluck. One of Cathy's best roles is the titular superhero in Cybersix (1999). Consequently, Star Wars: Rebels (2014 - Present) would be a perfect fit for the heroic qualities that Cathy brings to the table. Lucasfilm has done an excellent job of recruiting great voice talent, such as one of the UK's finest actors, Tom Baker, for their animated television series. Weseluck's inclusion would only bolster Lucasfilm's reputation for world-class talent.
7. Julian Richings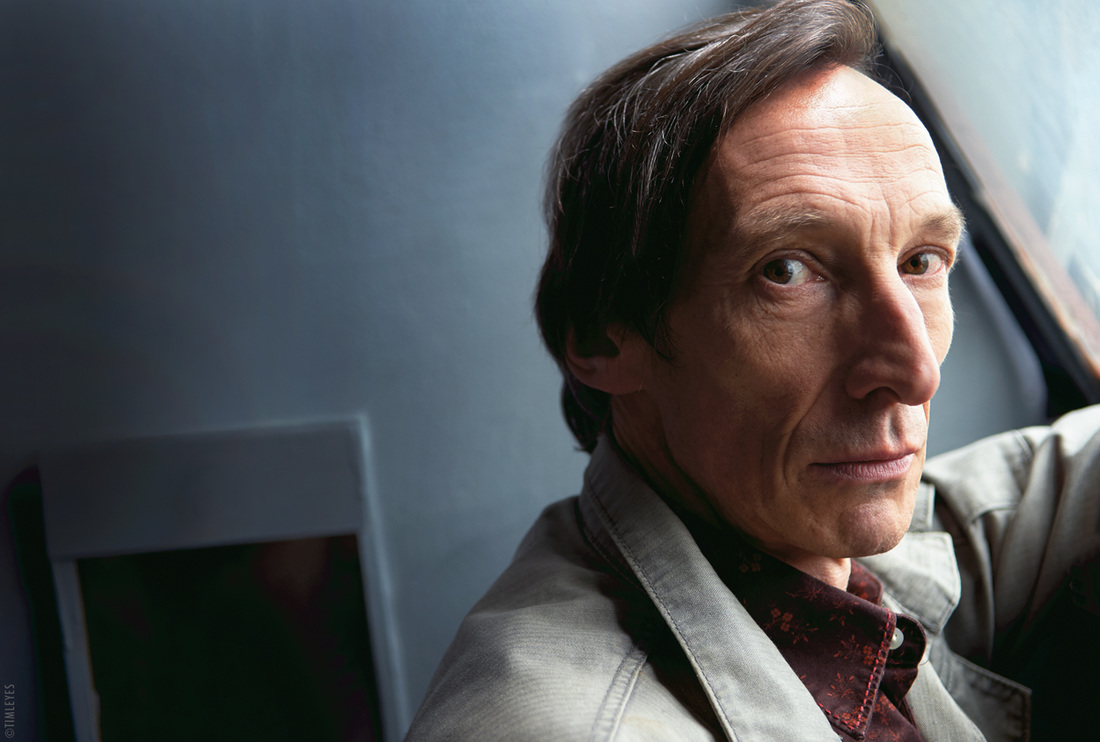 Julian Richlings.net
Julian is a distinguished character actor who has lent his talents to a variety of North American film productions over the years. If you need someone to bring a spooky quality to a film, he's your man. One of his specialties has been to infuse mythological exposition with a great deal of gravitas. He did just that when he played Death on The CW's Supernatural (2005 - Present). Some of his more recent work includes Lor-Em in Man of Steel (2013) and The Governor in The Witch (2015).
6. Q'orianka Kilcher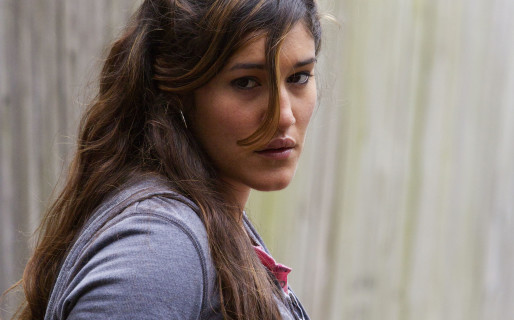 Hallmark
Q'orianka gave an extraordinary performance as Pocahontas in Terrence Malick's The New World (2005). Since then, she's starred in Princess Kaiulani (2009), AMC's The Killing (2012), Sons of Anarchy (2010), and Longmire (2012). Based on the quality of her performance as Pocahontas, I have a strong desire to see her more frequently in large scale productions. Star Wars is a great place to start.
5. Natalie Portman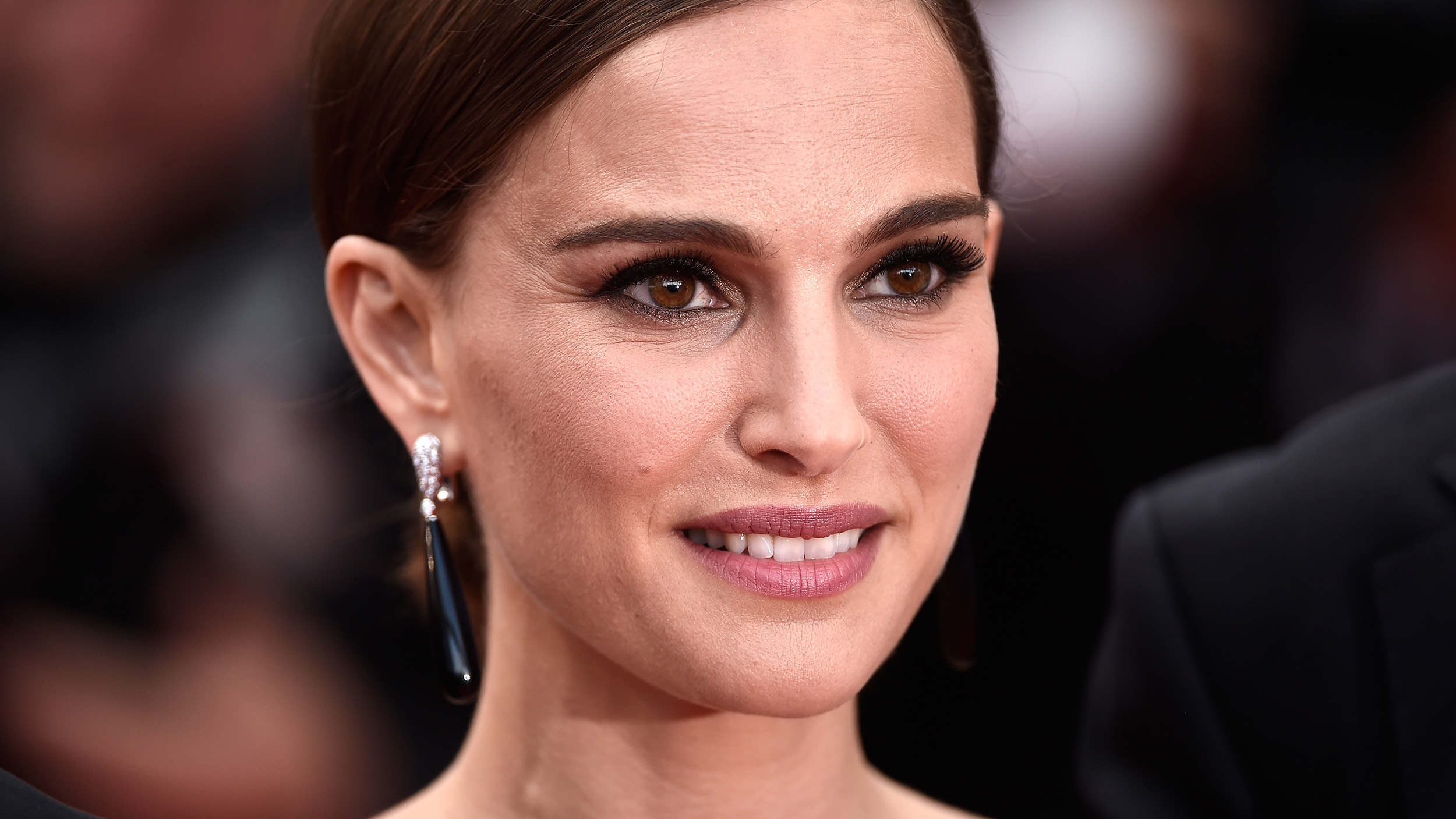 USA Today
Wait ... Wasn't Natalie already in Star Wars!? Yes, she portrayed Padmé Amidala in the Prequel Trilogy (1999-2005). In D.M. Anderson's interview with Natalie for Movie Pilot, Natalie expressed her belief that she will not be able to appear in the new films due to Padmé's death at the conclusion of Revenge of the Sith (2005). Hold your eopies right there, Natalie! If she can disguise her voice, a motion-capture character would be an interesting and unexpected way for her to contribute to the franchise moving forward. A second option is for a character to discover a hologram recording of Padmé during a key story or character moment. A great sense of closure would be achieved if the twins were able to see their mother for themselves. If such a moment makes sense to the story, it would be a touching cameo for Portman.
4. Hayden Christensen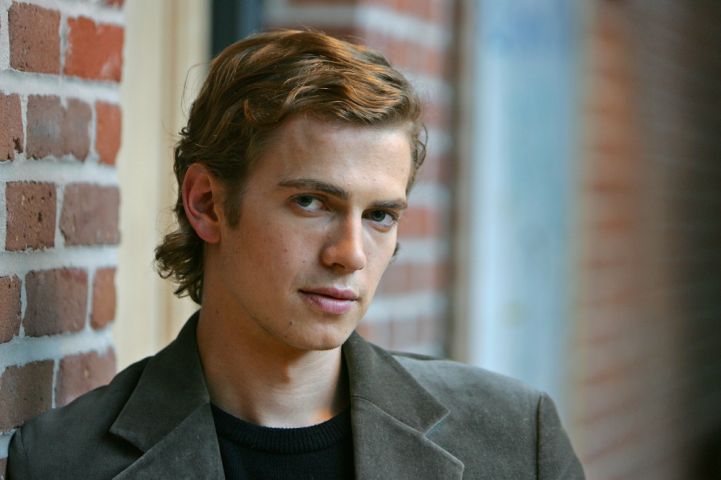 AP Photo
The Chosen One himself is surely on every Prequel fan's Wish List. For those who do not know, Hayden played Anakin Skywalker in the Star Wars Prequel Trilogy. Late last year, a rumor exascerbated hopes for Christensen's return. Whether anything will come of the rumor is unclear. Hayden's character is deceased, but The Force Awakens concept art reveals that a cameo by Anakin's Force Ghost was considered. Due to Kylo Ren's obsession with Darth Vader, it would be fun to witness Grandpa Anakin react to Kylo's shenanigans. Essentially, Anakin's legacy is so crucial to Kylo's story that The Sequel Trilogy would feel incomplete without Hayden's presence.
3. Michael Hogan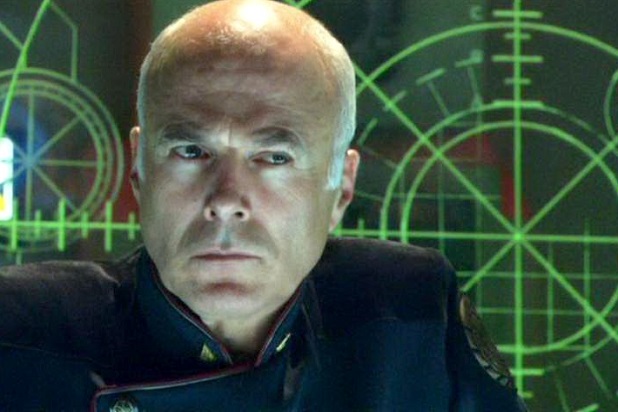 TheWrap
Hogan's face is not unfamiliar to science-fiction fans. In fact, he is one of the genre's favorite actors, most famously portraying Colonel Saul Tigh on Battlestar Galactica (2004-2009). Other sci-fi work includes 12 Monkeys (2016) and Mass Effect 2 & 3 (2010 - 12). Battlestar Galactica fans know that nobody plays a cantankerous commanding officer quite like Michael. The character of Saul Tigh makes it easy to see Hogan stepping into a war room as a General for the Rebel Alliance or the Resistance. However, another commanding officer is an obvious choice. It would be really exciting to see him in a surprising role. Switching up his character's occupation is just one place to start.
2. Tatsuya Nakadai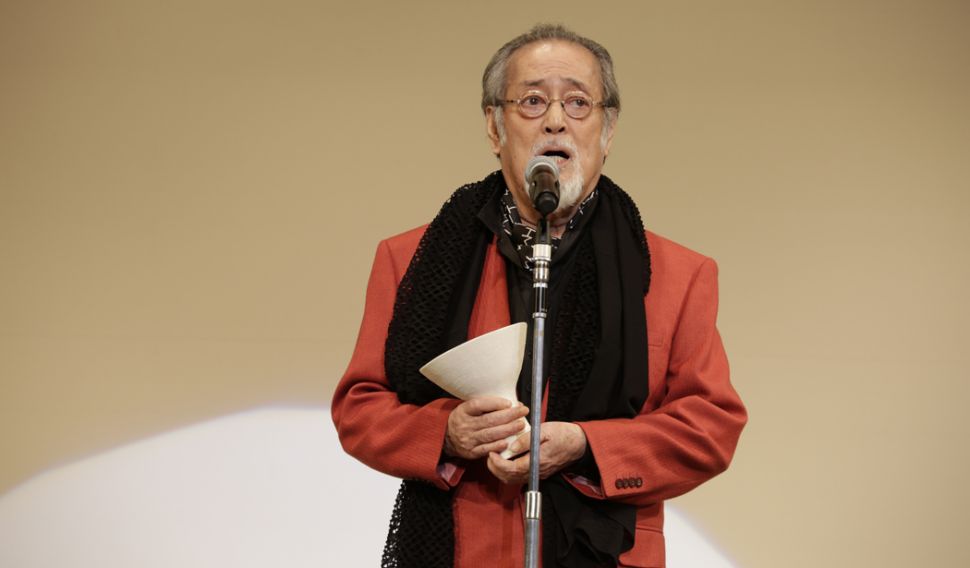 Blouin Artinfo
Nakadai is one of the great leading men of all time. He's worked with incredible actors, including the likes of Akira Kurosawa, Masaki Kobayashi, and Isao Takahata. Common knowledge tells us that Kurosawa films heavily influenced the Star Wars galaxy. Therefore, to have Nakadai set foot in that galaxy would be a great tip of the hat to the old samurai films he was a part of. He has won seven awards in his time. One of the most recent was the Asian Pacific Screen Award for his work in Japan's Tragedy (2012). Nakadai can play both good and evil. Consider his role as the heroic ronin Hanshiro Tsugumo in Harakiri (1962) and the sociopathic Ryunosuke Tsukue in The Sword of Doom (1966). When watching these two pictures, I found it truly incredible that so much warmth and coldness could emanate from the same pair of eyes. Star Wars relies more heavily on visuals than on dialogue to tell a story, making actors who can convey so much with their eyes assets. I just hope that, if he is cast, he isn't killed off in the first scene like Max von Sydow in The Force Awakens.
1. Maggie Cheung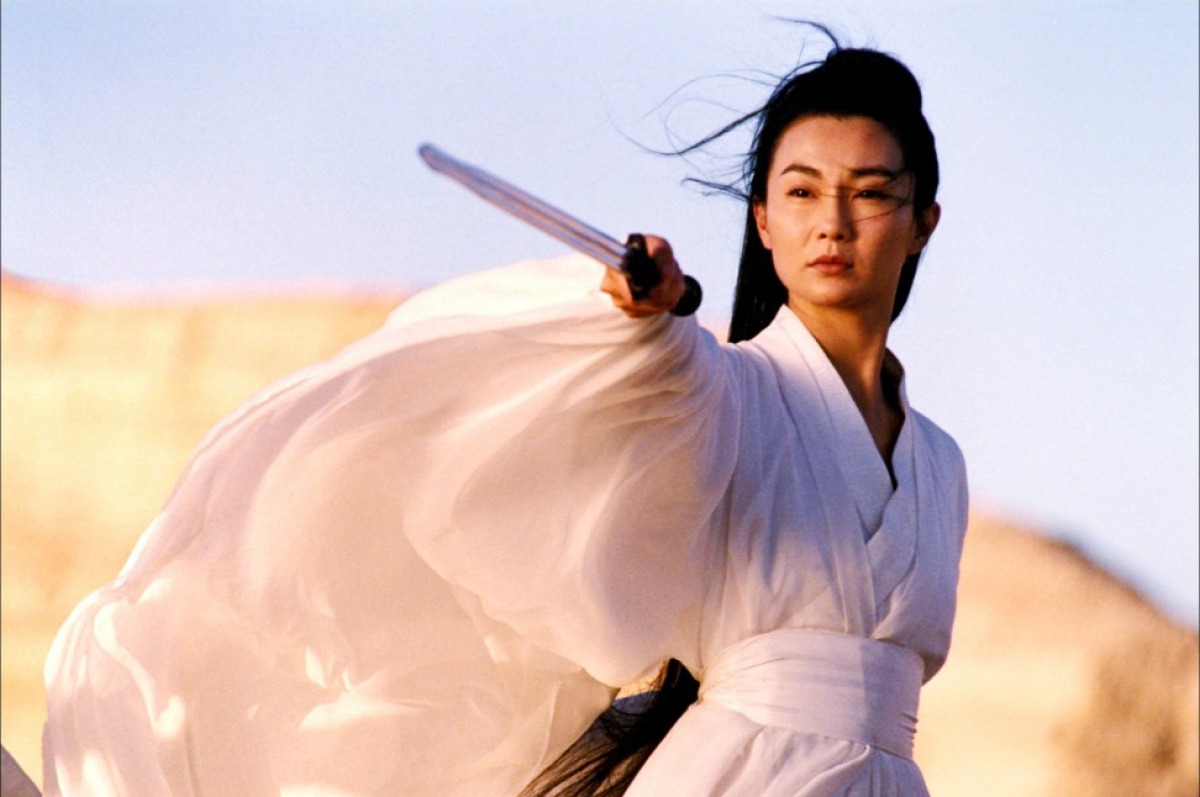 Taste Of Cinema
There is nobody I'd like to see in Star Wars more than Maggie. Her portrayal of Flying Snow in Hero (2002) demonstrates her ability to be as noble as a Jedi Knight and passionate like a Sith Lord. However, there are some serious hurdles to overcome to secure her involvement. The last film Maggie participated in was Better Life in 2010. In an interview for The Scotsman, Maggie explains her desire to refocus her career on music and philanthropy. Given the fact it has been six years since her last film appearance, it is safe to say she is serious about pursuing other career opportunities. The Scotsman interview also touches on three more crucial facts:
- Maggie isn't keen on promoting her films.
- She portrays each character only once.
- A film project has to move her deeply in order to convince her to return to film.
Star Wars is obviously a gig that requires A TON of interviews, and the franchise is heading in a sequel-heavy direction. It would seem the odds of Maggie appearing in a Star Wars film are approximately 3720 to 1. How should Lucasfilm overcome the odds? By giving Cheung everything she wants, of course! I don't care for promotional material either -- there are other actors who can do that. All I need is Maggie's presence in the film itself. If the writers can rise to the challenge and create a one-off character that is compelling enough for Maggie, we will all be in for something special.
Make sure to let me know how I did by voting on your favorite actors below. If my picks weren't exactly your cup of Jawa Juice, you can always suggest your own.
[socialpoll id="2397860"]