Acclaimed Pop Artist Sham Ibrahim is currently appearing on the 2nd season of VH1's hit reality show K Michelle: My Life, a spinoff of cable's #1 reality show Love & Hip Hop Atlanta. Production
sources have confirmed that Sham will be on the episode airing Feb. 24th where he will present musician K. Michelle with his signature pop art exclusively on VH1.
Sham says:
"I am thrilled to be making an appearance on K Michelle's show! She's an
incredibly gifted singer and I was a fan before I met her. When the
opportunity arose to present her with a portrait, I was so excited I did
multiple portraits for her. She's too fabulous for just one portrait, so
I did as many as I could! Tune in this season to see the art work and
watch K. Michelle on her divine journey to music superstardom. This
season is going to be very authentic and compelling. You won't want to
miss any of it."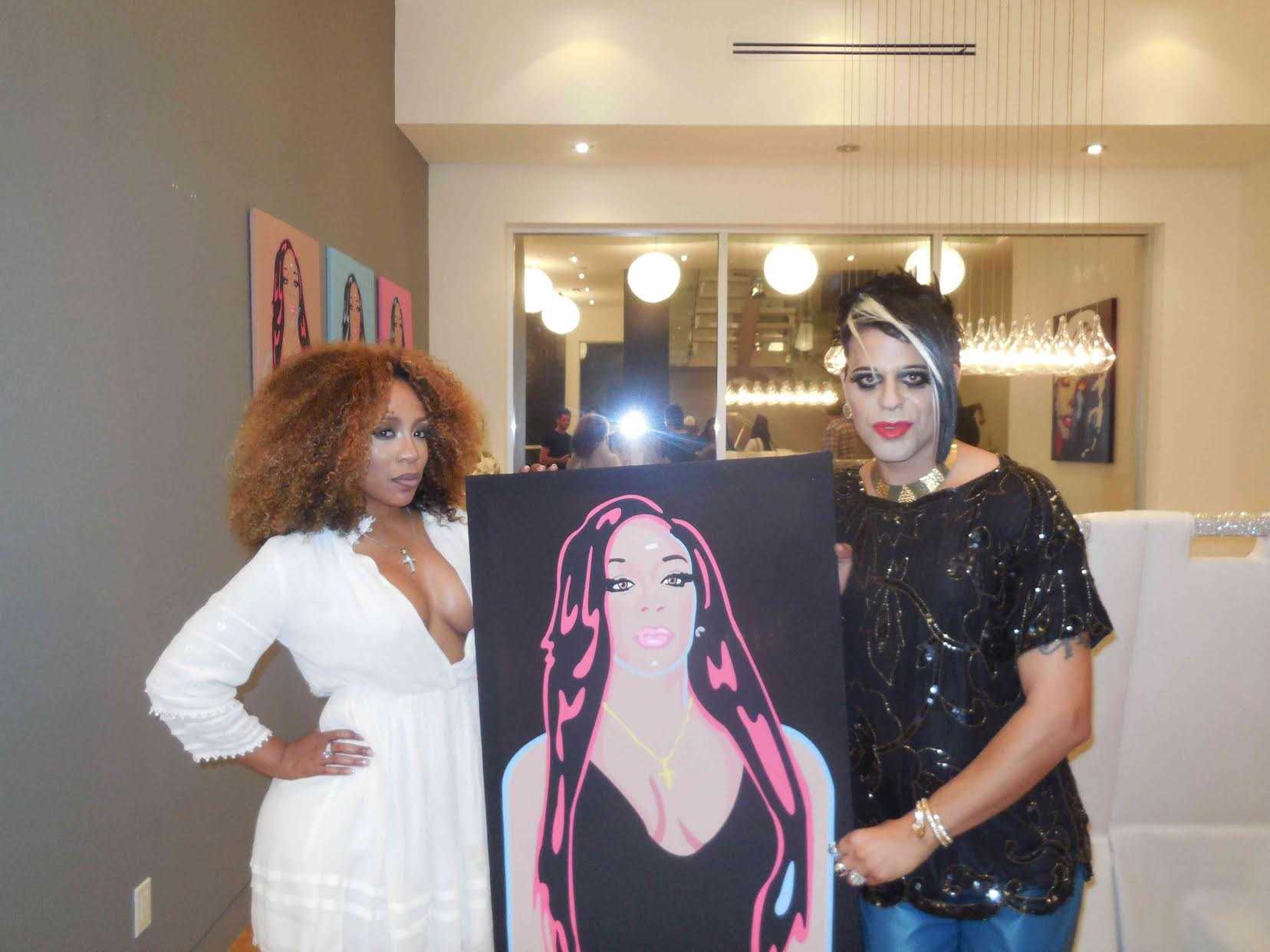 Courtesy of Sham Ibrahim
ABOUT SHAM IBRAHIM
Sham Ibrahim is a pop artist and television personality, known for his
digital portraits of celebrities and timeless moments in American pop
culture. His artwork and his colorful personality have been featured on
major news and media outlets including CNN, NBC news, E! Entertainment,
Radar Online, Los Angeles Times, Vogue Italia, Jane Magazine, OK!
Magazine, In Touch Weekly, TMZ, and many others. His artwork was also
recently published by Dr. Kelli Moore in a 2014 text book entitled
Feminist Surveillance Studies, as part of a post-graduate studies course
at University of California, Berkeley.
He has publicly presented many celebrities with his one of kind pop art
portraits, including Joan Collins, Paris Hilton, Lynda Carter, Tori
Spelling, Lindsay Lohan, Bobby Brown, Carmen Electra, Boy George, Betsey
Johnson, Debbie Harry, Janice Dickinson, Lisa Rinna, Lita Ford, and Ru
Paul.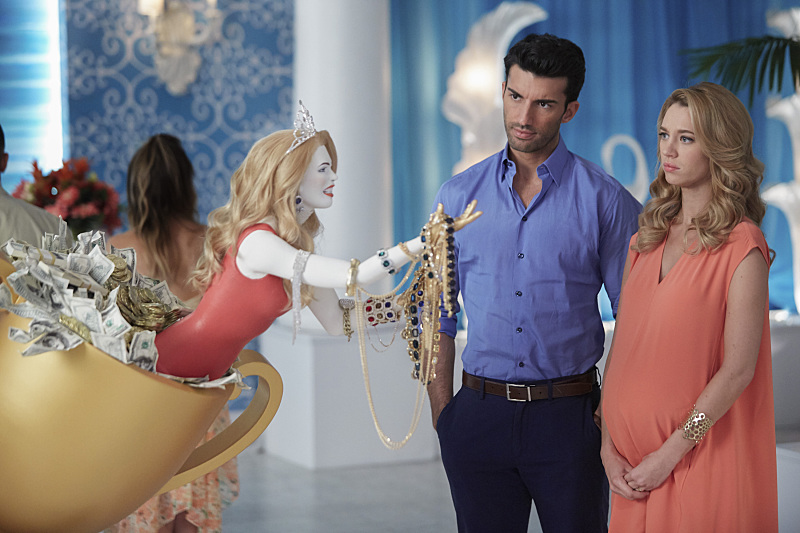 Courtesy of Sham Ibrahim
In 2015, he appeared on the 2nd season of BRAVO television's Vanderpump
Rules, where he gave the stars of the show Lisa Vanderpump and her
husband Ken Todd portraits of themselves and their dog Giggy. He also
appeared on the current season of FUSE television's Big Freeida where
he and his artwork were featured as part of a gallery show entitled "The
Art of Twerk".
for more information on Sham Ibrahim and to view his artwork please
visit www.shampop.com and www.shamibrahim.com!