There's this little event happening in America this weekend, you might have heard of it? SAN DIEGO COMIC-CON.
If you too are sobbing into your laptop because you're not there, then this might cheer you up for a moment. Onwards!
Geogant's Rocket Raccoon piece kicks this week's Comic Con special off. I love that expression - he definitely means business. He may look terrifying with that giant smoking space gun, but he's still cute as a button. I just wouldn't say that to his face.
Hawkeye is often overlooked, so I'm glad to include him here in this great piece by CatusSnake. The limited palette really works and I love the SHIELD logo in the background.
SteveNice's Spidey piece is brilliant. Created with traditional materials, the level of detail is impressive.  Nice.
We can't have a comic con inspired day without including the God of Mischief, could we? Remember when Loki took Hall H? This piece by kibbitzer perfectly encapsulates the sassiness of the trouble-making prince.
If Coulson was at Comic Con, he'd cosplay Cap, right? And this adorable digital painting from JulieDillon shows fanboy Phil at his best.
Who knew Earth's Mightiest Heroes were so cute? Gigei did! Thor is a particular favourite here and I love the kid's book feel! D'aaw.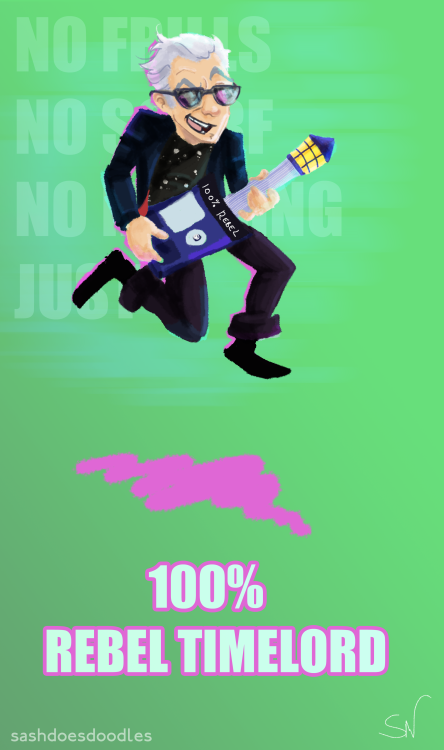 For me, Comic Con is all about the Doctor Who panel... and in particular the release of the brand new trailer for series nine! It looks amazing. And one thing that struck me was Twelve rocking some cool shades and strumming a guitar.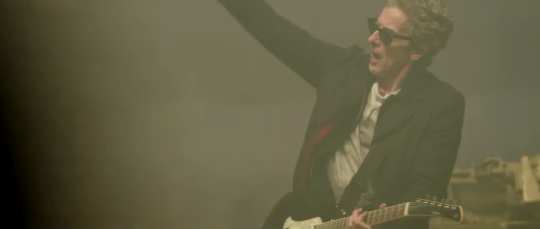 Not unlike my "100% rebel Timelord piece" I drew last year. I'm taking full credit for it. Yes indeed.
Don't forget to check out the featured artists and check Popwrapped for lots of SDCC news!