As kids, carving pumpkins was simple: dig out the guts, cut some crazy looking eyes and a weird mouth, put a candle inside and BAM our masterpiece was complete! Now, carving pumpkins has become an art form and are all about showing off your creative side.
Websites
offer up tutorials to help you carve the craziest pumpkin.  Here's our Popaween list of some of the best carved pumpkins: 10.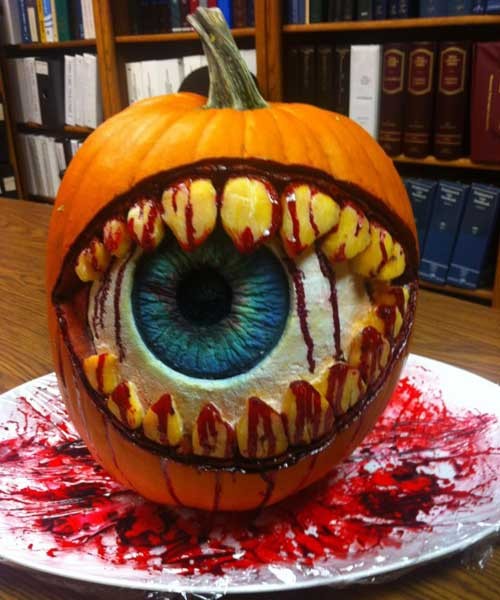 Getweird.com
9.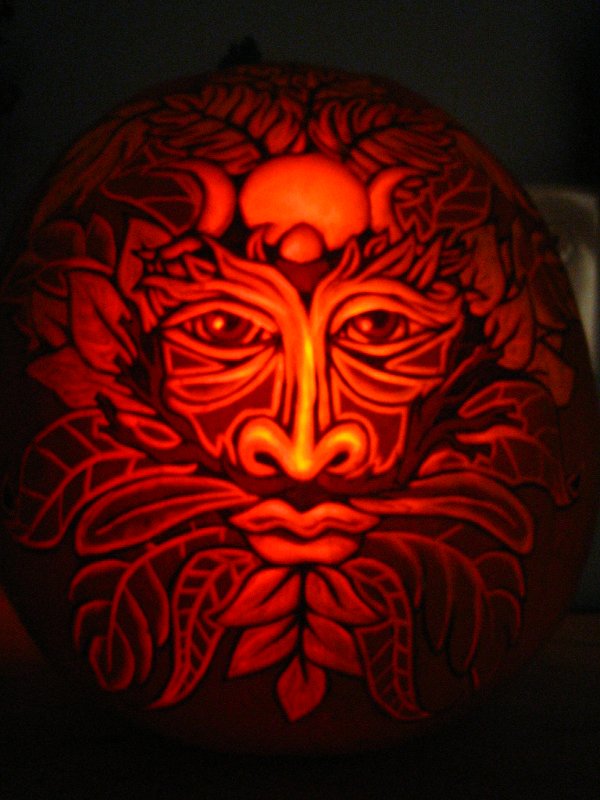 snerk.deviantart
8.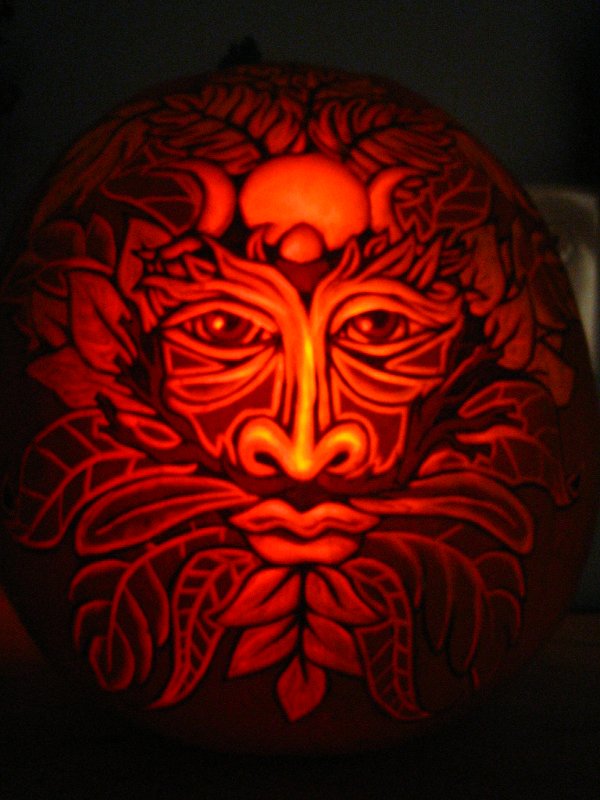 Sheissnowwhite.net
7.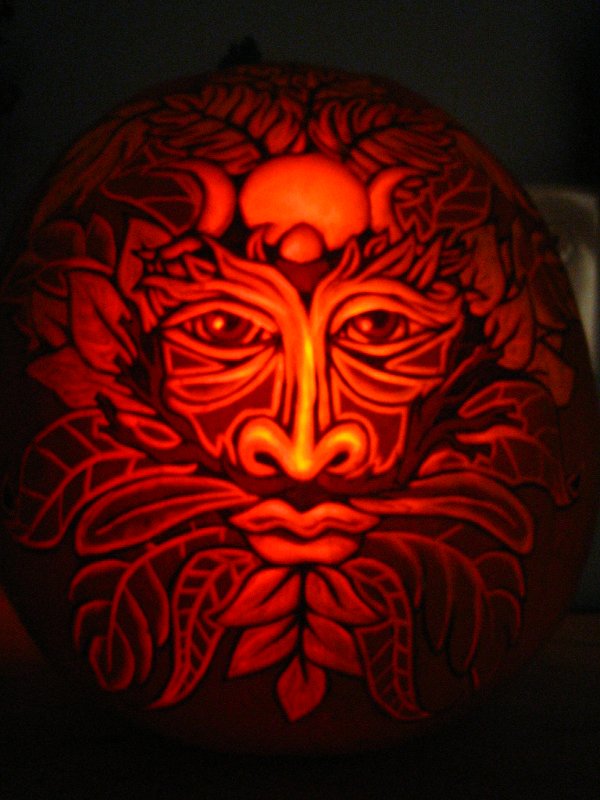 snerk.deviantart
6.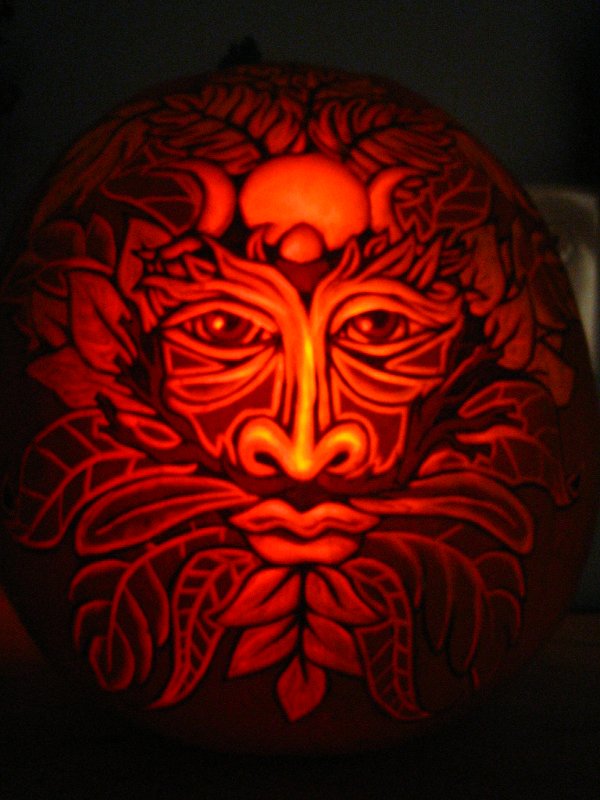 Scrunchleface/Flickr
5.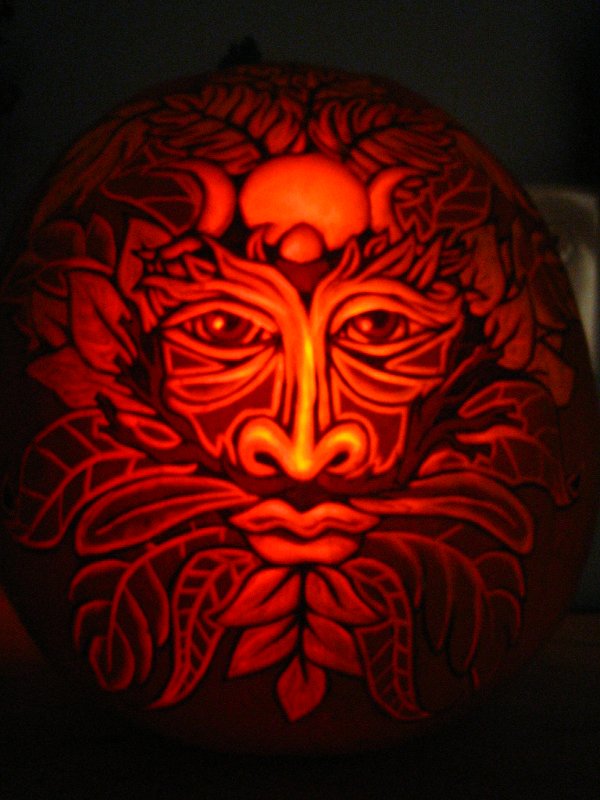 Villafanestudios.com
4.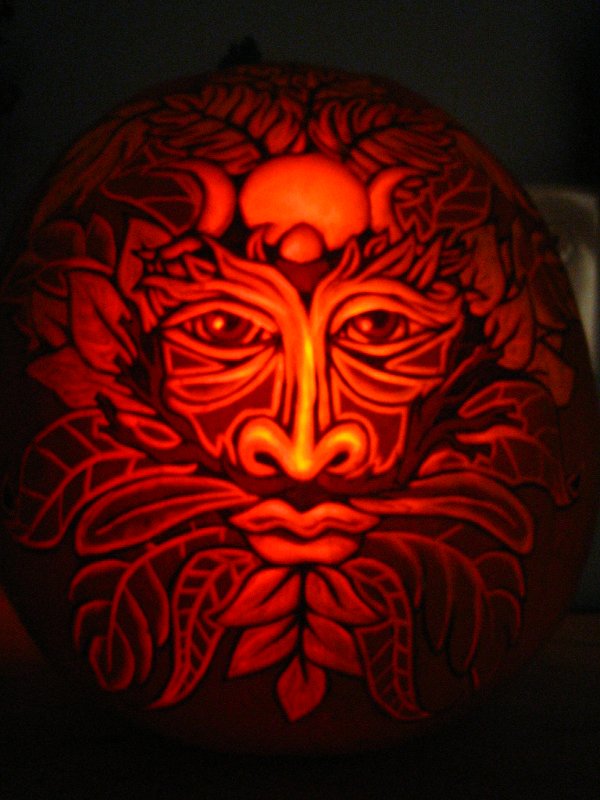 Thisoldhouse.com
3.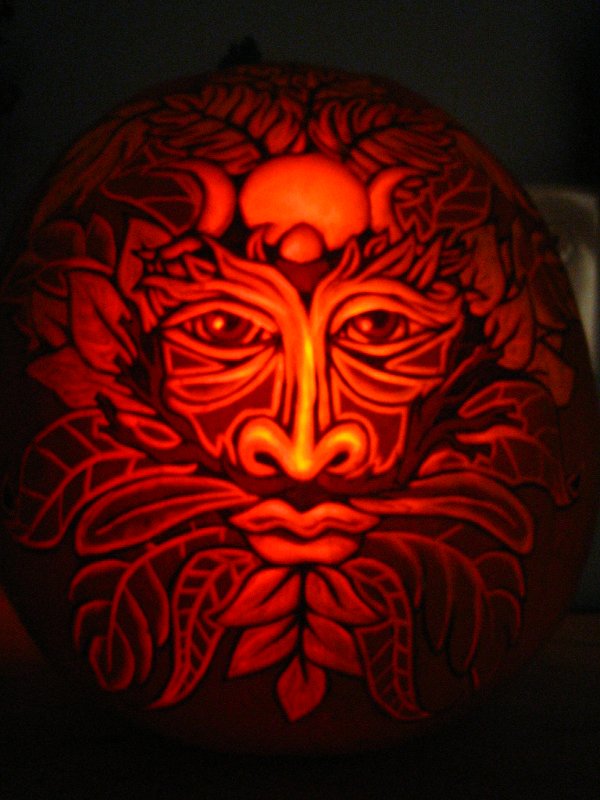 Villafanestudios.com
2.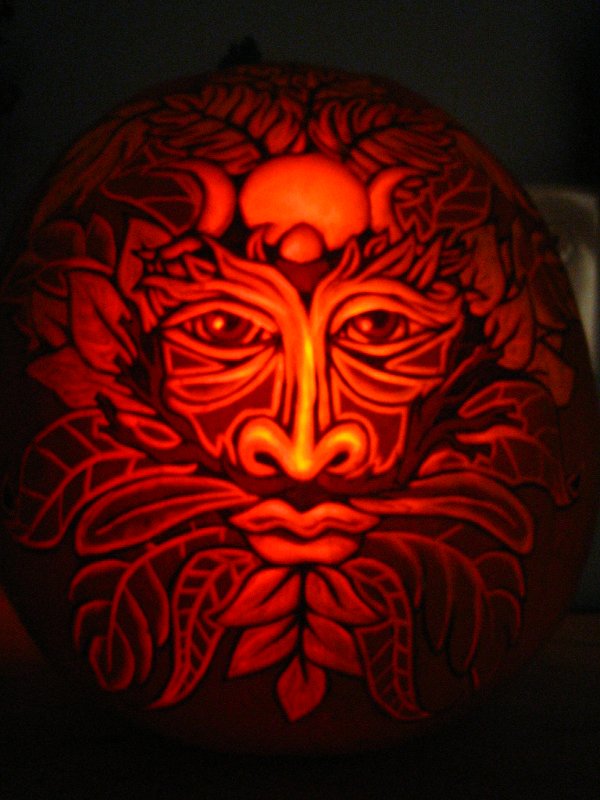 Villafanestudios.com
1.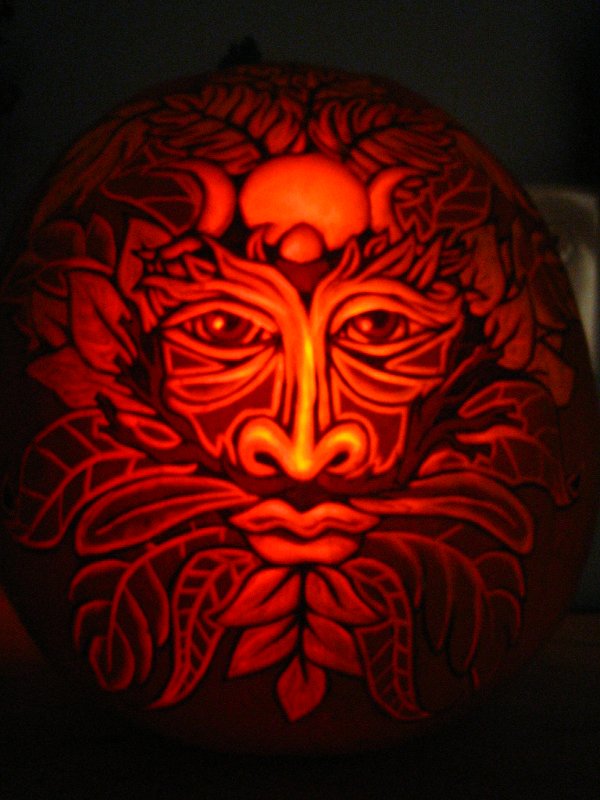 Villafanestudios.com
Hope you found some of these pictures inspirational, if you decide to carve your own pumpkin. Or, if you're like me and know that you'll end up cutting your fingers more than the pumpkin, then I hope you are equally as impressed by these works of art. Who knew pumpkin was more than a limited time drink from Starbucks?
Keep Up With PopWrapped On The Web!
Twitter 
SoundCloud
Facebook
Instagram
Tumblr
Pinterest
YouTube