The 2014 FanExpo in Toronto, Canada was this Labor Day weekend and I got to soak in every moment of it. What's this about? Well, I'm sure you've heard of Comic Con! This is basically the same thing, but not the huge one out of San Diego. Experts and celebrities of all things anime, horror, gaming, and cult TV shows and movies get together in an enormous venue for the masses to enjoy. The costumes are out of this world! The effort these people put into them is mind blowing. Ever want to see a cake that looks like your intestines? Costumes from Batman, Transformers, Orphan Black and/or Star Trek? 200 different swords seen on the
Walking Dead
and
Game of Thrones?
Learn how to draw like your favorite comic? See sneak peaks of yet-to-be-televised TV shows? Or the best part: live interviews/autograph sessions and photo ops with your favourite stars? Here's where the magic happens!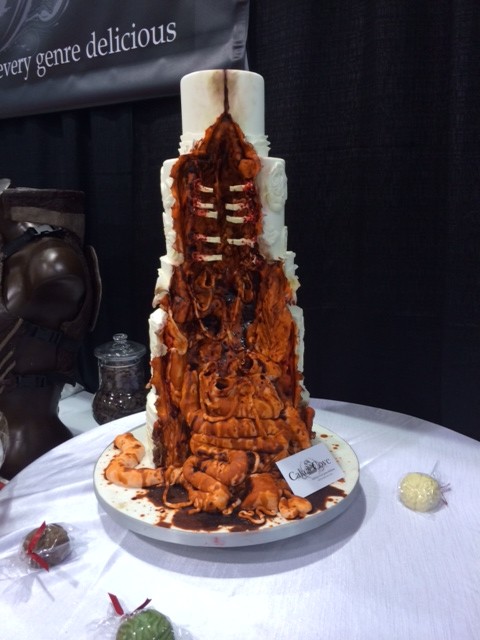 Property of Laura Barnett/PopWrappedd Ta
Who was in attendance?
Star Trek
's Patrick Stewart and William Shatner;
The Walking Dead'
s Lauren Cohan, Michael Rooker, David Morrissey, Danai Gurira and Norman Reedus;
The Vampire Diaries
' Ian Somerhalder;
Wilfred
and
The Lord of the Ring
's Elijah Wood;
Arrow
's Stephen Amell;
Doctor Who
's Matt Smith; WWE's Hulk Hogan;
Firefly
and
Castle
's Nathan Fillion; and, the creator of the
X-Men, the Hulk, Spiderman and Iron Man
Stan Lee, among others.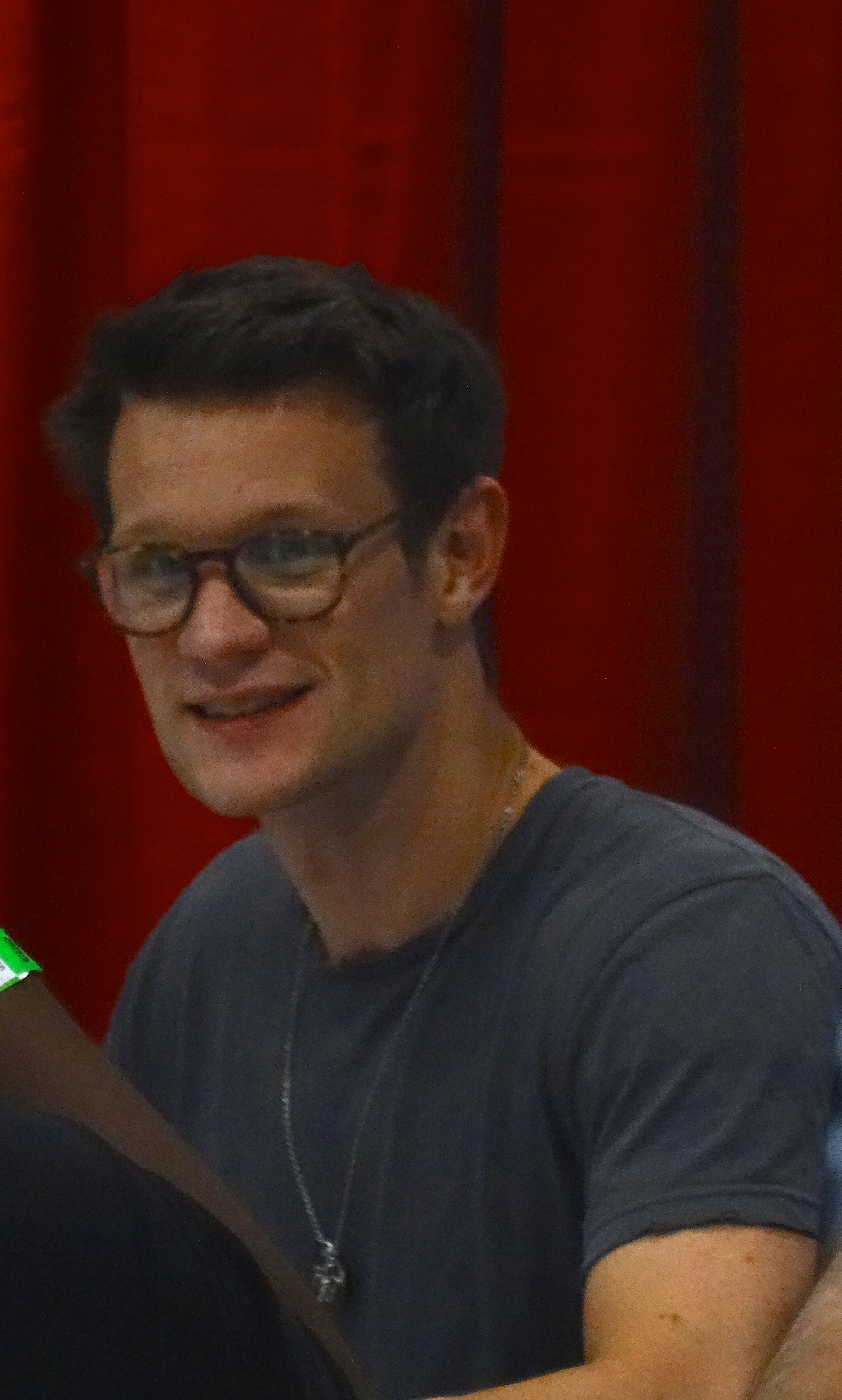 Property of Laura Barnett/PopWrapped
I took as many awesome pictures as I could. Unfortunately, several of the stars would not allow pictures to be taken of them on the premises and no video footage was allowed when they were spilling secrets of their upcoming projects. All the more reason to attend next year or a FanExpo near you! Word to the wise - bring a full wallet! These photo ops and autographs were ranging from $50-125 each celebrity. This event is considered to be the Comic Con of Canada and the third largest in North America. It delighted over 125,000 people this weekend during its 20th year! Check out the rest of my photo coverage in the gallery below! [gallery type="slideshow" ids="59293,59291,59290,59289,59288,59287,59286,59285,59284,59283,59280,59279,59278,59277"]
Keep Up With PopWrapped On The Web!
Twitter 
SoundCloud
Facebook
Instagram
Tumblr
Pinterest
YouTube