New York can be seen in various lights and singer Maggie Trapani shows us yet another way to see the big city. 
In her new video for her latest single, 'New York Won't Love You,'  Maggie shows us how hard it can be to share the music in such a fast-paced city. Anyone who's ever been to New York City can probably relate to this video, let alone musicians, artists and performers.
Check out the video below!
Trapani also just released her latest EP, which is now available on SoundCloud, Spotify, and iTunes. Her EP, Life of a Perpetual Quitter, features 4 songs including 'New York Won't Love You.' 
At just 22-years old, the New Jersey singer is enjoying the ride of a sure-fire career that's set to take off like a rocket going by the recent praise from numerous music sites. With a loyal fan base already, Trapani's star is going to be a bright and shiny one, we think!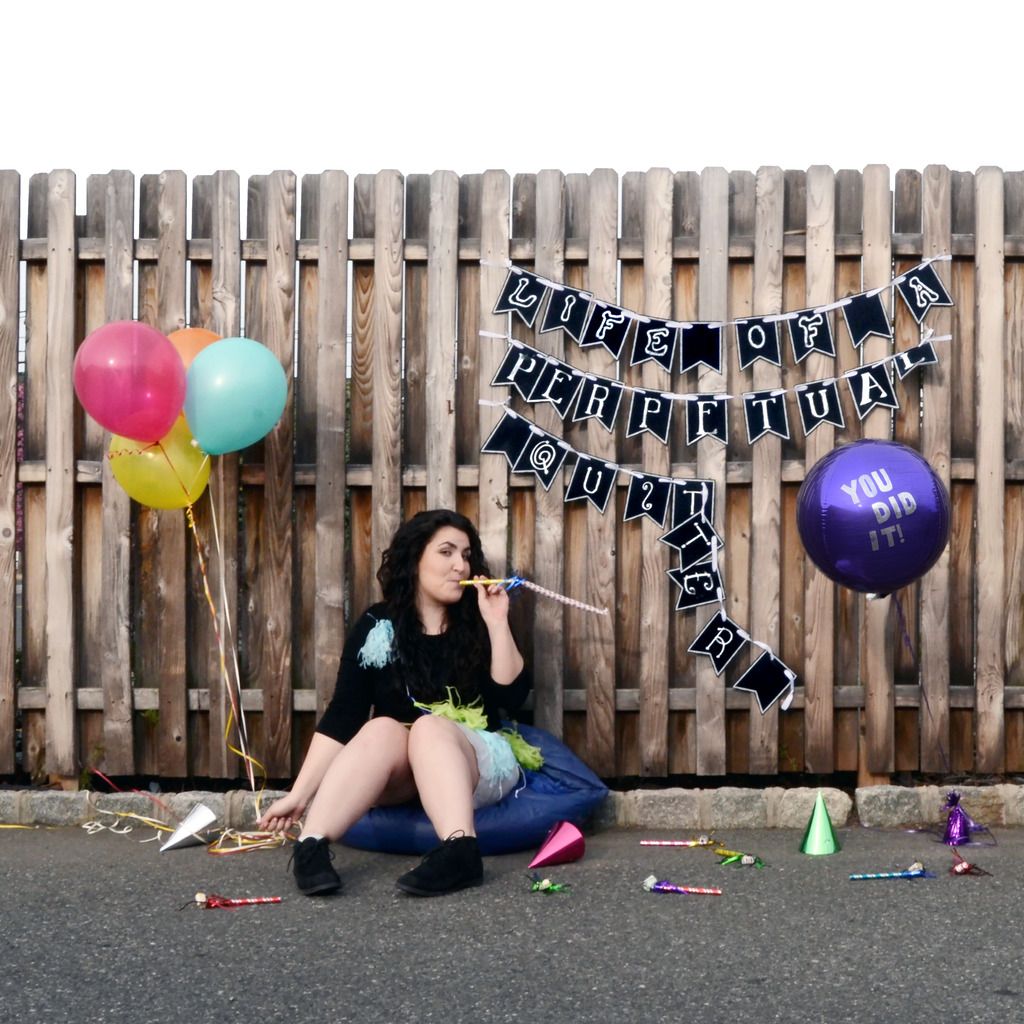 Photo Courtesy of The Catalyst Publicity Group
We know you'll want to hear more after watching that video! Go grab the new EP!