It's that time of the year again! Cincinnati is buzzing with excitement over the 4th annual installment of our very own music festival.
Bunbury takes place each June at Sawyer Point on the bank of the Ohio River. The three day music festival features 50 bands on 4 different stages. This year's headliners include The Avett Brothers, The Black Keys and Snoop Dogg. Bunbury is a great festival for beginners with its laid back vibe, sprawling grass lawns and proximity to local attractions and lodging. In terms of music festivals, it's on the small side, which means less running around and more time to sit on a blanket, relax, devour some great food truck eats and listen to your favorite bands.
If you're new to this scene and need a place to start check out this writer's Best Bets for the weekend: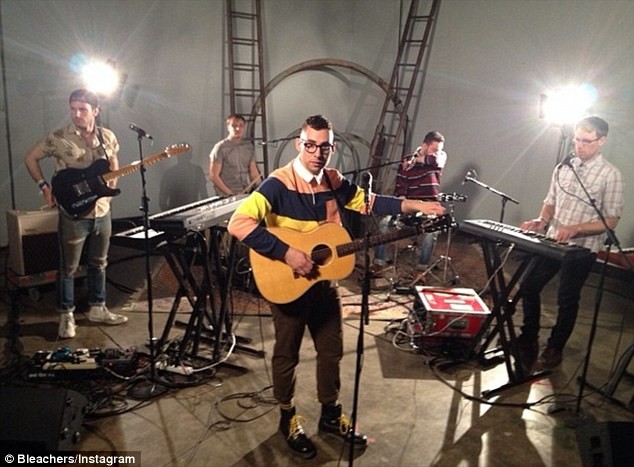 Instagram
Bleachers - Bleachers is the project of Jack Antonoff, guitarist from Fun. Jack is an incredible lyricist, which would be reason to see him on its own; but his guitar skills are killer and the '80s sound is something that shouldn't be missed.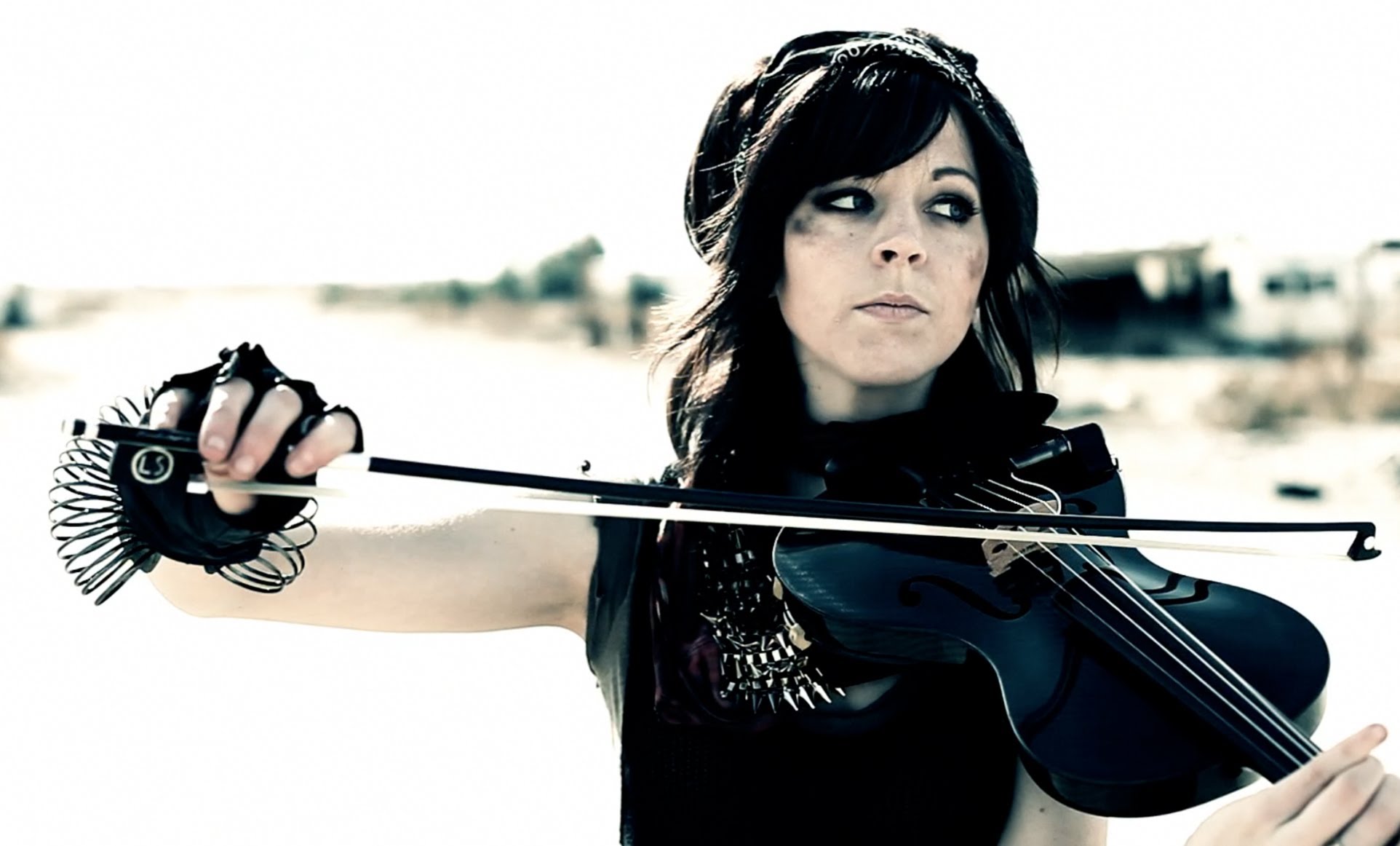 YouTube
Lindsey Stirling:
I fell in love with Lindsey Stirling during the collaboration she did with John Legend for  "All of Me." She sings, she dances and she plays a mean violin. Don't miss what is sure to be an incredible performance.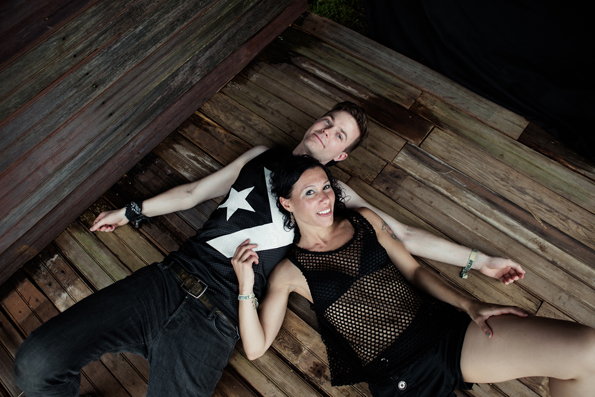 Rolling Stone
Matt + Kim:
Matt and Kim are not new to the music scene. They're an indie duo that will get you on your feet.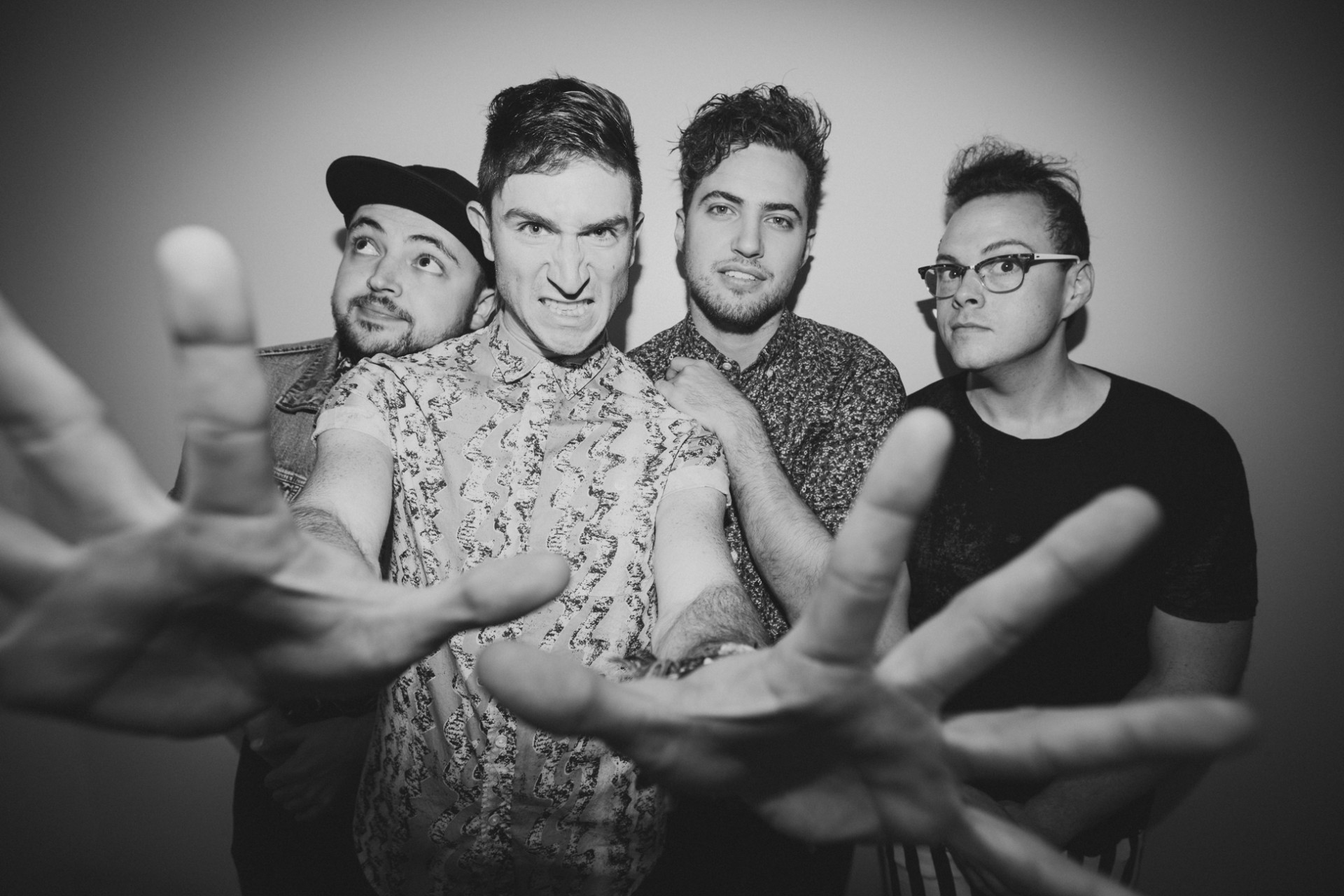 Annaleemedia.com
Walk the Moon:
This band has blown up recently and has their first single on Top 40 radio. They're a hometown band so we have to show them some love. The guys are fun, talented and don't take themselves too seriously. I listen to their albums without skipping any tracks. That's quite a feat.
To see our coverage of last year's Bunbury Music Festival click here.
Don't miss out on the fun! You tickets are still available for the Bunbury Music Festival here!
Keep Up With PopWrapped On The Web!