Sugar, spice, and everything nice. And a huge reboot!
That's right, the Powerpuff girls are back and they look...pretty much the same as they always did. Which is a relief!
The new series was announced a while back and there was a feeling of trepidation among the fans...would it be the same? Would it be...CGI? And now we know the answer. Well, one of them.
The girls look just the same, save a few hairstyle alterations.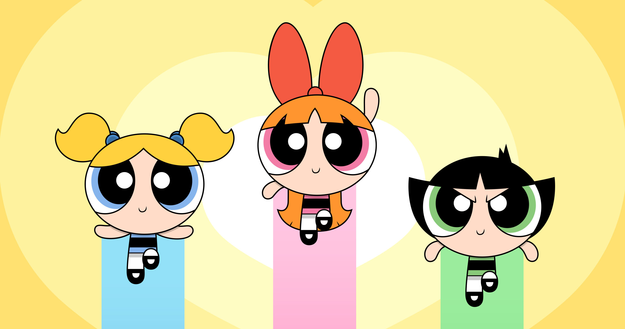 Credit: Cartoon Network
The girls also have brand new voice artists: Amanda Leighton, Kristen Li, and Natalie Palamides.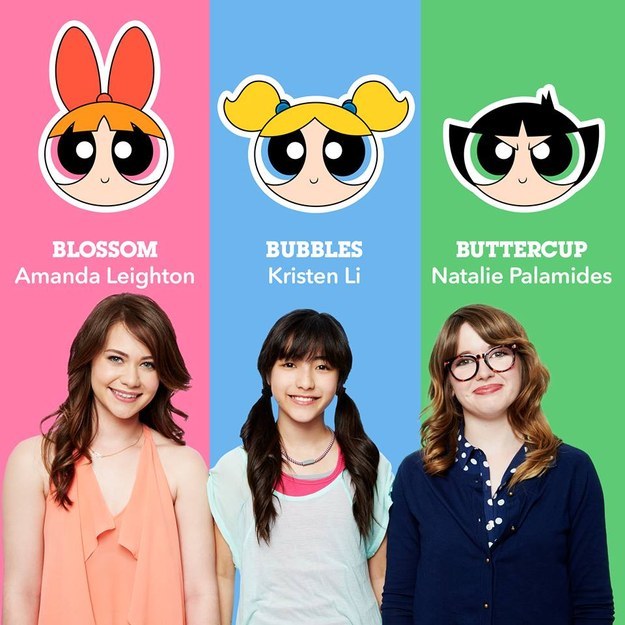 Credit: Cartoon Network
Exciting stuff! Now to wait and see who'll be lending their talents to Professor Utonium.
The new series is set to hit Cartoon Network some time later this year.