Cleopatra was the last Pharaoh of the Ptolemaic Dynasty. Known for her beauty as much as her intelligence, she ruled Egypt for over 20 years. In keeping with the family tradition of having power at any cost, the Egyptian Queen proved she would do anything to hang onto her throne. Her fascinating history has been the subject of many plays, movies and books.
Test your knowledge below!
Cleopatra Quiz
[os-widget path="/popwrappedquiz/how-well-do-you-know-cleopatra" of="popwrappedquiz" comments="false"]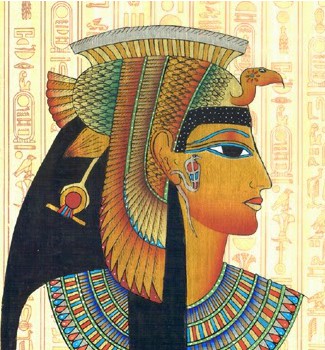 Fact Fiend
Let us know how you did!