Out with the old, and in with the new. Jared Leto's beloved locks are GONE.
When it was
announced that the singer is going to take on Batman's iconic nemesis
for DC's spin-off,
Suicide Squad
, some of us may have noticed how short the Joker's usual hair is in comparison to Leto's wavy locks.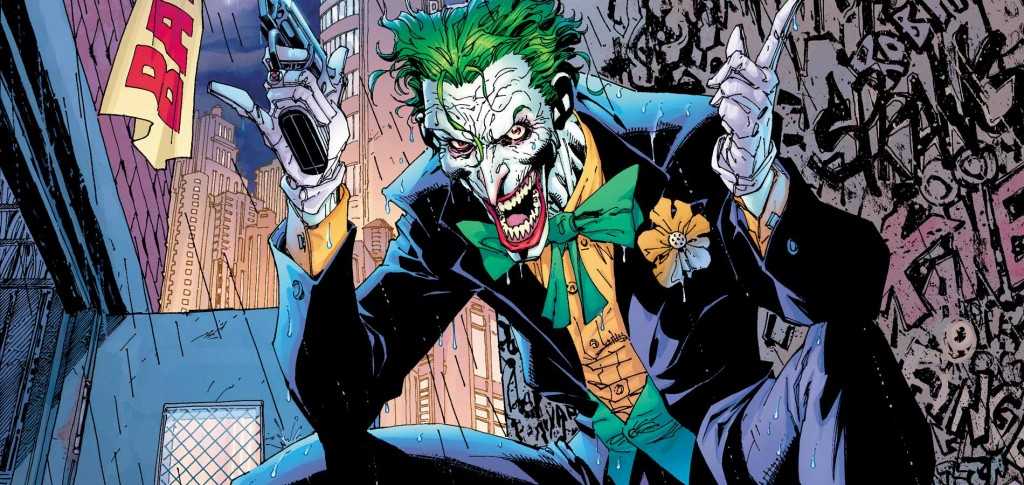 DC Comics
Much shorter, isn't it? I knew he would have to cut it sooner or later for his upcoming role, but I still find myself quite sad that his perfect locks are now a part of history. We will no longer get to view his unicorn mane that makes us peanut butter and jealous for a while, I suppose. It all began when
Suicide Squad
director David Ayer tweeted a photo on March 2nd holding scissors to Leto's ponytail asking, "Should we?" https://twitter.com/DavidAyerMovies/status/572416755890454528
The answer is NO. I repeat, NO.
Now he looks like this: https://twitter.com/DavidAyerMovies/status/572475580962242561
While it's not exactly a good view of his new do', he sure looks different. I'm still unsure how I feel about his look, though.
Additionally, his beard was shaved off since the Joker obviously doesn't have much facial hair.
It looks like we aren't the only ones on who miss his hair. The singer posted on Instagram: "I miss my beard already." It's okay, Leto. We miss it, too.
Let's have a short tribute to his hair:
[gallery type="slideshow" ids="77518,77519,77520,77521"]
Keep Up With PopWrapped On The Web!