Mr. Robot is now almost done with its second successful season, and Rami Malek (the show's star) has just won his first Emmy for his role as Elliot Alderson.
Elliot Alderson is a highly talented hacker who works to overthrow the "one percent" while dealing with his inner demons and anxiety-ridden psychology.
Due to the nature of his role, Rami Malek has been forced to dive into a serious depth, as his character builds the foundation for a very dark, political, and stunning show.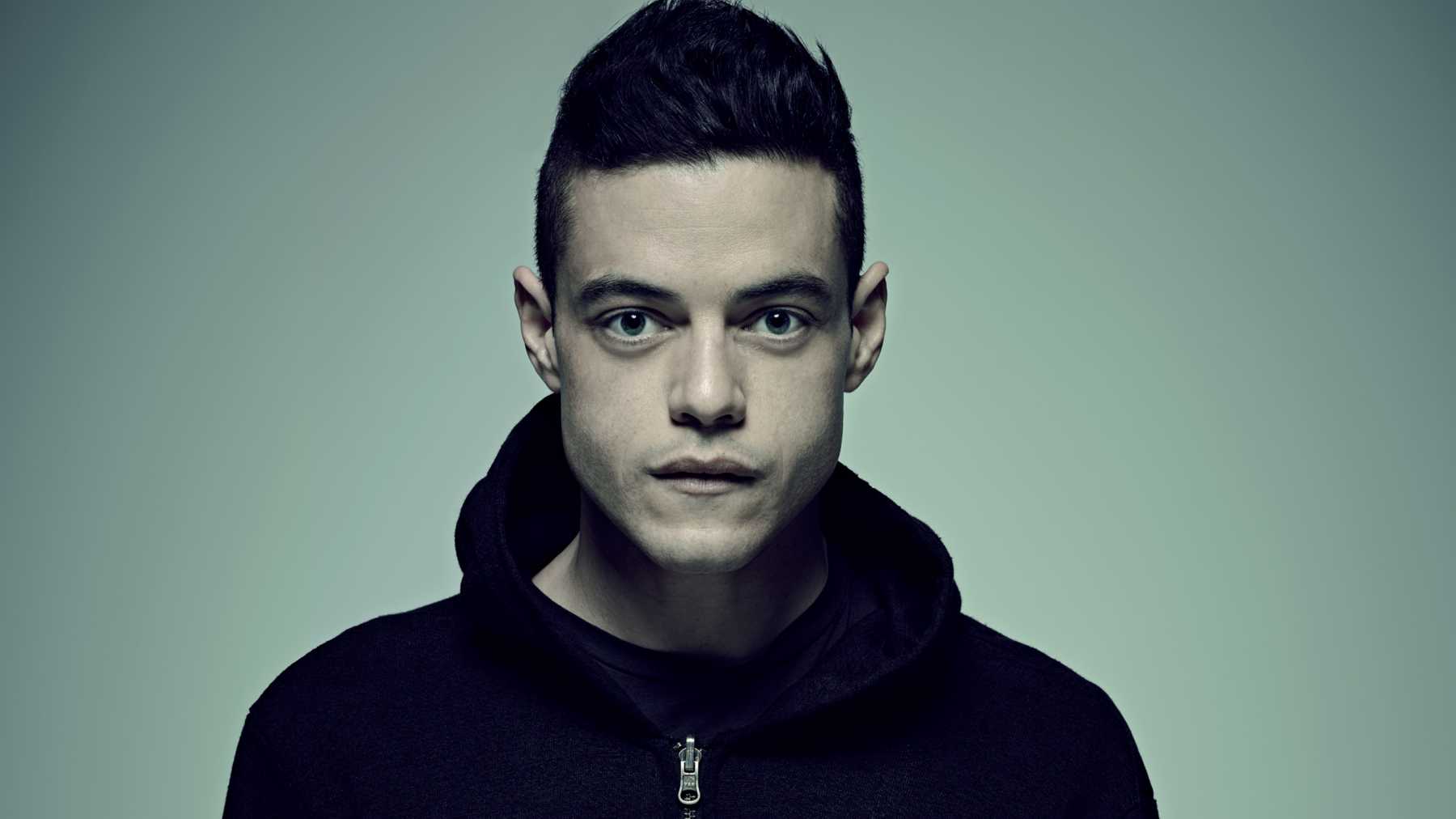 Mr. Robot / AP
If you have watched any episodes of Mr. Robot, you would have expected Rami Malek to receive an award for his performance, so it came as no surprise the talented actor was the winner for Outstanding Lead Actor in a Drama Series.
Rami Malek showed us how much he truly understands his character Elliot, by opening his acceptance speech with a line from his hit series, as he also dedicated his award to all of the Elliot's out there.
Watch Rami Malek accept his Emmy for Outstanding Lead Actor in a Drama Series below:
In order for an actor to give a truly memorable performance, he must meet his character with absolute compassion despite any flaws, wrongs or out-of-whack psychology they may have.
Rami Malek showed us his compassion as he touched viewers hearts with his  discussion of how we all feel a little alienated or out of  place sometimes.
Regardless of whether you have seen Mr. Robot or not, Rami Malek's Emmy speech is a direct reference as to why the star and his character Elliot are an unquestionable success.
If you haven't seen Mr. Robot before, make sure to catch up on the USA Network; and if you have, I hope you are more excited than ever for the mind-boggling season 2 finale we are about to experience this Wednesday.