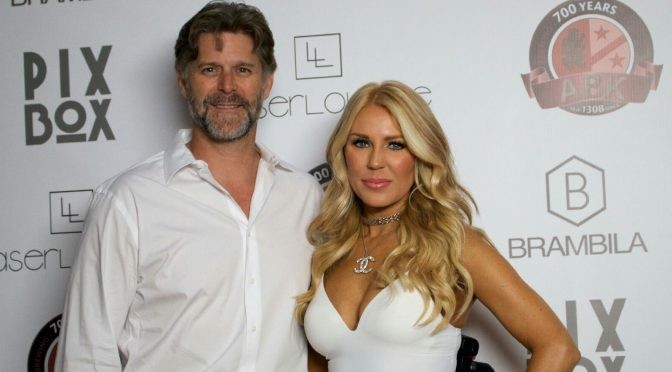 The "Endless Summer White Party" hosted by Gretchen Rossi at Brambila Salon and LaserLounge Spa was a smash hit! This first class fab celebration introduced their "Brambila Babes" monthly membership and LaserLounge's full body memberships on Wednesday, August 24th at 7pm. The evening gave industry selects a first look at memberships, and complimentary services were gifted.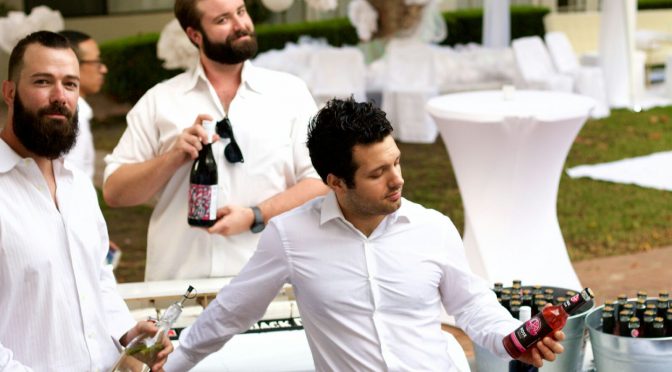 Hors d'oeuvres and cocktails by Graffiti Wine and ABK flowed throughout the festivities. Special thanks goes to PixBox Photobooth and Popcupz Desserts for sponsoring the event. 
Lots of celebrity support showed up for Brambila Salon and LaserLounge including Katie Cleary, Tess Broussard, Ava Lane, etc. Pictured here are Faith Stowers, James Kennedy, Tina Aldatz, Gretchen Rossi, T. Lopez and Rachel Mullins.
After twelve years of the Brambila beachside boutique salon in Santa Monica specializing in the art of hair, we are celebrating the grand opening of the Brambila beach-side beauty complex by introducing their newest member, the LaserLounge. Adjacent to the salon, LaserLounge is a boutique style one stop shop for continual motion laser hair removal, Cryostem cell + microneedle facials, and easy 30-minute teeth whitening treatments.  The Brambila beach-side beauty complex is the ideal lux Santa Monica location for all types of private beauty events, bridal parties and exclusive VIP gatherings. Brambila courtyard is now taking early reservations for beach-side private beauty events.
Owner Patty Rappa of LaserLounge with Gretchen Rossi and owner of Brambila Salon, Mary Brambila were all smiles at their successful event.
Event attendees received a first chance at new service offers now available:
Brambila Salon introduced their "Brambila Babes" monthly membership: Four blow- outs with conditioning mask for $149

LaserLounge offers full body memberships starting at $289/month for unlimited laser services

Accepting early reservations for private beauty events at the Brambila complex.