After I heard the sad news of John Hurt passing away due to cancer, I began to reminisce about his many great roles. Hurt was often unrecognizable in many of his roles, and some were brief -- but always impactful. Here are my favorite John Hurt roles from his vast body of work.
John Merrick, The Elephant Man
I recall back in high school watching The Elephant Man in class and not recognizing John Hurt under the heavy prosthetic makeup. John Merrick, based on the real man Joseph Merrick, was a tortured soul, and Hurt captured his life well in the David Lynch classic. Even as a young film fan at the time, I could tell it was a great performance. Not surprisingly, this garnered Hurt an Oscar nomination for Best Actor.
Winston Smith, 1984
Another classic that many read in high school was Nineteen Eighty-Four by George Orwell. In the film adaptation, John Hurt starred as Winston Smith, a man living in the dystopian future world of Big Brother and Thought Police. Being forced to read the novel in school, I didn't have the same appreciation for it. Watching the film in later years, I really enjoyed the story and how surprisingly relevant the warnings it contained still were. At the center of it all was Hurt, rebelling against the Party and falling in love with a fellow rebel.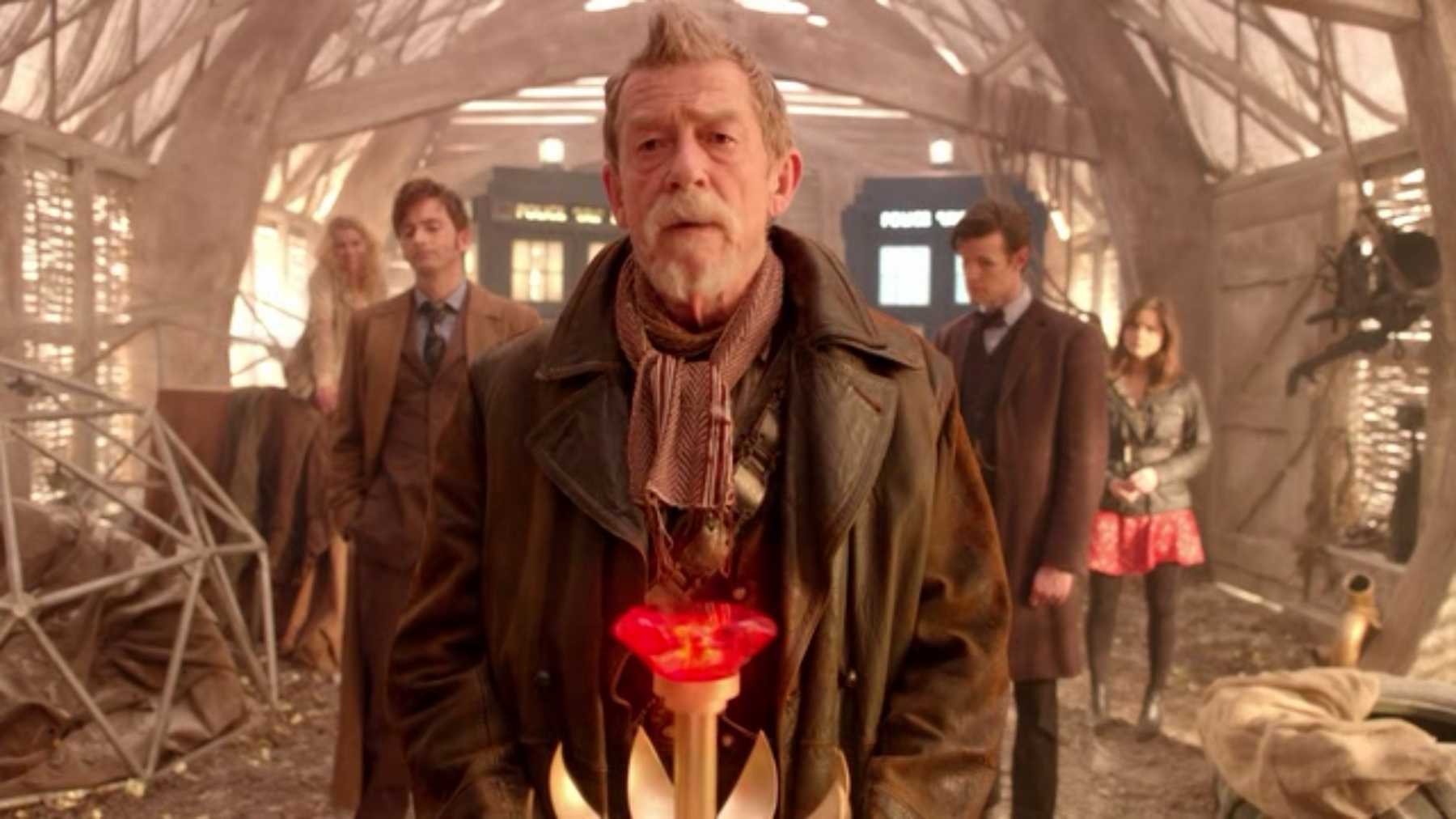 BBC
The War Doctor, Doctor Who
John Hurt is one of many great British actors, so why wouldn't he play one of the most iconic British characters of all-time? Playing The Doctor requires a certain quirk, and John Hurt nailed it. Hurt's Doctor only appeared in three episodes, but they were some great ones, including the 50th anniversary special where he met with David Tennant and Matt Smith's Doctors.
Kilgharrah the Great Dragon, Merlin
The Great Dragon in BBC's Merlin series was voiced by none other than John Hurt. The Great Dragon's words are the guiding advice for young Merlin, who has yet to become the great wizard we know from the classic King Arthur tales. Hurt's voice with its slight rasp is unmistakable and has been used to narrate many films. Hurt has also lent his voice to many characters in films including The Black Cauldron, The Lord of the Rings, and Watership Down.
Kane, Alien
Ridley Scott's sci-fi horror story has many memorable scenes, but one that really shocked audiences and stuck with me was the baby alien breaking through a rib cage. Yup, you guessed it. That rib cage belonged to John Hurt (well ... probably a prosthetic dummy, but you get the point). Hurt played Kane, the second-in-command officer whose recklessness while exploring for alien life is his undoing. Hurt even reprised this role in Spaceballs and had his chest exploded by another alien -- who this time came out singing show tunes.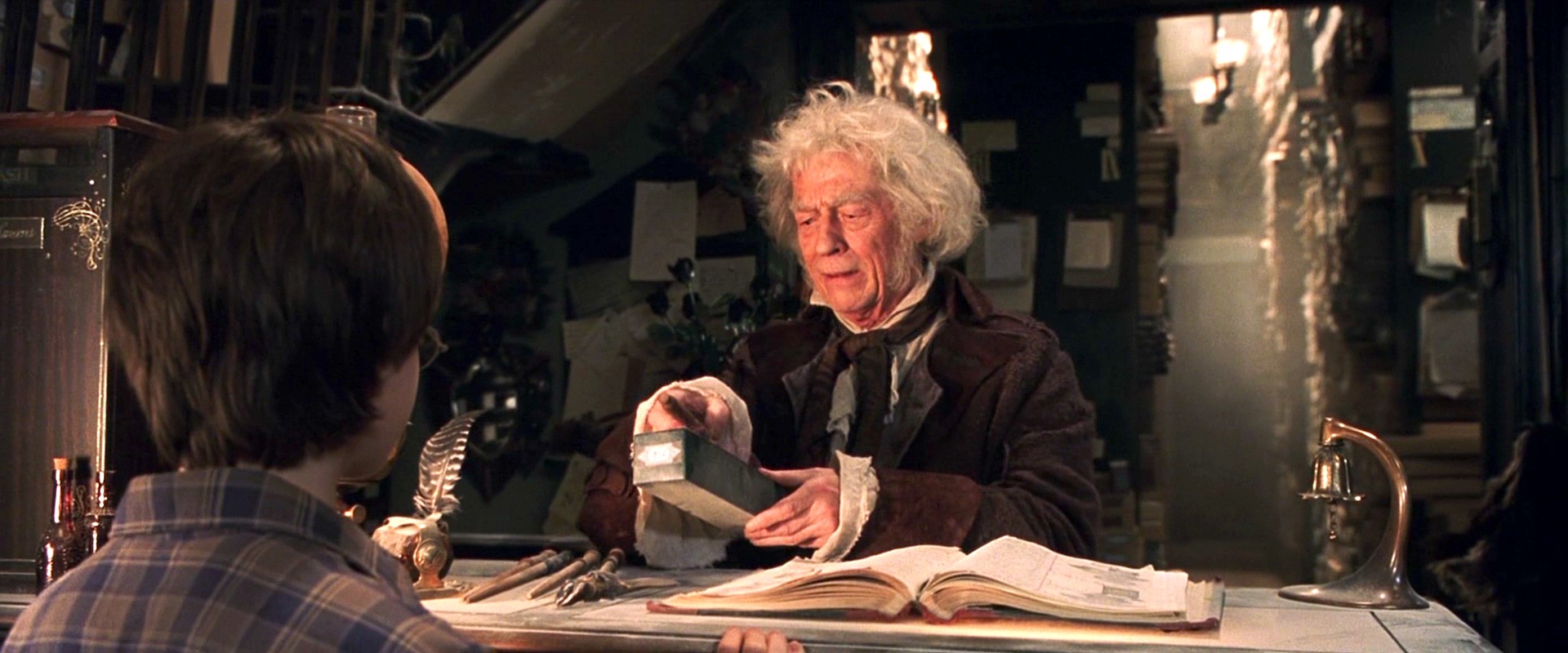 Warner Bros. Entertainment
Ollivander, Harry Potter series
Garrick Ollivander is the greatest wandmaker in all of wizardry. Ollivander sold Tom Riddle the wand that would cause all of the destruction when he became Voldemort. He also prophesied the great wizard Harry was destined to become. Hurt had a small amount of screen time in this role, but he performed it wonderfully and really had us wanting to get fitted for a wand at Ollivander's.
There are yet many other great characters left off this list. Share your memories of watching Hurt perform in the comments. He will be sorely missed by us all.