Today's younger viewers are in for a pleasant treat along with fans of these two classic and iconic television series. Buffy the Vampire Slayer and Dawson's Creek are heading over to ABC Family. These two series will be joining Gilmore Girls, which ABC Family has been airing for a while now. Both Buffy the Vampire Slayer and Dawson's Creek will air from the very beginning starting June 29th. Dawson's Creek will air weekdays at 12/11c followed by Buffy the Vampire Slayer at 5/4c.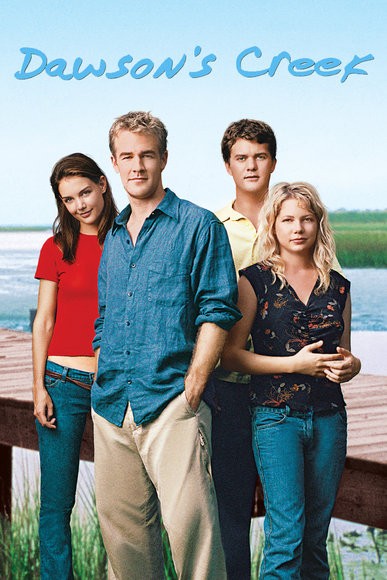 Courtesy of sonypictures.com
If you have not seen either of these series, now's the time to start (especially with Buffy the Vampire Slayer, which has remained one of my constant favorites for years)!
I haven't watched it all the way through though, from start to finish, in quite a while.
Thank you ABC Family, for providing me with the perfect opportunity to do so.
Sure, I own the DVDs, but watching it live brings back the nostalgia factor.
Buffy is back, but there's another fantastic series missing from the fold. My fingers are crossed that ABC Family will air reruns of Buffy's spin-off series, Angel, right along side of it.
How excited are you for the reruns of fan-favorites Buffy the Vampire Slayer and Dawson's Creek? Any other cult classics you hope ABC Family will eventually air? Let us know in the comments below!