Xander Cage is back, as Vin Diesel returns to his bad-ass special agent character for the first time since 2002. xXx was a movie franchise known for it's insane action sequences and unique special agent technology.
Vin Diesel made fans gasp as his extreme sports character Xander Cage ushered in a new age of action movie sequences.
While , xXx was continued without Vin Diesel for it's sequel ( xXx: State of the Union ), the movie was still one of the first to truly bring the action star to multiple action films in Hollywood.
Check out the new  xXx: The Return of Xander Cage trailer below:
While Xander Cage took action sequences to an entirely new level with his first xXx appearance, it appears xXx 3 will be taking those same sequences an entire step further.
Fan favorite Ruby Rose will  be making her action movie debut, as fans became obsessed with the tattooed star after her appearance in Orange is the New Black. Ruby Roses edgy look fits right into her character of the movie, as she takes on the role of Adele Wolff.
Donnie Yen will also be starring in the movie as he uses his real martial arts training to conquer the role of alpha warrior and main bad guy "Xiang".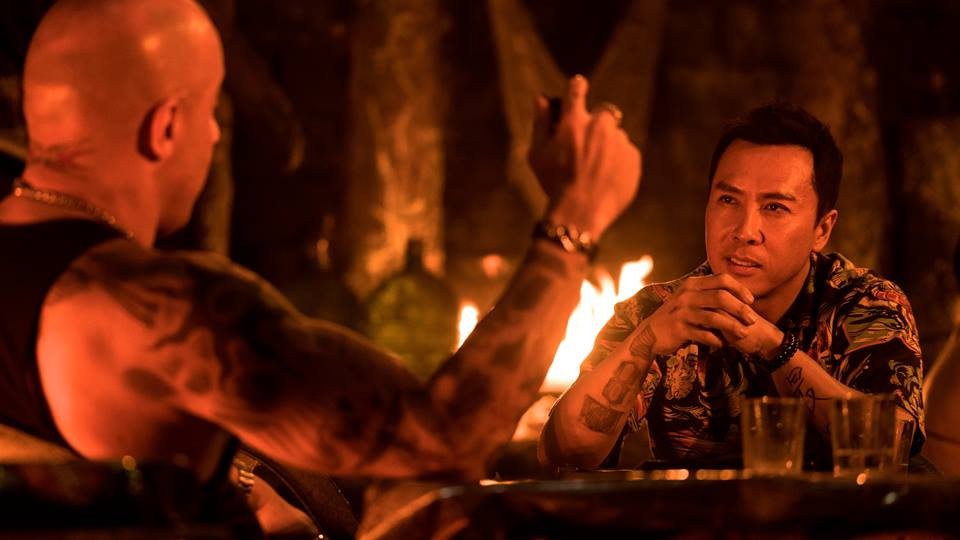 comingsoon.net
Samuel L. Jackson  made fans laugh as his over the top and colorful NSA agent will be returning for the third time to give Xander Cage his next mission.
With xXx: The Return of Xander Cage only a few months away, look for many more trailers and TV spots to show off this intense action film.
What did you think of the insane action sequences shown in this trailer so far?