Football is one of those sports where a person's passion for their team can never be contested, even if the team isn't exactly bringing home the Ws every season. For the New York Jets faithful, the fierce passion that Rex Ryan had for his team was inspiring. He was given a brand new start in 2009 with the Jets. He loved his team, as shown with his straightforward bravado and even a tattoo to show for it.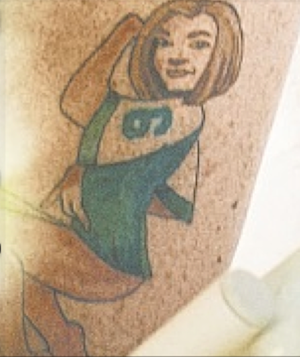 Nepatriotslife.com
But after six brutal seasons, and an especially depressing season with a 4-12 record, the Jets ended their relationship with Ryan by giving him the boot. Shortly after, he was picked up by the Buffalo Bills as their new head coach. Last week, Ryan decided to "turn the page" and move on from his time with the Jets. He got rid of all his Jets gear, including the infamous black vests that somehow always showed up at every game, and even changed the tattoo to honor his new team. Ryan's tattoo cost him $80 without tip with the alterations only being for the color of the jersey.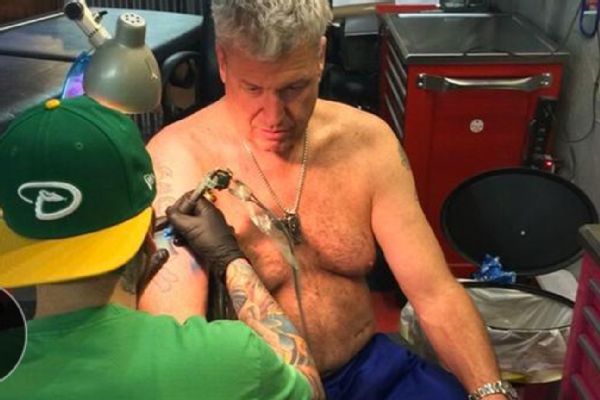 ESPN
Hopefully for Ryan, the Jets and the Bills, this will be a fresh start for an interesting season.
Keep Up With PopWrapped On The Web!