According to
new reports
, the next film in
The Ring
franchise, titled
Rings
, will be a prequel to the 2002 American remake.
Rings
is expected to
explore the origin story of the creepy Samara and the well-known
 VHS tape. The film's title also happens to be the name of the short-film that was featured on
The Ring Two
's DVD release.
Rings
will be directed by F. Javier Gutiérrez (
Before the Fall
) and produced by Akiva Goldsman, with Matilda Lutz starring in the film.  
The Ring
is based on the 1998 Japanese horror-film Ringu. For all those who are unaware,
The Ring
franchise tells the story of a horrific videotape that contains flashes on nightmarish images. Whoever views the videotape will receive a mysterious and flat out creepy phone call that more or less predicts the viewers death, which will occur in seven days. It may sound a tad bit silly but there's no way you'd want a creepy gal like Samara coming after you.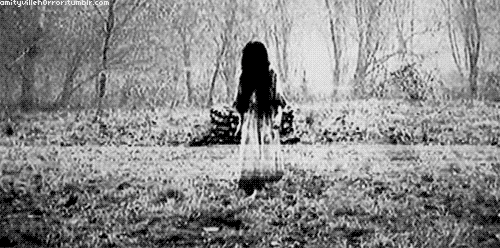 Courtesy of amityvilleh0rror.tumblr.com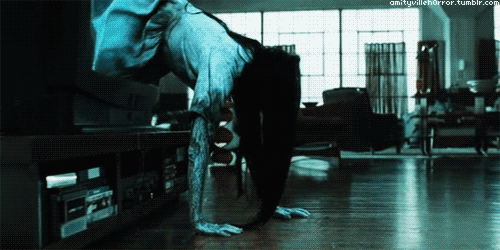 Courtesy of amityvilleh0rror.tumblr.com
Rings
will be released in theaters, to haunt us all, on November 13th, 2015.
Keep Up With PopWrapped On The Web!