World-renowned mathematician and economist John Nash has died at the age of 86. Nash and his wife Alicia were killed in a car crash in New Jersey on May 23.
The two were riding in a taxi on the New Jersey turnpike when the vehicle struck a guardrail and another car. The couple died at the scene. The taxi driver and the driver of the other car were hospitalized with non-life-threatening injuries.
Nash's life story was the subject of the Academy-Award-winning 2001 film A Beautiful Mind, starring Russell Crowe. The movie explored the scholar's pioneering academic achievements, as well as his debilitating struggles with schizophrenia.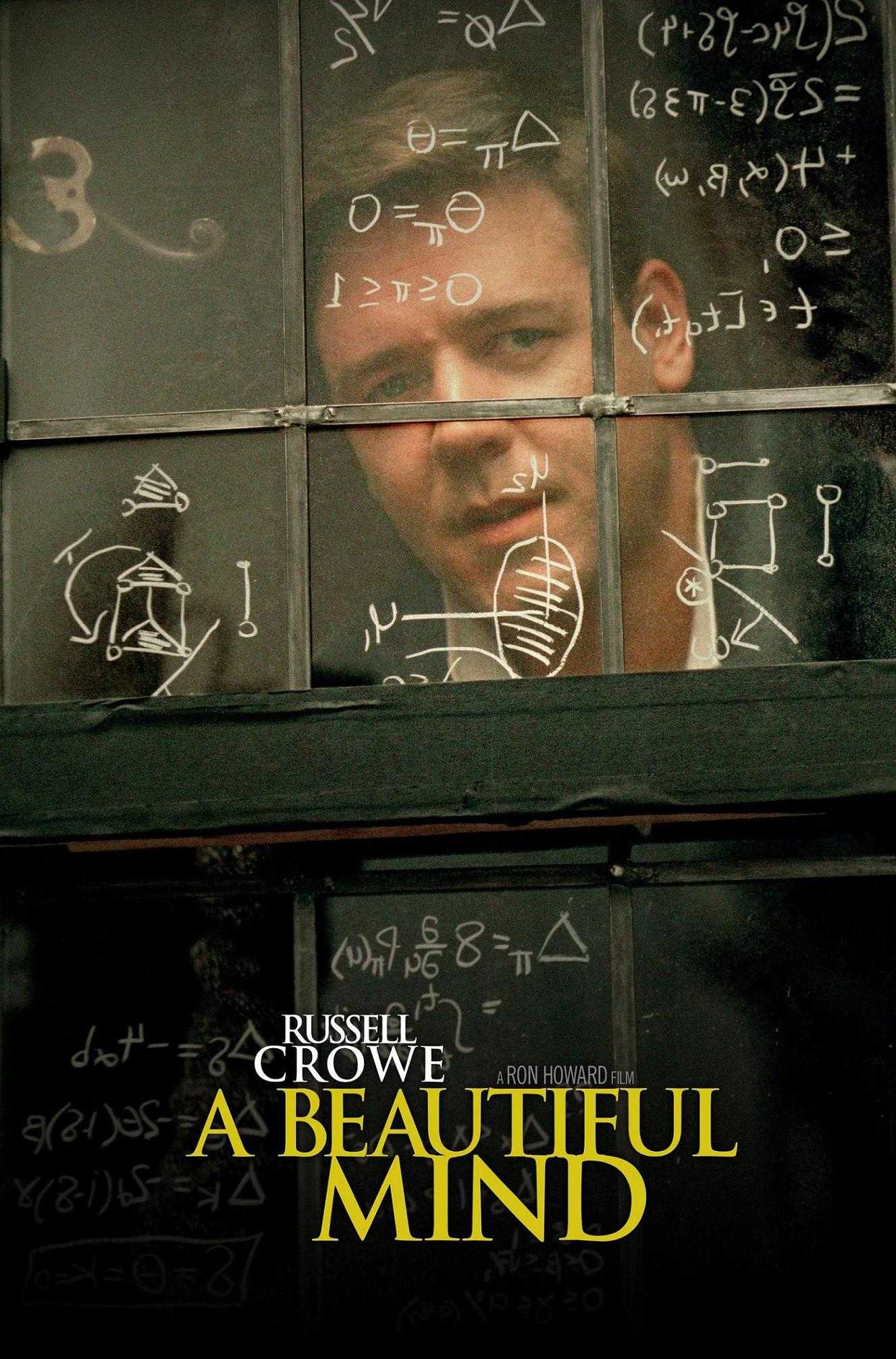 Credit: geocities.us
Upon hearing of Nash's death, Crowe tweeted:
Stunned...my heart goes out to John & Alicia & family. An amazing partnership. Beautiful minds, beautiful hearts. https://t.co/XF4V9MBwU4

— Russell Crowe (@russellcrowe) May 24, 2015
Alicia Nash was also featured in A Beautiful Mind in an Oscar winning performance by Jennifer Connelly.
The fatal accident took place as the couple were returning home from a trip to Norway, where John Nash had received the Abel Prize from the Norwegian Academy of Science and Letters. Nash had also won a Nobel Prize in 1994 for his groundbreaking mathematically-based economic theory, known as the Nash equilibrium.
Christopher L. Eisgruber, the president of Princeton, Nash's alma mater, said:
"John's remarkable achievements inspired generations of mathematicians, economists and scientists, and the story of his life with Alicia moved millions of readers and moviegoers who marveled at their courage in the face of daunting challenges."
May they rest in peace.