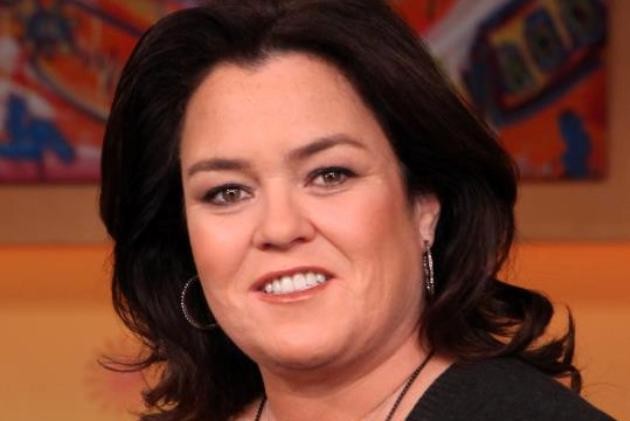 Courtesy of lifenews.com
The tension between Rosie O'Donnell and Donald Trump has always been messy. The two have exchanged words of distaste towards the other in the past, and the dislike is still relevant.
At the GOP Debate, Fox News host Megyn Kelly asked Donald Trump about his misogynistic digs towards women. Clearly unaware or aloof to the impact of his words, Donald was quick to take verbal punches at Rosie. "You've called women you don't like fat pigs, dogs, slobs and disgusting animals," commented Kelly on Trump's past remarks. He quickly replied, "Only Rosie O'Donnell."
His remarks were met with a disturbing round of applause, which says a lot about the weight Trumps words can carry.
In a tweet made shortly before the end of the debate, Rosie responded herself.
https://twitter.com/Rosie/status/629464156199092225
As anyone would be, it looks like Rosie is quite unimpressed with the way Donald expressed himself, especially that she's now a mother.
What do you think about the comments Donald Trump made? Follow our GOP Debate coverage here and discuss!