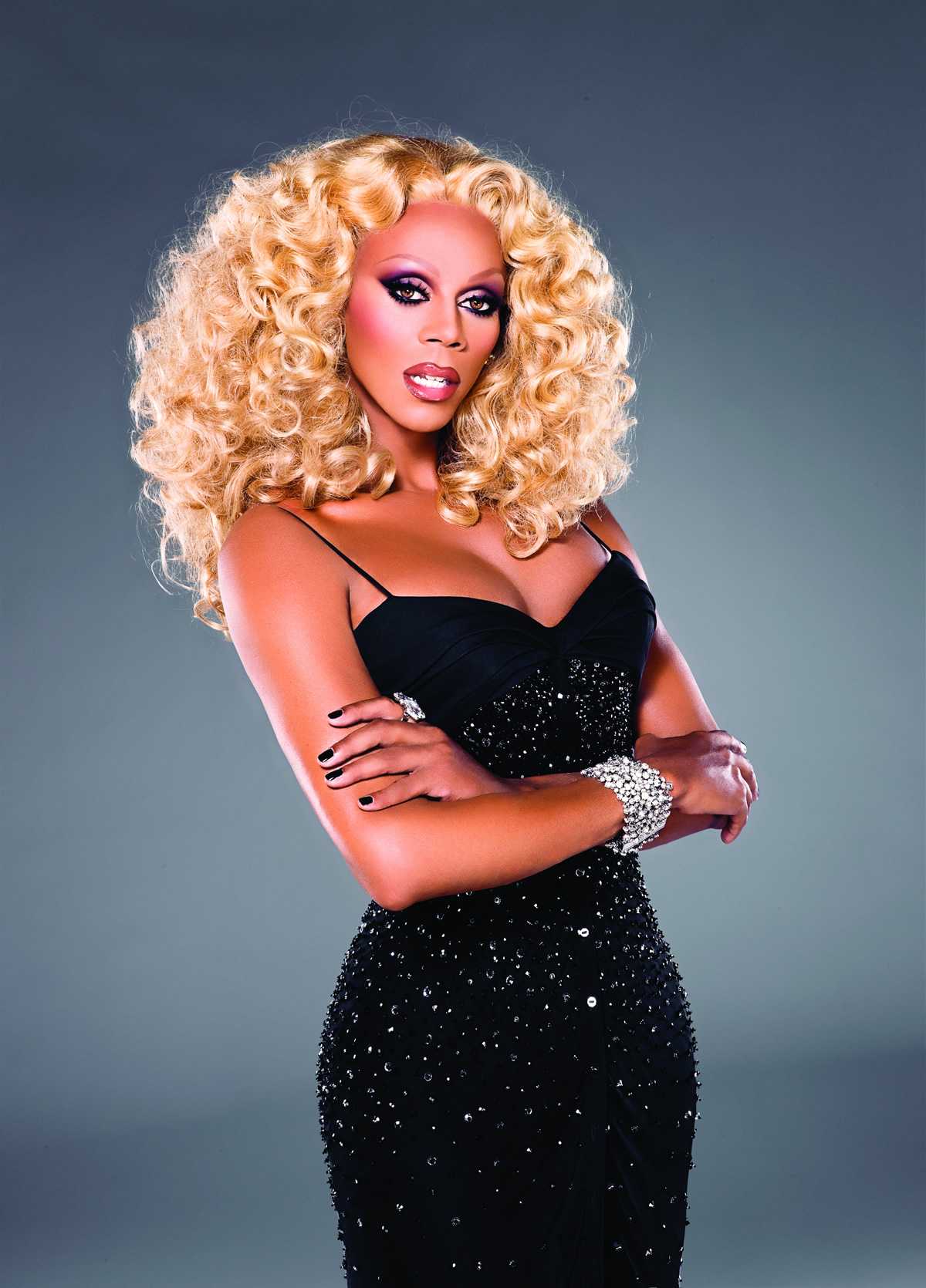 Start your engines!!
RuPaul has officially named the upcoming guest judges for the Drag Race UK Ambassador Search, and it's got us very excited.
Today, truTV has announced that Jonathan Ross will join Ru and the previously announced Katie Price for the first ever search for the UK drag race superstar, in the live event finale scheduled for May 28th. Ross has been a notable fan of the US series, so him being included in this is a real treat!
More celebrity guests will be on hand for the special, with comedian Amy Lamé hosting the event.
The scheduled event will be the culmination of a month's long competition that has seen drag queens all over the UK present their best lip syncing skills and fierce attitudes in order to nab the crown.
The winner, who will be crowned in the live finale, will continue to work with truTV and create a series of vlogs.
And the major prize?
They'll be receiving an all expense paid trip to LA for them and a friend to attend a behind-the-scenes look at the filming of US counterpart RuPaul's Drag Race for the upcoming season 8.
PopWrapped will be on hand at the official crowning, and we'll have a complete RU-cap for you all!