RuPaul's Drag Race concluded its most exciting season to date, as it crowned its 8th winner - the irreverent but lovable Bob the Drag Queen from New York City.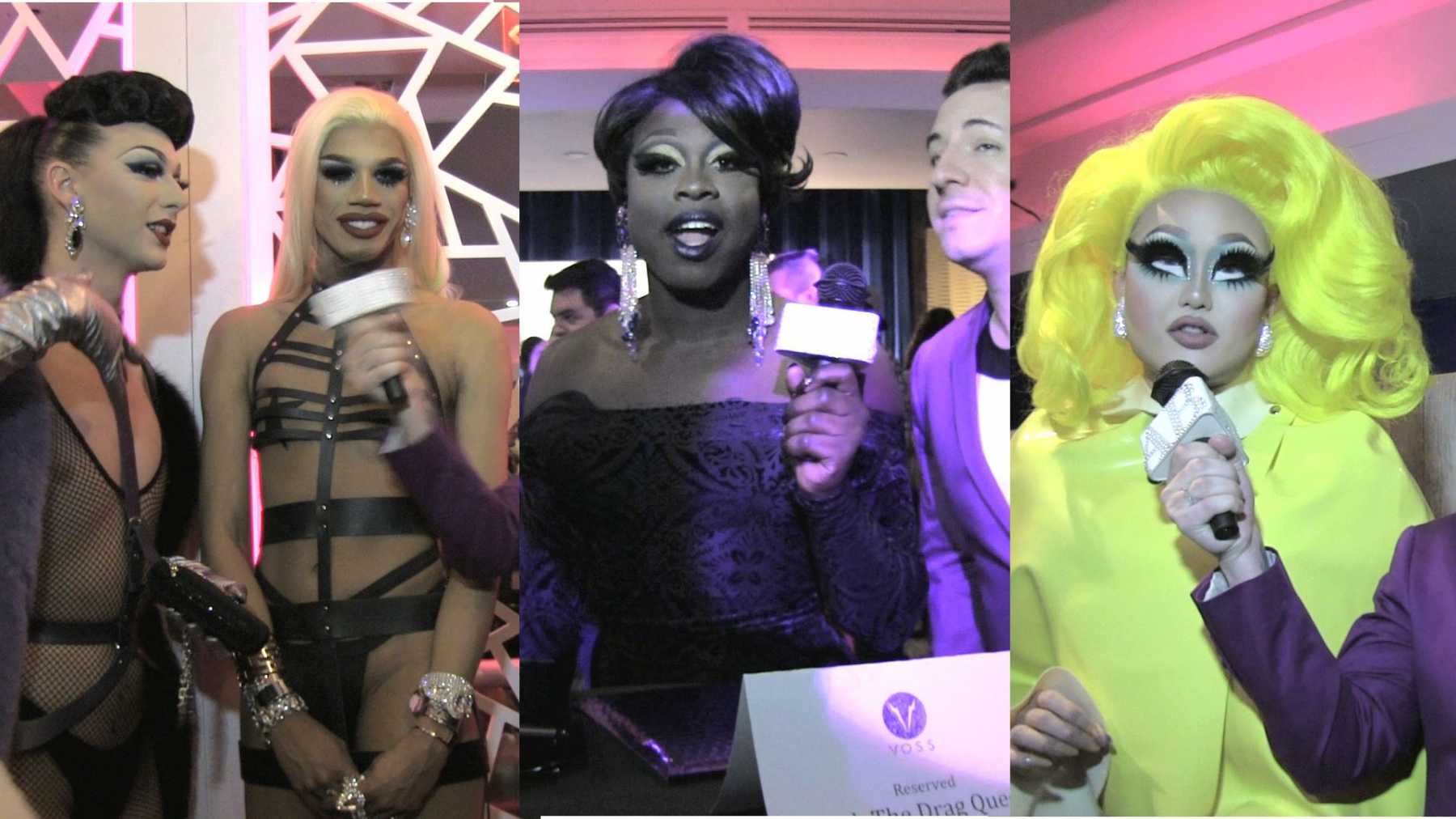 Courtesy of Adam Barta
Competing against the leggy, supermodel-eqsue Naomi Smalls and the hyper-artistic and beautiful Kim Chi, Bob snatched the coveted crown and title after a fierce season of fashions, fights, and fabulousness on the beloved show.
Bob revealed his plans to continue his philanthropy through charity work and donations during his reign. He also talked about the music video for his new single "Purse First," which features his former nemesis Derrick Barry.  Bob added that loves Derrick, and that he is extremely talented.
At the coronation Monday night Bob, Kim and Naomi were cheered on by former winner Violet Chachki, who said she related to Naomi the most (due to their similar age and aesthetic), but was rooting for all 3. This season's Miss Congeniality on RuPaul's Drag Race, a title voted on by fans, was awarded to Puerto Rican firecracker Cynthia Lee Fontaine. Fontaine revealed she had a battle with liver cancer during filming of the show and touched the hearts of many with her spark.
Fourth runner up Chi Chi DeVayne revealed that she and the top 3 were like "the 4 musketeers,
" and that they are all very close.
Derrick Barry's boyfriends, Nebraska Thunderfuck (out of drag) and Nick San Pedro, appeared to support Derrick as he debuted his new single "Boom Boom," which was produced by Billboard chart topping Chris Cox.
Also present were Dina Lohan and Tiffany Pollard (known best as "New York"). Tiffany exclusively revealed she will be an upcoming judge on the show and that Ru was "saving her." Dina called the fashions akin to Lady Gaga and loved Naomi and Kim's looks.
Michael Musto (from Logo's Cocktails and Classics) joined as a co-host to interview all the girls in the video below, filmed by Faith Emmolo-Johnson:
What do you think about the results of the latest season of RuPaul's Drag Race? Weigh in below!