Ryan Adams is famous for his moody, emotionally raw songwriting style. It's something he carries over to the songs he covers, making even the lightest of pop songs, such as Madonna's "Like a Virgin" or the Backstreet Boys' "I Want it Thant Way" seem heavy and melancholy.
Adams is set to embark on a challenge of a new level by covering Taylor Swift's entire 1989 album - in the style of the Smiths. He wrote that his will be the "guaranteed saddest version of 'Welcome to New York' ever - or your tears back" along with a copy of the song's lyrics. The next post was an annotated copy of "Blank Space" with Adams saying it would have a "deep end Smiths vibe".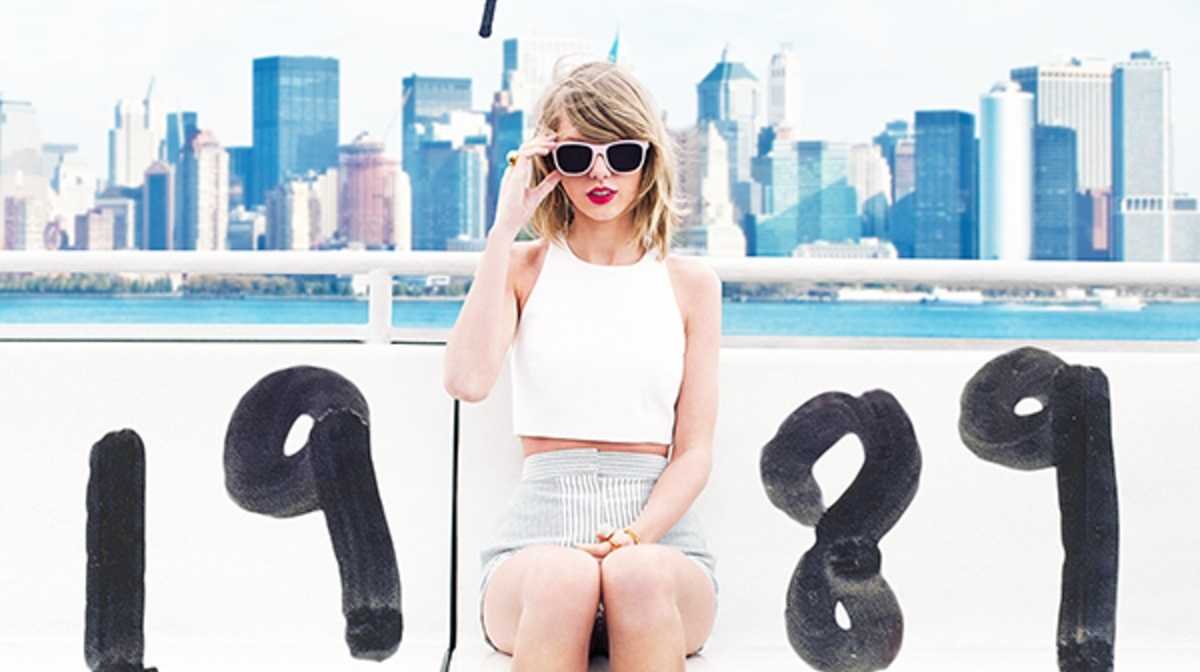 Courtesy of hhsdial.wordpress.com
Swift was as excited as you can imagine, first tweeting "I WILL PASS OUT" when she first read the news. Adams himself confirmed it in a complimentary tweet calling her songs "badass tunes". He said that even though "we're sandblasting" her songs "they're holding steady". Swift's response was perfect:
https://twitter.com/taylorswift13/status/629214295390224384
Adams later sent out a 28-second sample of his version of "Welcome to New York".  If it's a hint of what's to come, they're going to be fantastic.
https://twitter.com/TheRyanAdams/status/629220154811924481
The Smiths have yet to respond to the news though it's likely they aren't going to be fans. Former lead singer Morrissey has been involved in a number of controversies in his post-Smith's career. One such incident involved a post he made to a Morrissey fan-site about Swift's presence at the Brit Awards. In addition to using her as an example of how the award show has "hi-jacked modern music in order to kill off the heritage that produced so many interesting people", he also called her performance "rank fraud", saying she had "the entire population of Peru dancing around" while she "mimed" her song. We're going to guess that Morrissey at least isn't in a hurry to give Adams' covers a listen.
The Smiths were and still are widely influential - inspiring everyone from The Stone Roses to Oasis to Blur. Their dark and melancholic songs were often filled with clever, albeit morbid, lyrics about ordinary people experiencing the pains of everyday life. It's easy to see their influence in Adams' songs, and it will be interesting to see how he applies that style to Swift's catchy, seemingly light songs.