Deadpool  starring Ryan Reynolds is set to hit theaters February of 2016 and will finally give that character the solo mission he deserves.  But will he get a little help from Hugh Jackman's Wolverine?  According to Reynolds, we can be optimistic about his potential cameo.  Reynolds said, "God I hope so, that would be really nice. I dunno, we'll see. It seems like he's open to it, but it's gonna be more of a scheduling issue than anything else."
The cameo makes perfect sense as Deadpool's original story holds similarities to Wolverine's.  They were both experimented on and made themselves alter egos.   Ryan Reynolds should shine in this role.
Let's all gather together to hope that Hugh Jackman has a few free days where he can film a fantastic cameo for Deadpool.  Read more here.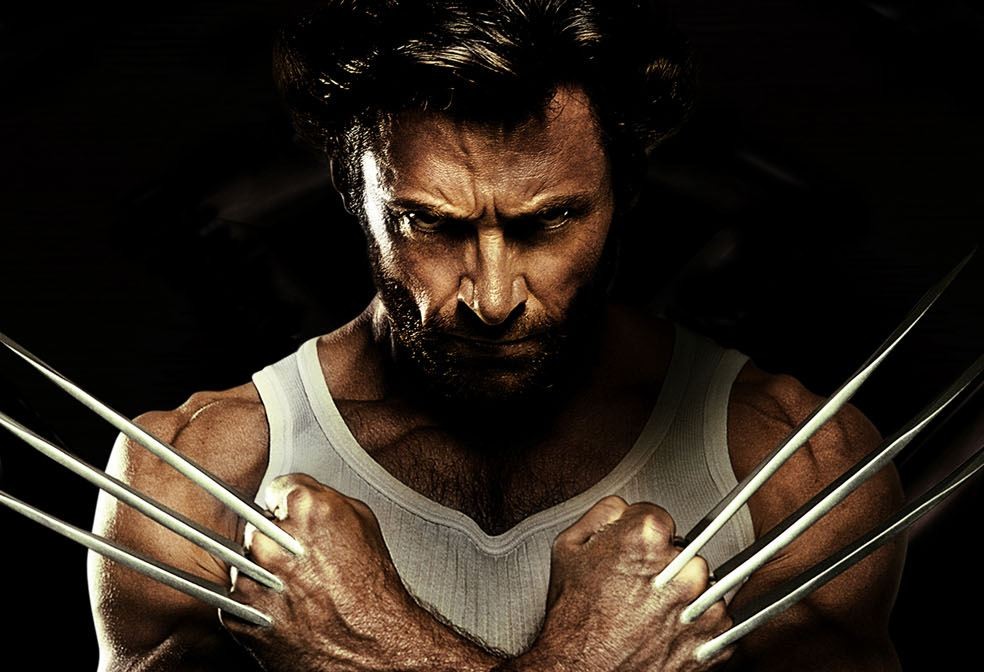 Courtesy of filmdivider.com
According to this tweet from Ryan Reynolds filming is complete and I guess that would mean he already knows if Hugh Jackman will make that cameo or not.  He's such a tease.