Grammy Award-winner Sam Smith has teamed up with Disclosure for another song.
The team released the music video for their new single "Omen" today (July 27). The video features Smith in an exotic club singing along to the electronic tune.
Howard Lawrence, one half of the brother duo that makes up Disclosure, stated that they worked on the song for three days with Smith, who he says "is their best mate."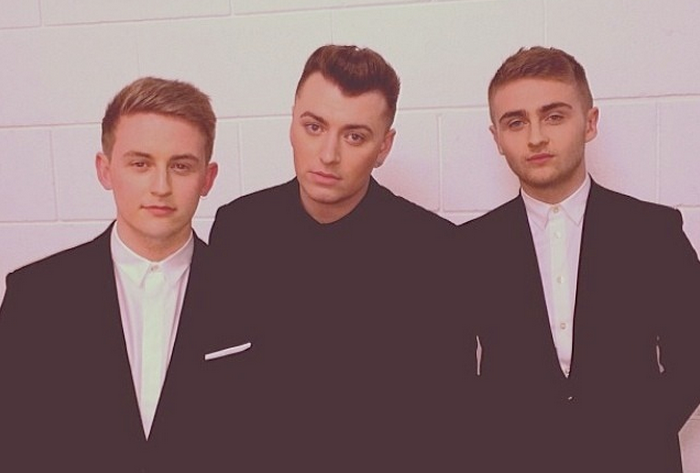 Credit: GDE
Last year Disclosure and Smith paired up for the song "Latch," which quickly became a summer hit.
Watch the video below and tell us what you think!